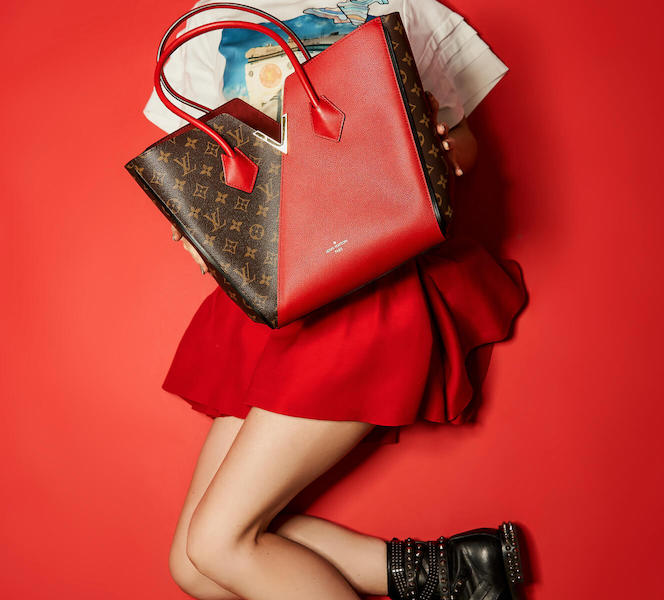 Why We're Going Loco for Luxury Logos
Spaghetti straps, butterfly clips and platform shoes – the 90's are back and with that sees a resurgence in the iconic fashion house logos. From Chanel's interlocking C's to Balmain's geometric trademark inspired by the twisting paths of the Gardens of the French Renaissance, monogram mania is well and truly upon us once again. What was once considered gaudy in the noughties as a reflection of the state of the economy, (and that Daniella Westbrook / Burberry moment), is now deemed nostalgic and the epitome of a luxury lifestyle. More than just a passing trend, Coach Brand President & CEO Josh Schulman explained that the company is seeing "a global movement in luxury brands toward a higher penetration of logo product" that expands well into the 2020's.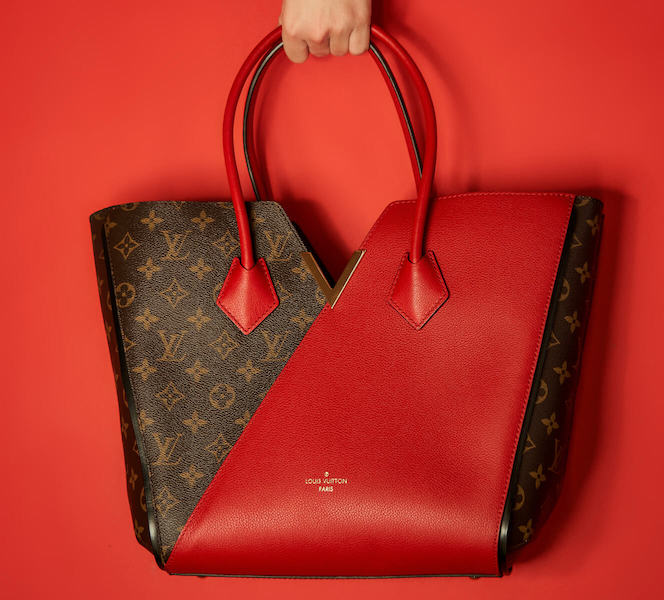 Where we would normally be satisfied with a well-placed logo clasp on a new tote, lockdown rendered our favourite arm candy redundant, forcing brands to be a little more creative with their branding. Gone are the days of subtlety and understatement as luxury players such as Gucci, Dior, Balmain and Givenchy have gone bold this season with head-to-toe monogrammed outfits, luggage and booties while Versace is taking the opportunity to debut their new La Greca logo, a nod to Greco-Roman antiquity after replacing their iconic Medusa emblem.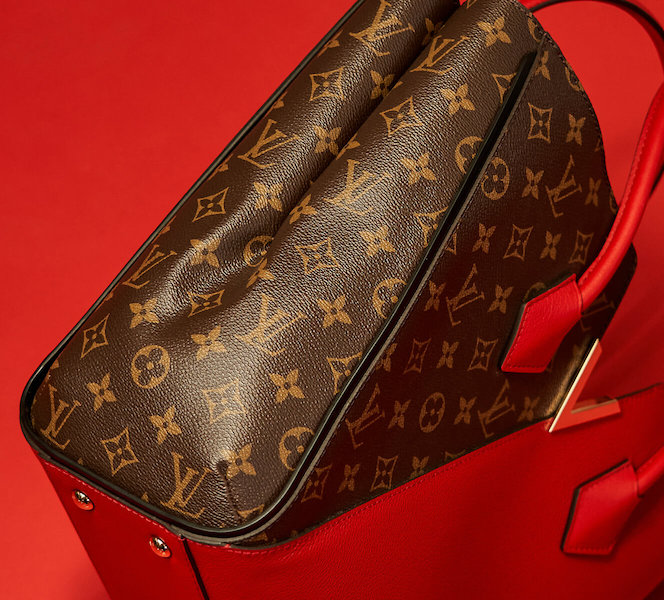 At time when uncertainty is rife, the craving for something familiar from the past is a reassuring notion and one that's easily felt in trends from a simpler time. As the world returns to some semblance of normality, maximalism is the order of the day and the beauty of monograms duality is its timelessness and style. To own a logo adorned item such as Gucci's Oversize Monogram Stripe Wool Blend Jacket or Louis Vuitton's Monogrammed Skirt is to own a piece of history that echo's the brand's enigmatic heritage. While off-the-catwalk pieces are a modern take on the houses' lineage, a pre-loved piece holds the authentic memories of days gone past.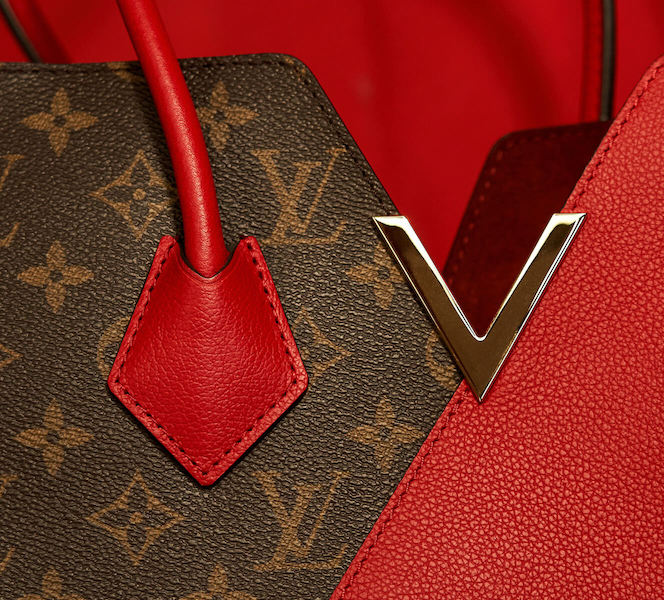 If a full-on monogrammed outfit is a bridge too far, opt for a toe sprinkling like the Monogram Laureate Platform Desert Ankle Boots by Louis Vuitton or give your outfit a statement piece with Fendi's F Logo Embellished Peep-Toe Pump Heels – an inverted "Zucca" crafted by Karl Lagerfeld in seconds after his take-over of the house in 1965. The only question is, which designer logo will you opt for this season?