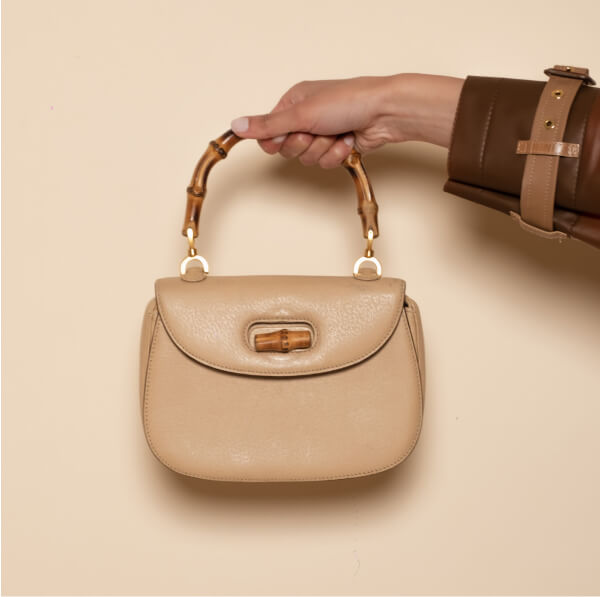 How These Luxury Brands Are Paving the Way In Sustainability
We're all familiar with this scary statistic: Fashion is the second most polluting industry in the world, after oil. It's easy to point fingers at fast fashion brands; luxury brands have an advantage, as they are designed for longevity, rather than disposability. But luxury brands are leaders in the industry, and are getting creative with their sustainability efforts.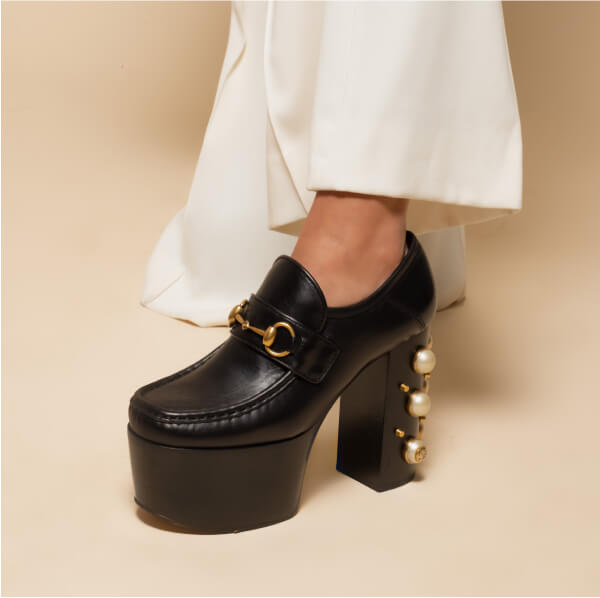 Gucci
Gucci's been making waves in sustainable fashion for years. They dabble with environmentally friendly materials, CSR and charity initiatives and in 2018, Gucci went fur free. In 2019, Gucci launched 'Equilibrium', a CEO Carbon Neutral Challenge and one of the industry's leading initiatives for fashion brands to transition to carbon neutrality. CSD has proudly taken on this challenge. Gucci is now a fully carbon neutral company, and CSD will be following suit by 2025.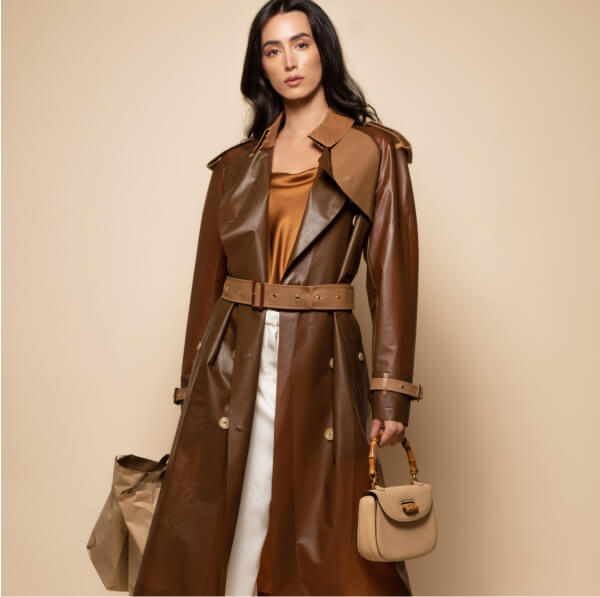 Burberry
In 2018, Burberry was called out for burning used clothing, and reportedly had burned over £90 million worth of unwanted items to prevent them from being sold cheaply. Since then, they have made big strides in sustainability to transform the industry. This year, Burberry has plans to issue a sustainability bond to fund social and environmental improvements. It is the first luxury brand to do so in a bid to attract ethical investors.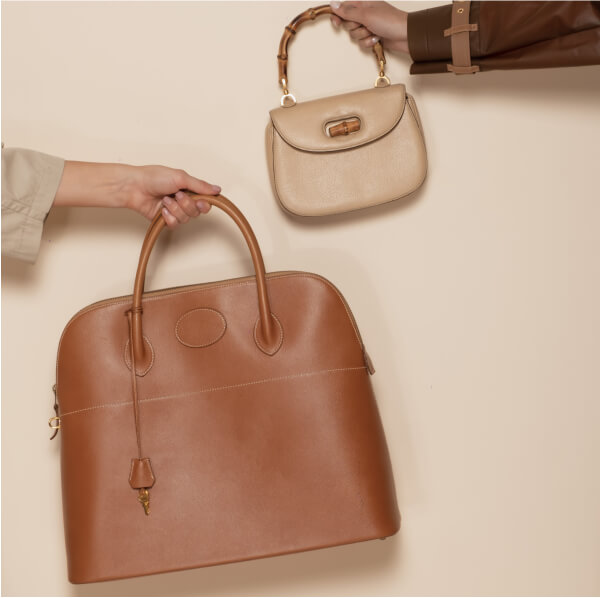 Hermes
Hermes is revered for high-fashion and commitment to natural materials. Taking on a duty to ensure sustainable and responsible use of the planets resource