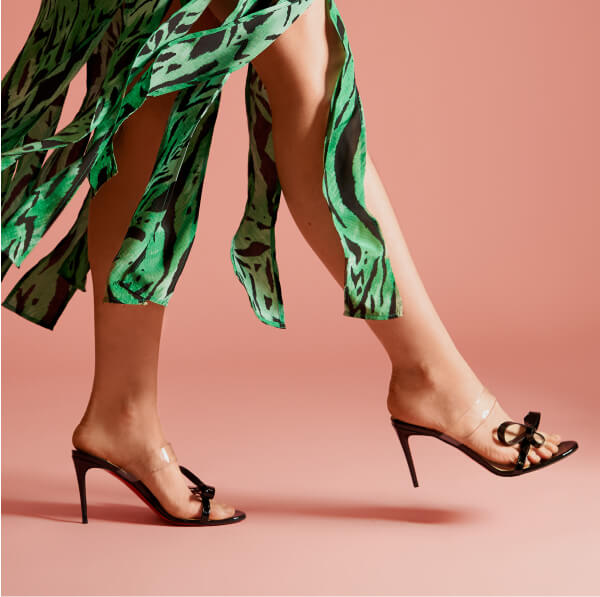 These heels were made for walking and not just to look pretty on our shelves
"A naked woman in heels is a beautiful thing. A naked man in shoes looks like a fool." Christian Louboutin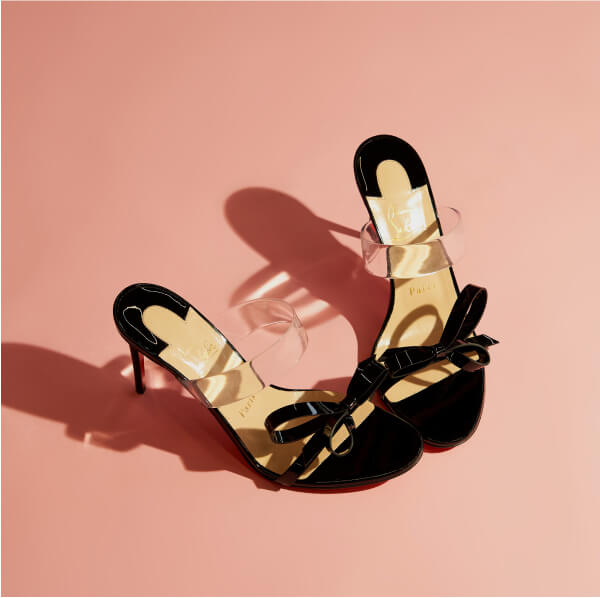 For the last 14 months, they've gathered dust alongside our jeans, handbags and most of our make-up, let's be honest. While we've tottered around the house in slippers, bare feet or those hideous yet oh so comfortable bed socks in a bubble of comfort and cashmere, our heels have sat in our wardrobe like a museum of the life that was. Until now.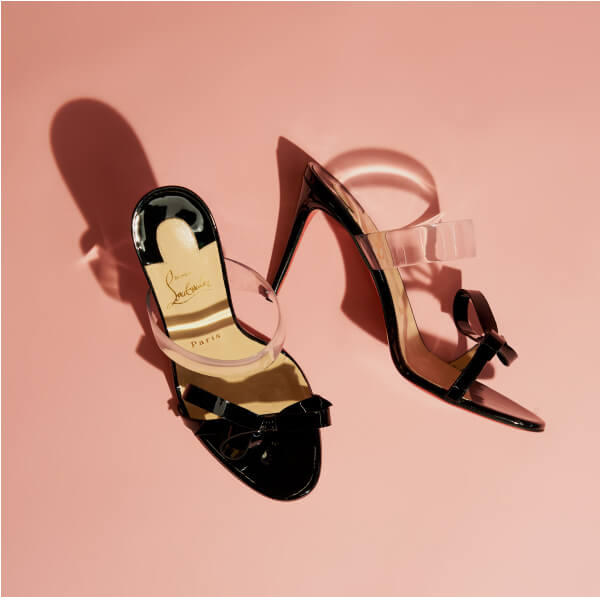 As bars, restaurants and (thank you lord), shops start to open up and we have to try and remember how to put an outfit together again, our heels can come out of hibernation and adorn our freshly pedicured feet. In the words of the Handmaids Tale – praise be. Although some may have been glad to save their soles from a life of aches and pains, there's a certain level of confidence that comes with slipping on those sling-backs and taking on the world, one stiletto at a time.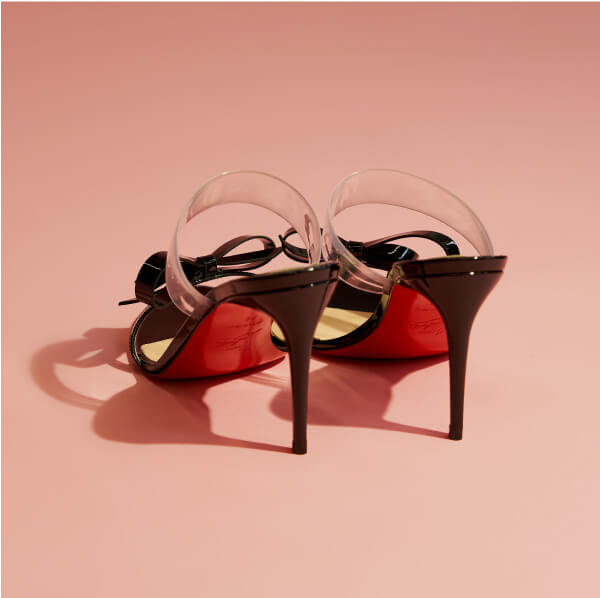 Not only do we walk a little taller, stand a little straighter and generally feel like a total girl boss when we lace-up our Louboutin's, we wield a certain level of power when a beautifully crafted pump finishes off our outfit. So, it's time to stow away our slippers, kick off our flats and put our best foot forward.