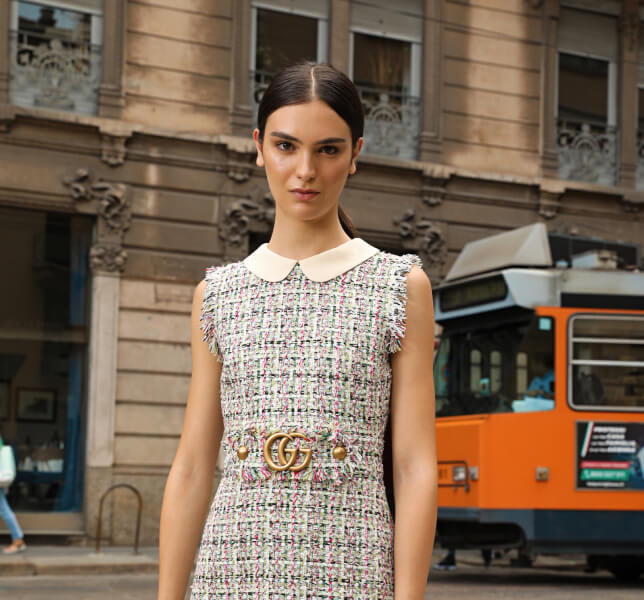 How To Create A Capsule Wardrobe?
A wardrobe full of clothes and nothing to wear? We get it. We've been there. Staring at those hangers with a blank disposition imagining that there was a solution that would provide endless outfit possibilities instantly. Enter the capsule wardrobe. A compact wardrobe concept that consists of bare minimum pieces that aren't confined by trends, and all go perfectly with one another, making getting dressed an effortless commodity rather than a tiresome chore.
First coined by wardrobe consultant and author Susie Faux in the 1970s due to her frustration with cheap, disposable materials, the capsule wardrobe didn't hit the mainstream until designer Donna Karan's 1985 collection "Seven Easy Pieces" which allowed women to see that all they need was a few choice items to fulfill their fashion needs. Fast-forward thirty-six years and the concept has had a renaissance. Pushed back into the spotlight to diffuse the fast-paced turnover of fashion trends and overwhelming choice, shoppers are adopting the Marie Kondo method of decluttering in favour of a more minimal aesthetic when it comes to their style. Gone are the bargain brands and seasonal" items in replace of timeless silhouettes, durable materials and neutral colour ways making intentional consumption and sustainable decision making the new black.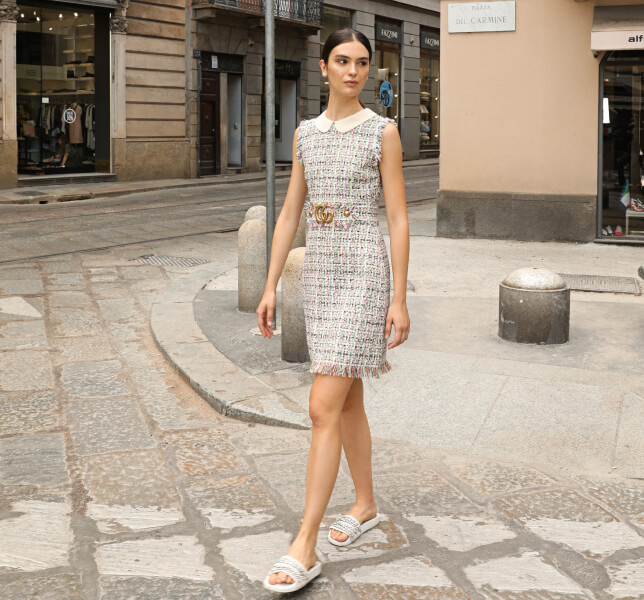 While fast fashion may provide us with a quick dopamine hit and a pleasing bank balance, it has tricked us into thinking that we need it all when what we end up with is a bulging closet and nothing to wear. No wonder over 350,000 tonnes of clothing is sent to landfill every year. Not to mention "decision fatigue" – a term used to describe the inordinate choice of daily 'new in' collections and monthly sales designed to lure us into buying more and wearing less. Although this is a problem felt by many, those with capsule wardrobes are not amongst them thanks to their savvy purchases and strict style boundaries. Not sure where to start? Read on.
Decide on the 'rules'
Although there is freedom in a capsule wardrobe, to reach that point you should be relatively strict with your purchases. Decide early on what colour scheme you want to stick to – neutrals are a popular choice as the foundation of your capsule wardrobe to ensure everything goes together. These can then be accessorised with different colours to add a little personality to your look.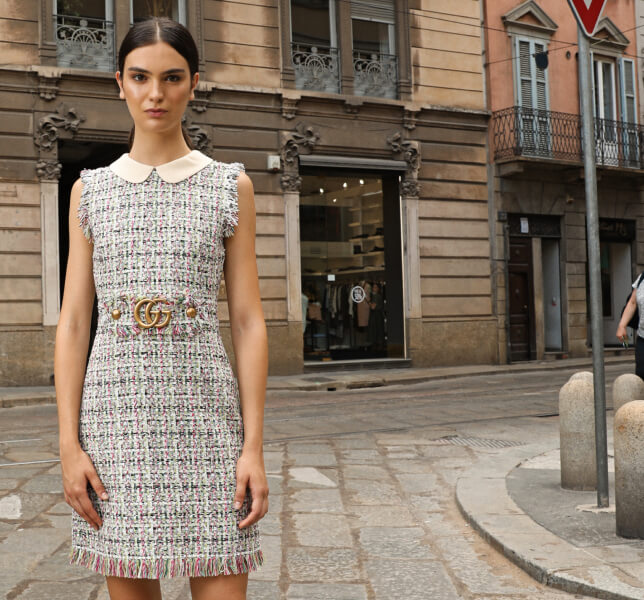 Consider the materials
The main thread running through the concept of creating a capsule wardrobe is to buy less therefore you want what you do purchase to stand the test of time. Look for strong and durable fabrics such as 100% cotton (especially Pima), linen and leather that will age well and not fall apart in the wash.
Think about the seasons
Building a capsule wardrobe is going to take time and every season may feel like you're starting over but with every purchase, think about how you can wear it in multiple seasons. Could that linen summer dress be teamed with chunky boots and a wool coat in winter? Make your pieces work harder however they'e styled.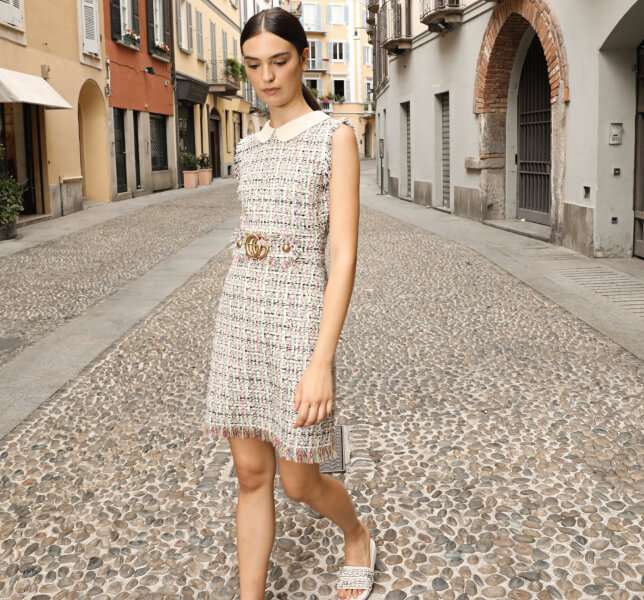 De-clutter
Although a capsule wardrobe can be created over time, it's easier to build when you know where you have gaps in your closet. Start with a good de-clutter of items you don't wear or that don't fit you well (be ruthless) so you can shop with a clear mind.