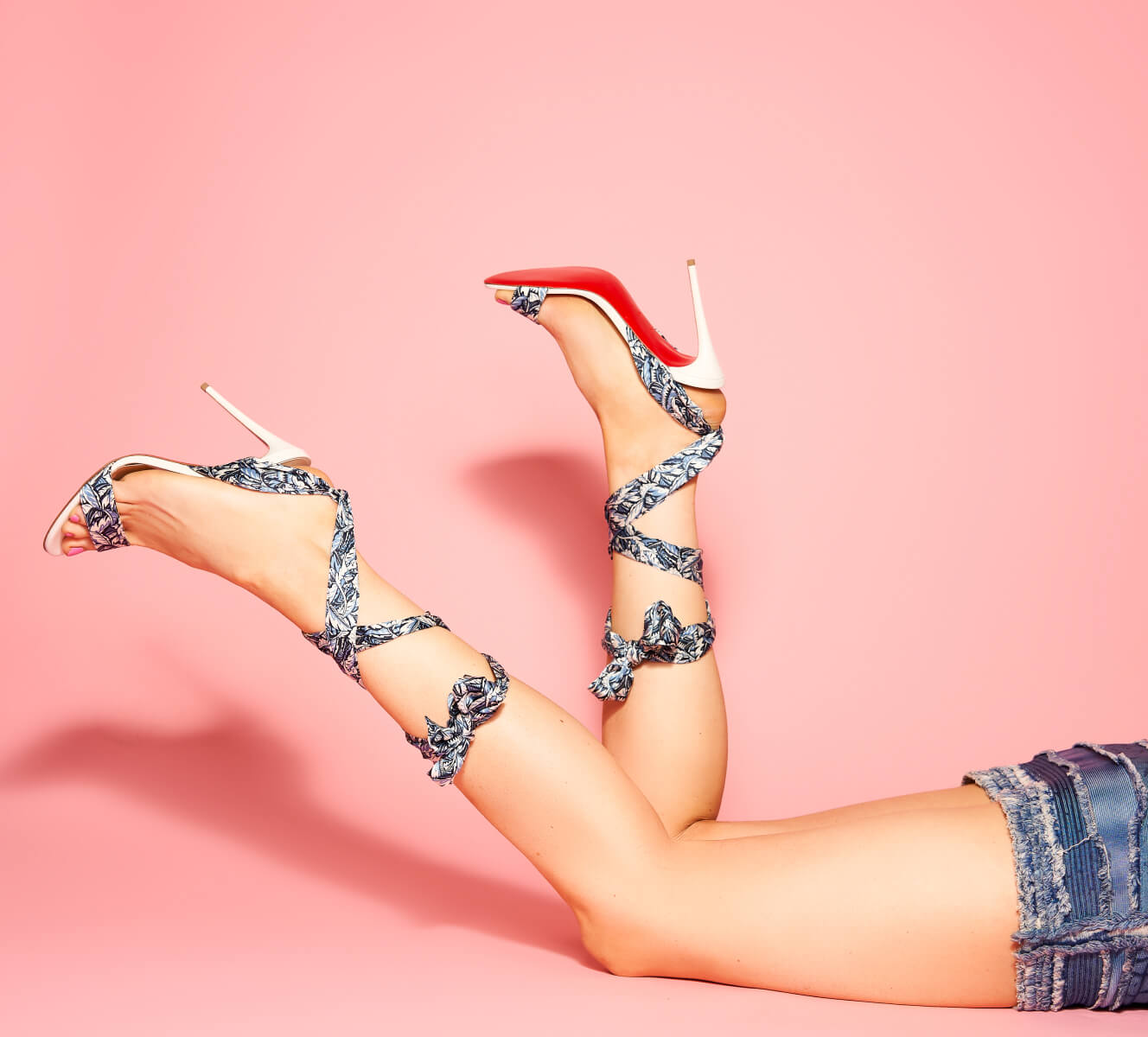 Spotlight on Christian Louboutin
His shoes are recognised the world over thanks to the iconic red sole and creative flair so it's no wonder the eponymous Christian Louboutin is the go-to for celebrities and fashion insiders alike. Dubbed the stepfather of fun shoes, the Parisian designer artistic background and love of women is clear to see in the curves of his designs and the imaginative innovation behind each shoe. Name-checked in everything from Sex and The City to Cardi B tracks, his ability to blur the lines between fashion and sex have made his shoes collectable items as well as firm fashion favourites.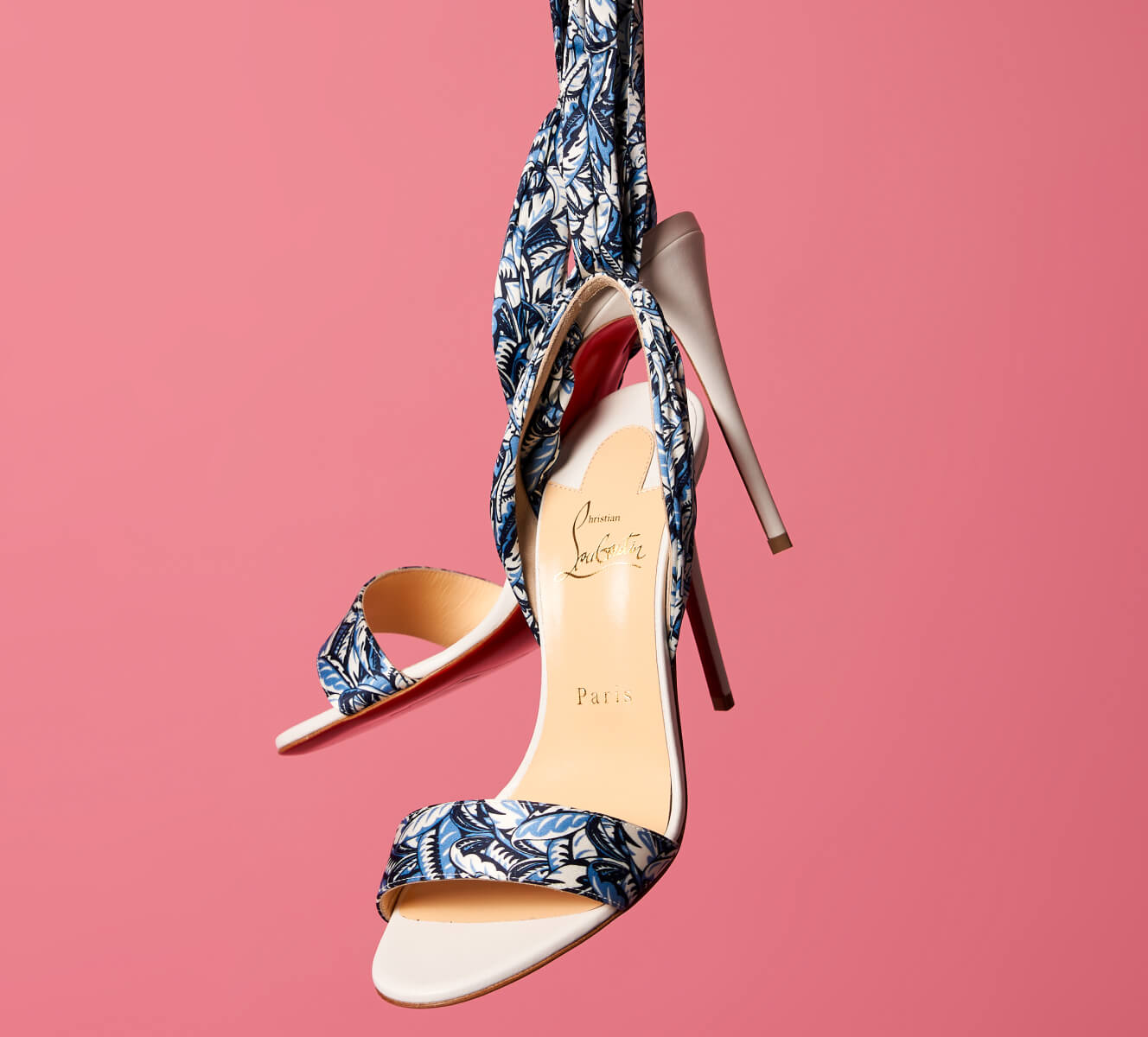 Heavily inspired by a woman's form, the curves of Louboutin's designs and the high arch of his stilettos are created to make legs look longer, give calves more definition, and lift the buttocks, changing how a woman moves with every step. With a very clear picture of who the Louboutin woman is, the designer is adamant that he sketches with a fierce and self-assured customer in mind. "I'll do shoes for the lady who lunches, but it would be, like, a really nasty lunch, talking about men," he told The New Yorker. "But where I draw the line, what I absolutely won't do, is the lady who plays bridge in the afternoon!" Such vigour may explain his penchant for spike-adorned designs such as CSD's Spiked Ankle Boots – an homage to punk rock, the rebellious counterculture which is at the root of many of Louboutin's collections.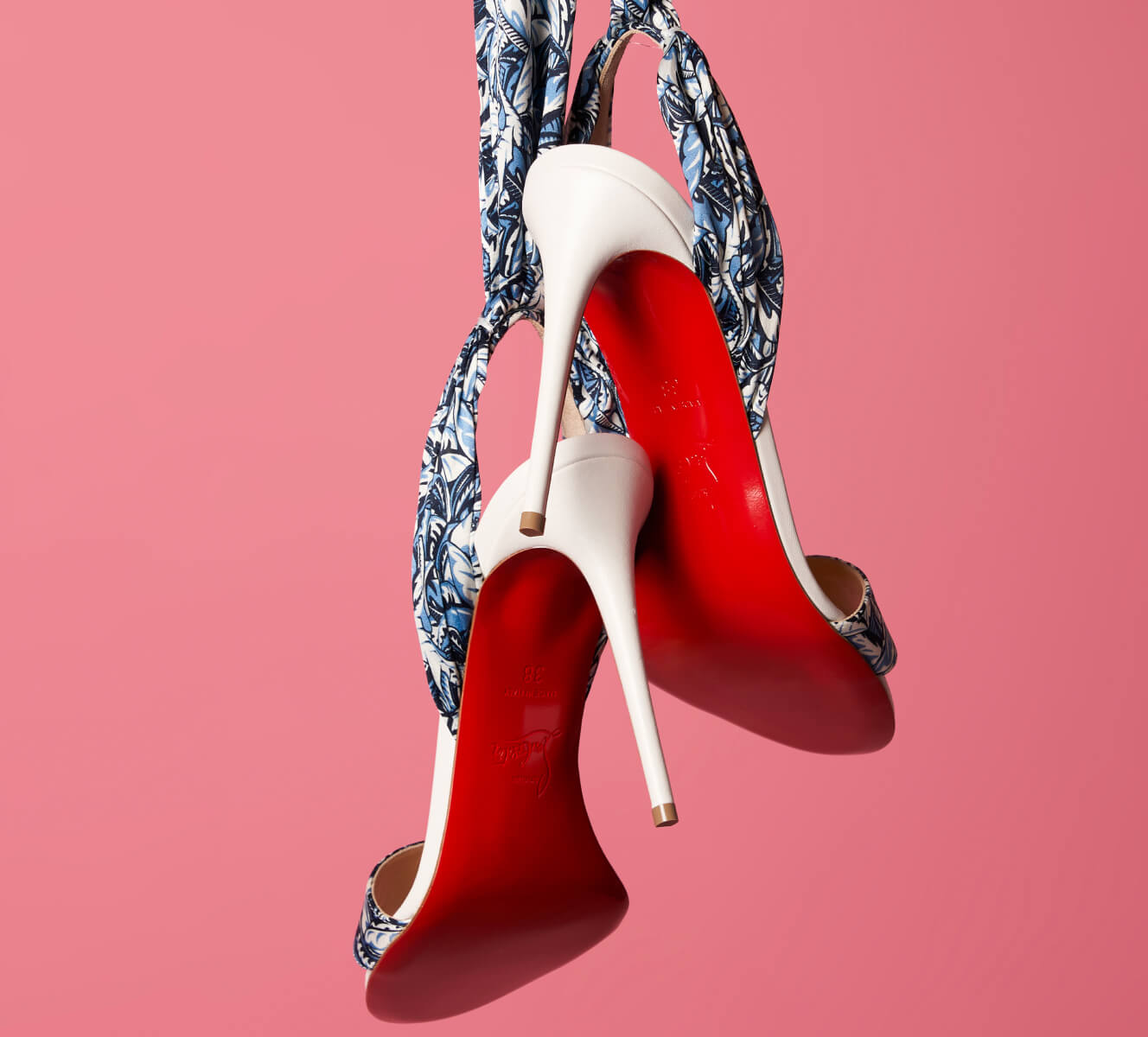 With properties in France, Egypt, Portugal, and Syria, Louboutin's property portfolio is present in the majority of his creations – from the paisley-printed Sandale Du Desert Printed Sandal Heels to the faux snakeskin in his Ankle Sandal Heels. His design process begins in a specific location of his choice with studio director Hugo Marchand, where he sketches his next collection, gathering inspiration from the geography around him – "You have this idea in your head, and then it arrives in, like, electric-blue napa. It's kind of scary," he explains.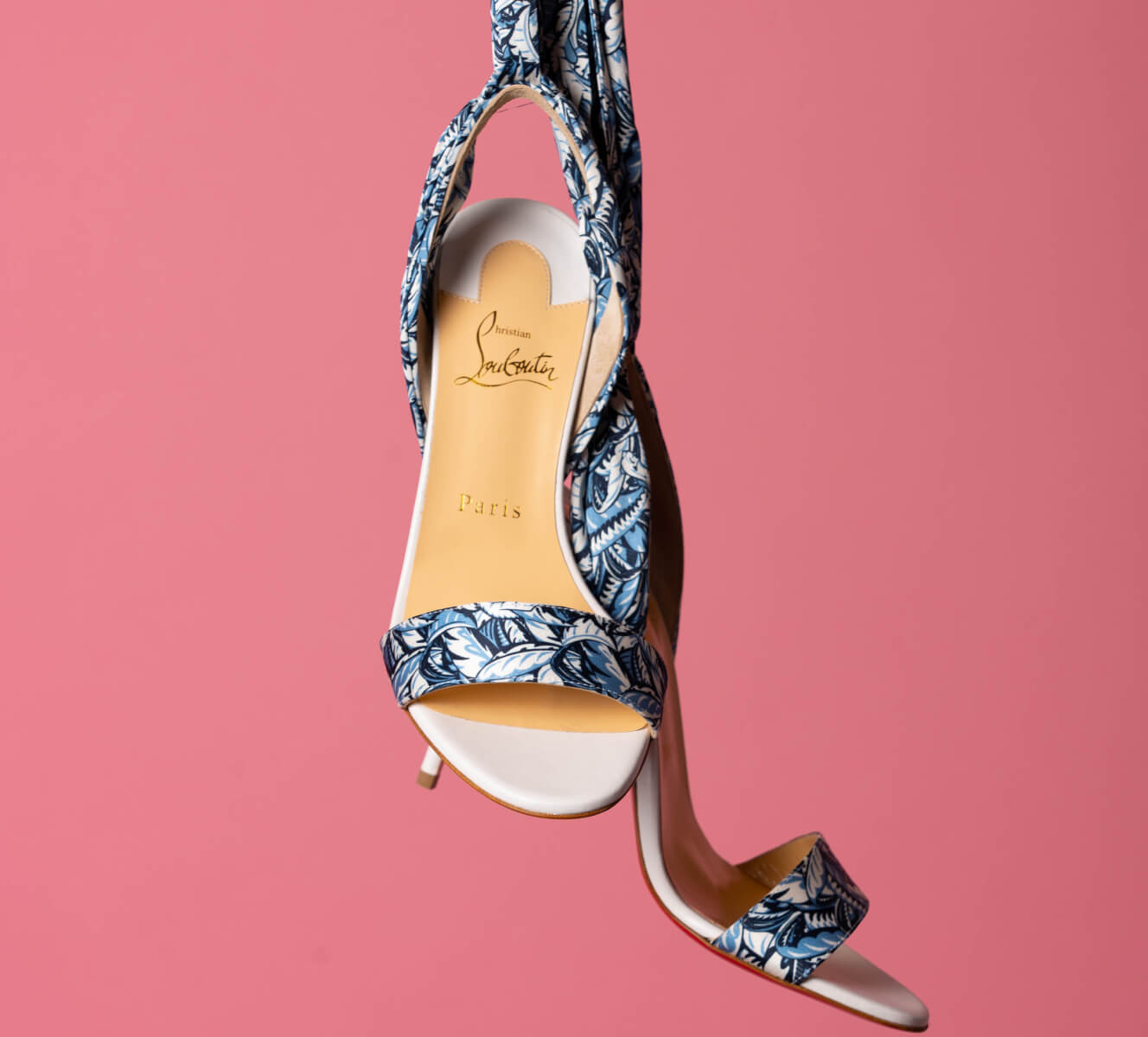 It isn't until all of the drawings are completed that his factory in Milan gets to work creating prototypes for Louboutin and Marchand to tweak at his 13th century château in the Vendée region which is also home to his 8,000 strong shoe archive. Never designing with practicality in mind, to own a pair of Louboutin's is to own a piece of art. "A shoe has so much more to offer than just to walk," he declares. We couldn't agree more.