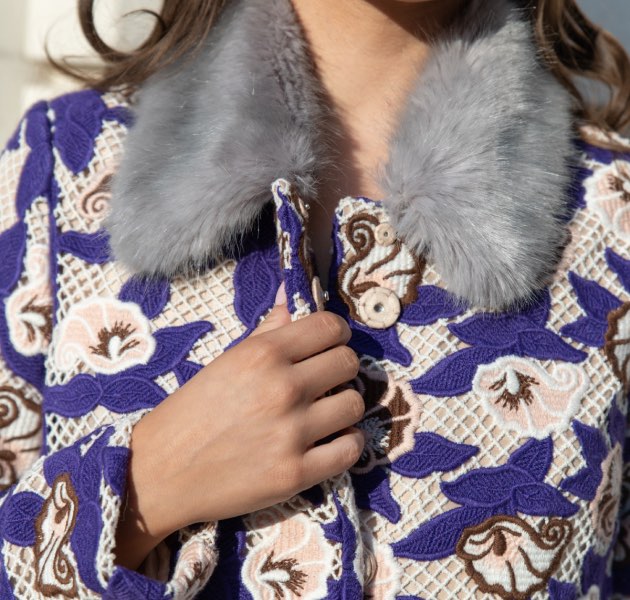 New In Brands to Know Now
Whilst we all know the biggest names in designer resale fashion, a wave of new, small and underappreciated labels are disrupting the industry with innovative ideas. Discover the consignment designers you should know now.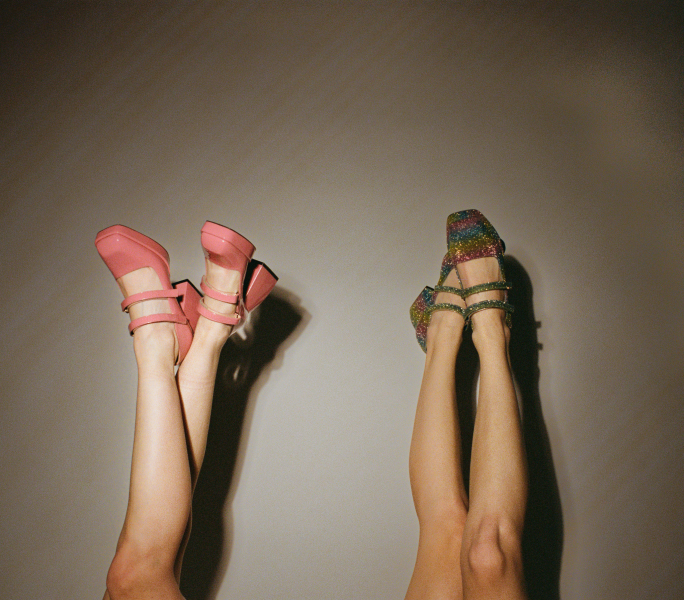 Nodaleto
With their distinctive Bulla block heel, Nodaleto's founders Julia Toledano and Olivier Leone create used designer shoes inspired by architecture and art. A strongly defined brand identity which pairs a modernist minimalism with distinctively in vogue 1990s aesthetic has seen Nodaleto become the go to used designer shoe for those in the know. Nodaleto Mary Jane platforms are a must-have designer resale investment, whilst patent leather used designer boots are certain to make a statement. And if you're feeling brave, add brightness to your consignment wardrobe with Rainbow Sparkle Bulla Babies.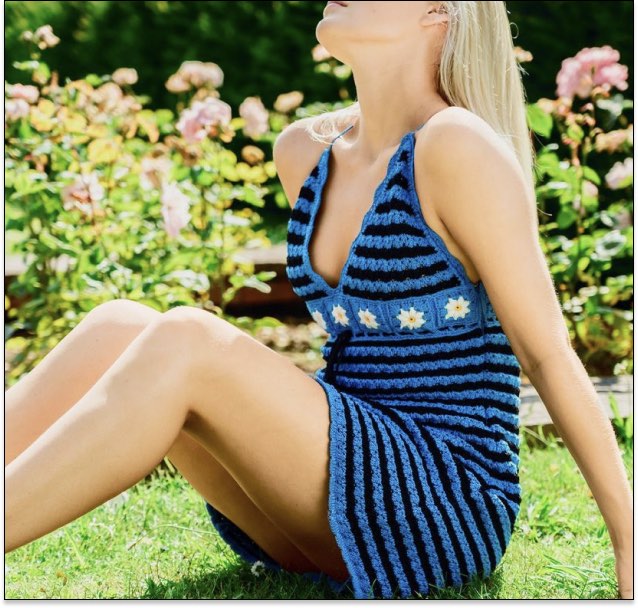 Self-Portrait
A firm favourite of the Duchess of Cambridge, Self-Portrait is the coveted label of Central Saint Martins alumnus Han Chong. From celebrated Azelea used designer dresses to lace designer resale jumpsuits, the immediately flattering, feminine design of each Self-Portrait consignment piece signifies a covetable level of craft. With a plethora of styles which are equally aspirational and attainable, luxury consignment Self-Portrait pieces are both empowering and perfect for any occasion.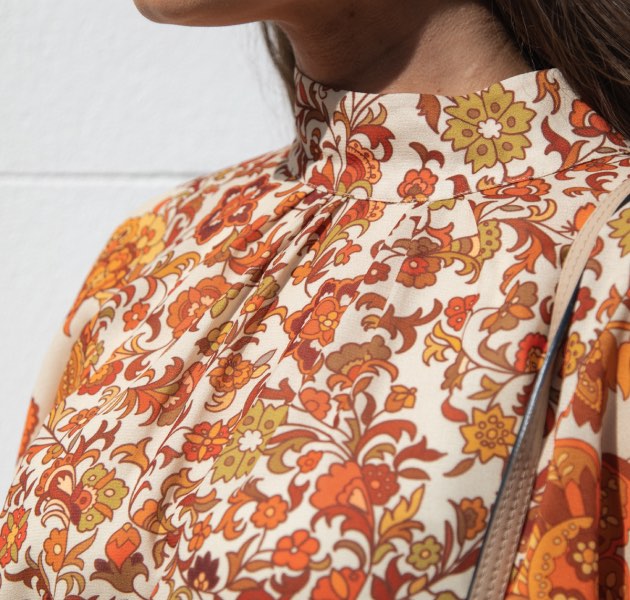 Erdem
With an abundance of florals, the eponymous label of Erdem Moralioglu redefines the wearability of couture-level craft. Effortlessly balancing elegance with an everyday practicality, Erdem used designer clothes are a celebration of a sophisticated and refined femininity. Whether you prefer floral used designer dresses, designer resale skirts or luxury consignment evening wear, consignment Erdem offers a stunning arrangement of fabrics, prints and detail which embody a regal, poetic finesse.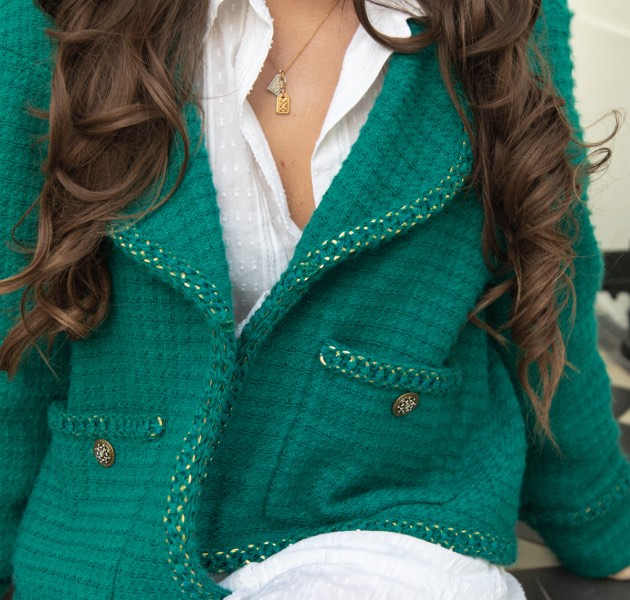 Alessandra Rich
Proudly avoiding trends, Alessandra Rich used designer clothing celebrates heritage fabrics, styles and patterns, reinterpreting classic womenswear styles for the modern woman. Alessandra Rich clothing aims to make women confident and free, and with red carpet-ready luxury consignment gowns, 1920s-esque used designer dresses and tweed designer resale mini skirts, the success of this ethos is clear. Think pearl embellished denim, ruffled tweed jackets and puff sleeve sundresses; perfect when paired with designer resale heels and statement used designer jewellery.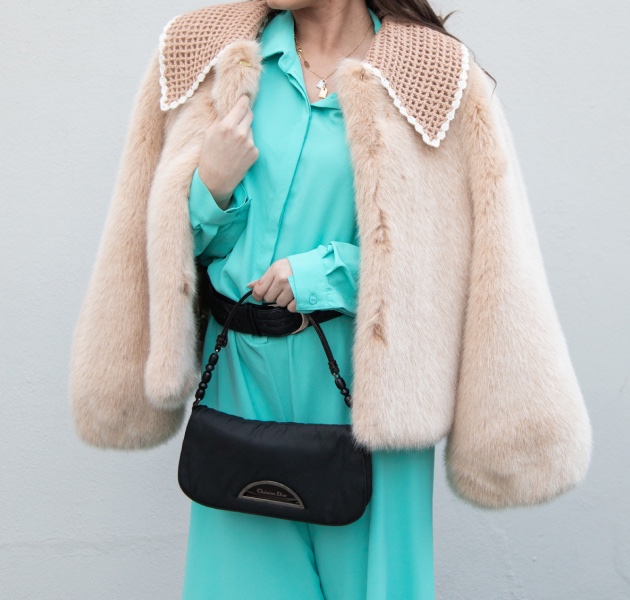 Best of the Rest
At Consigned Sealed Delivered (CSD), we are always adding consignment pieces from new, up-and-coming and underappreciated labels. From the bright colourful used designer dresses of Ashish to avant-garde Rick Owens mesh designer resale tops, CSD curates the very best designer resale fashion, no matter their size. Whether you're searching for a sustainable, vegan leather tank top or a must-have summer dress, buy and sell designer clothes, shoes, bags and accessories from new and underground designer consignment labels with CSD.