Get Ready - 5 outfits to have on standby after lockdown
Never have two dates been cemented in our calendars quite as much as May 17th and June 21st. It's been a long time coming. We're ready. We're more than ready. And our wardrobes are ready too. Lockdown is finally coming to an end after what feels like an eternity and while we're beyond excited, we're also feeling a little panicked. After months of elasticated waistbands, chunky knitwear and anything with a hood, thinking of outfit ideas after lockdown sends beads of perspiration down our back.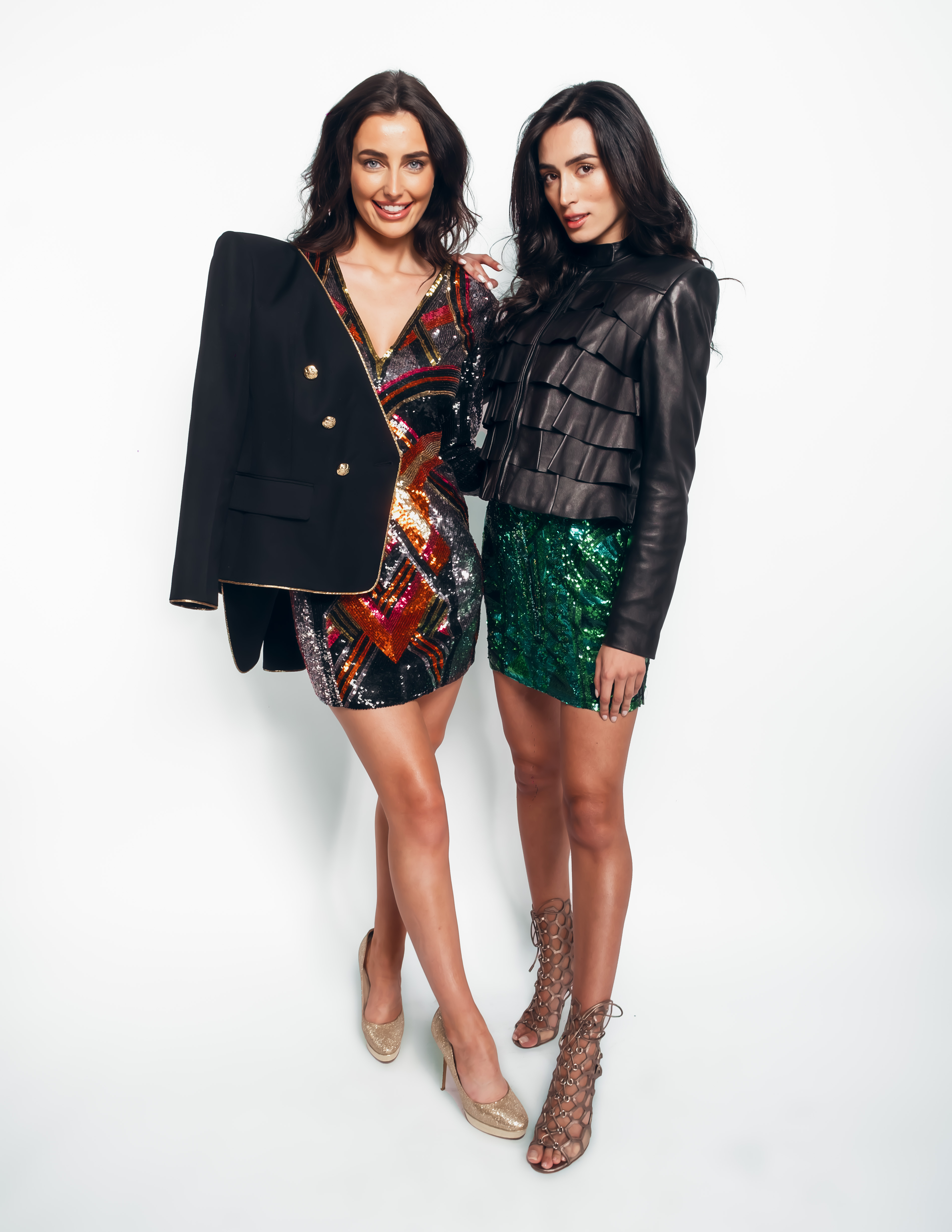 From picnics in the park to waxing a month's salary in the beer garden, it's going to be a spring spent outside, getting reacquainted with loved ones, family members and the hairdresser. For the first time in months we'll be able to swap slippers for actual shoes, debut that new jacket to the world and fill our handbags with more than snacks and trolley coins. But if you're worried you've lost your satirical touch, we've got you covered.
Outfit 1 – Back to the office
Who run the world? Whether it's part-time, full-time or just the odd meeting, make the trusty Zoom attire of business on top and comfy down below a thing of the past. You're officially back in business and ready to take the working world by storm so let your outfit reflect your new found sass with some killer heels (might have to practice walking in those again), a structured tote and a timeless trench that screams luxury.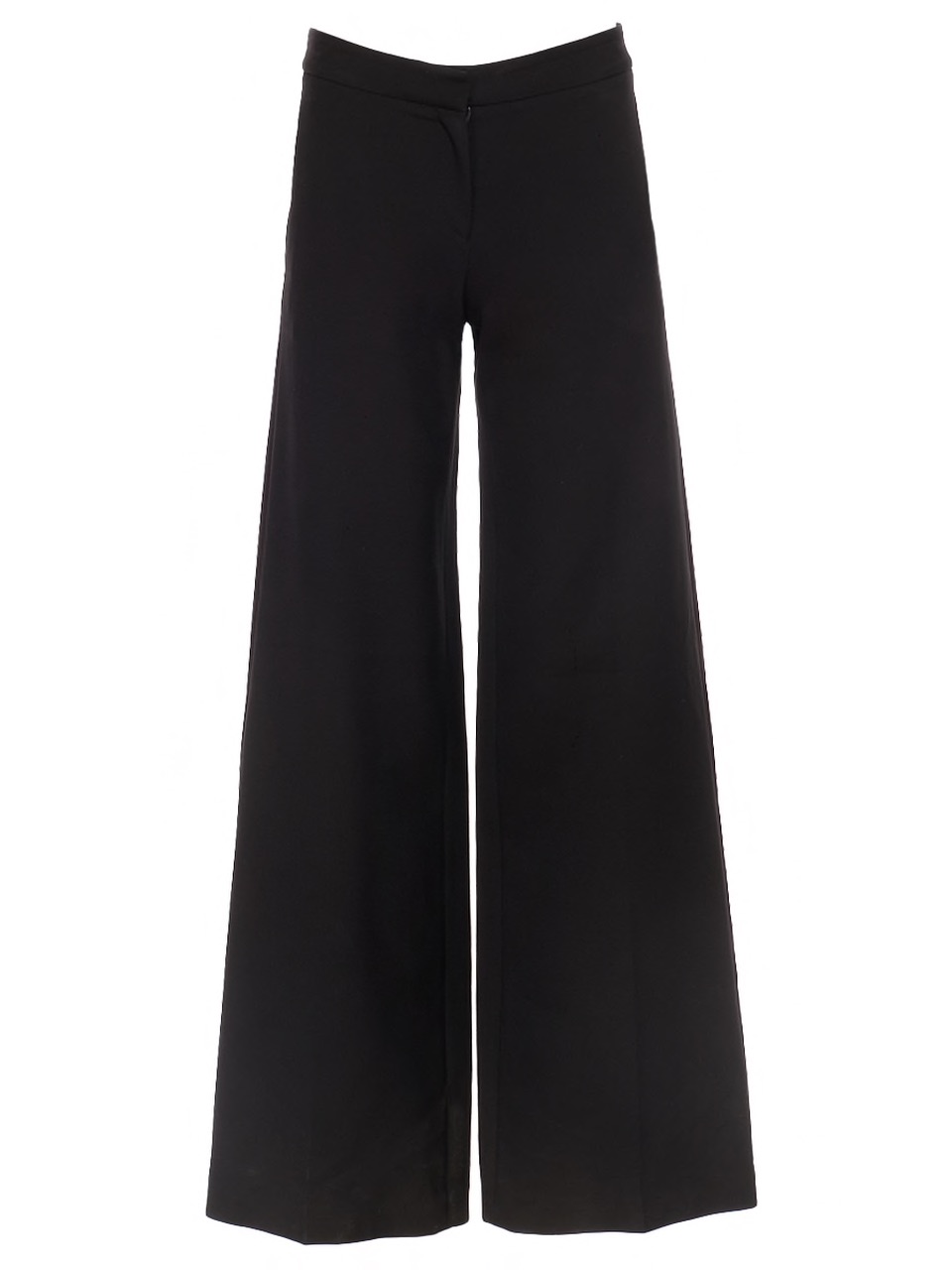 ALEXANDER MCQUEEN
Flared Pants
£70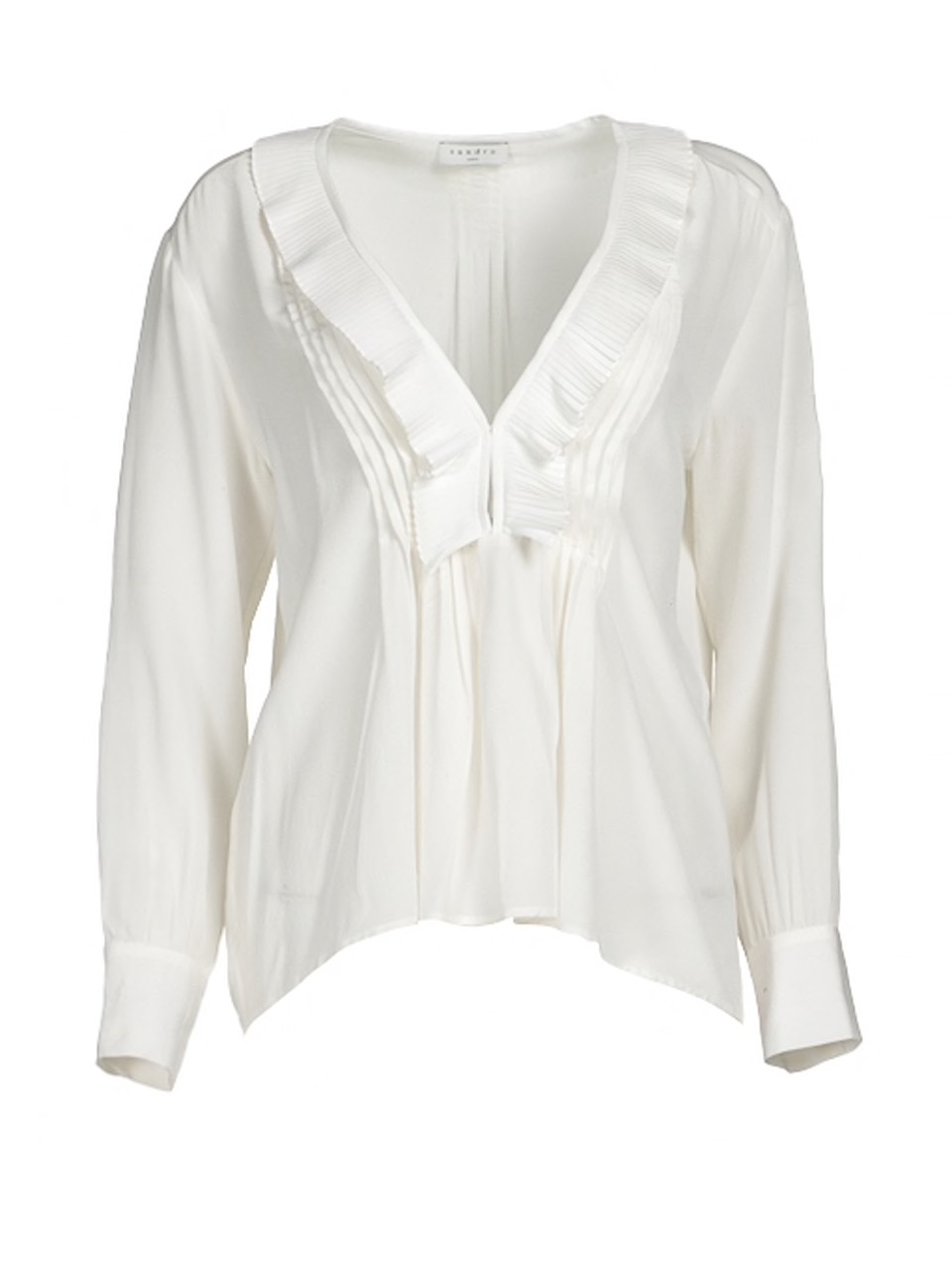 SANDRO
Ruffled Blouse
£54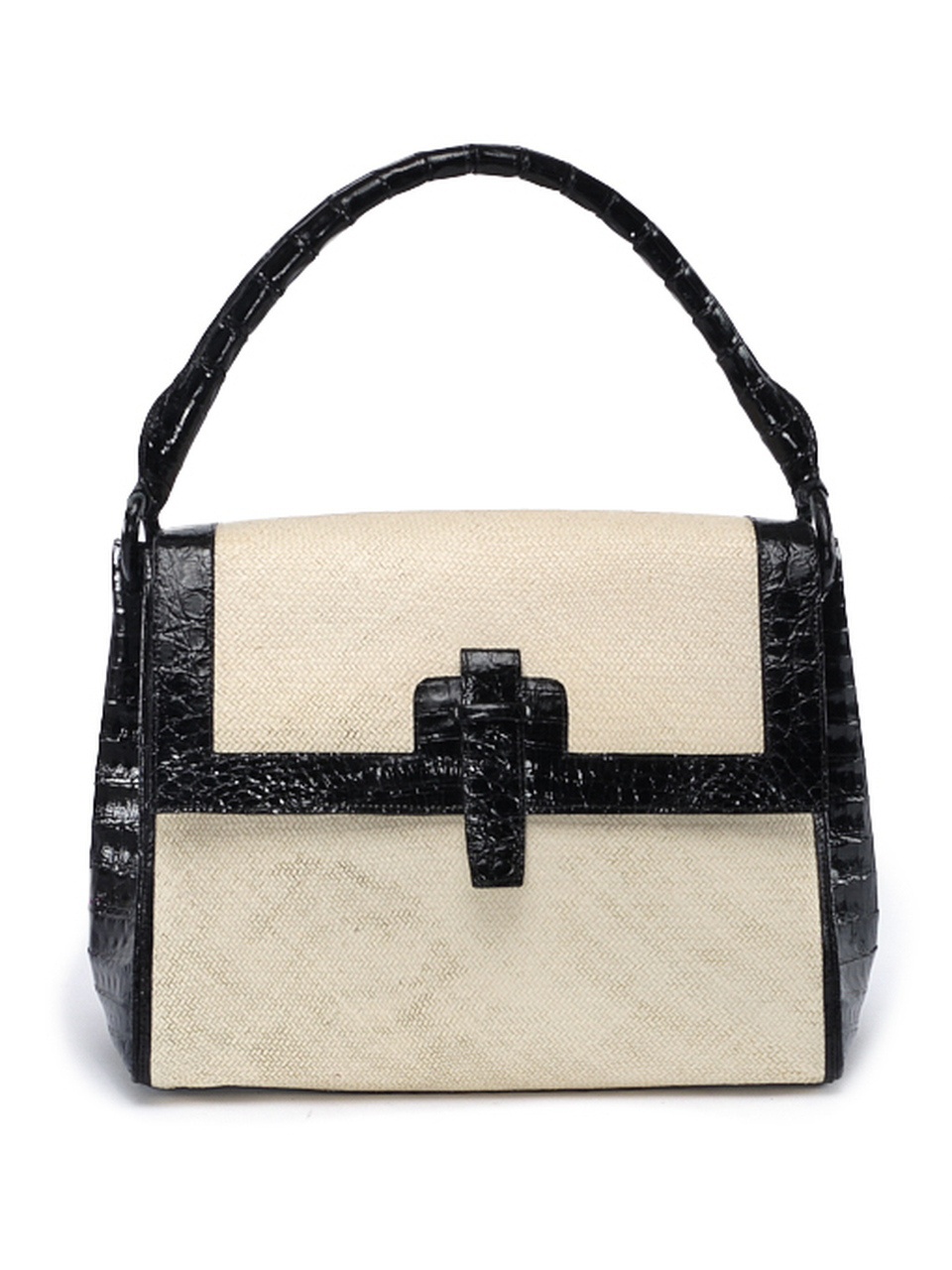 NANCY GONZALEZ
Python Edge Bag
£400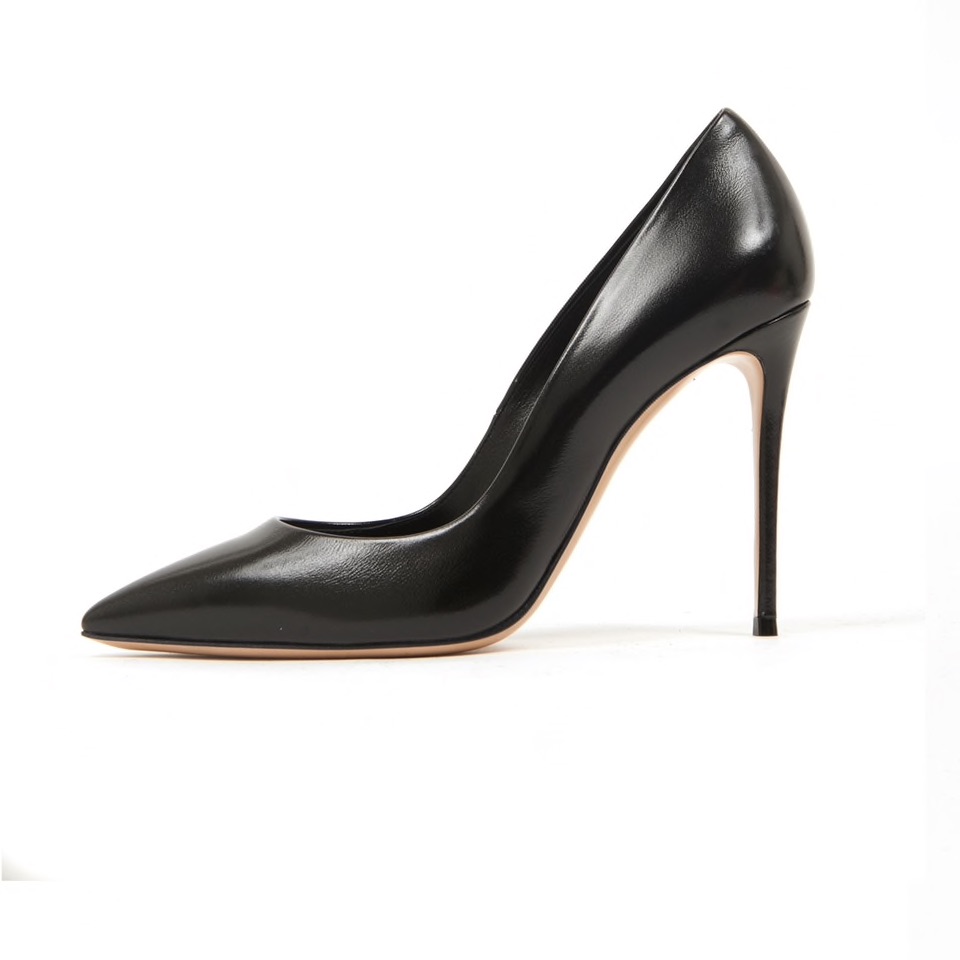 CASADEI
Julia Brushed Leather Pumps
£350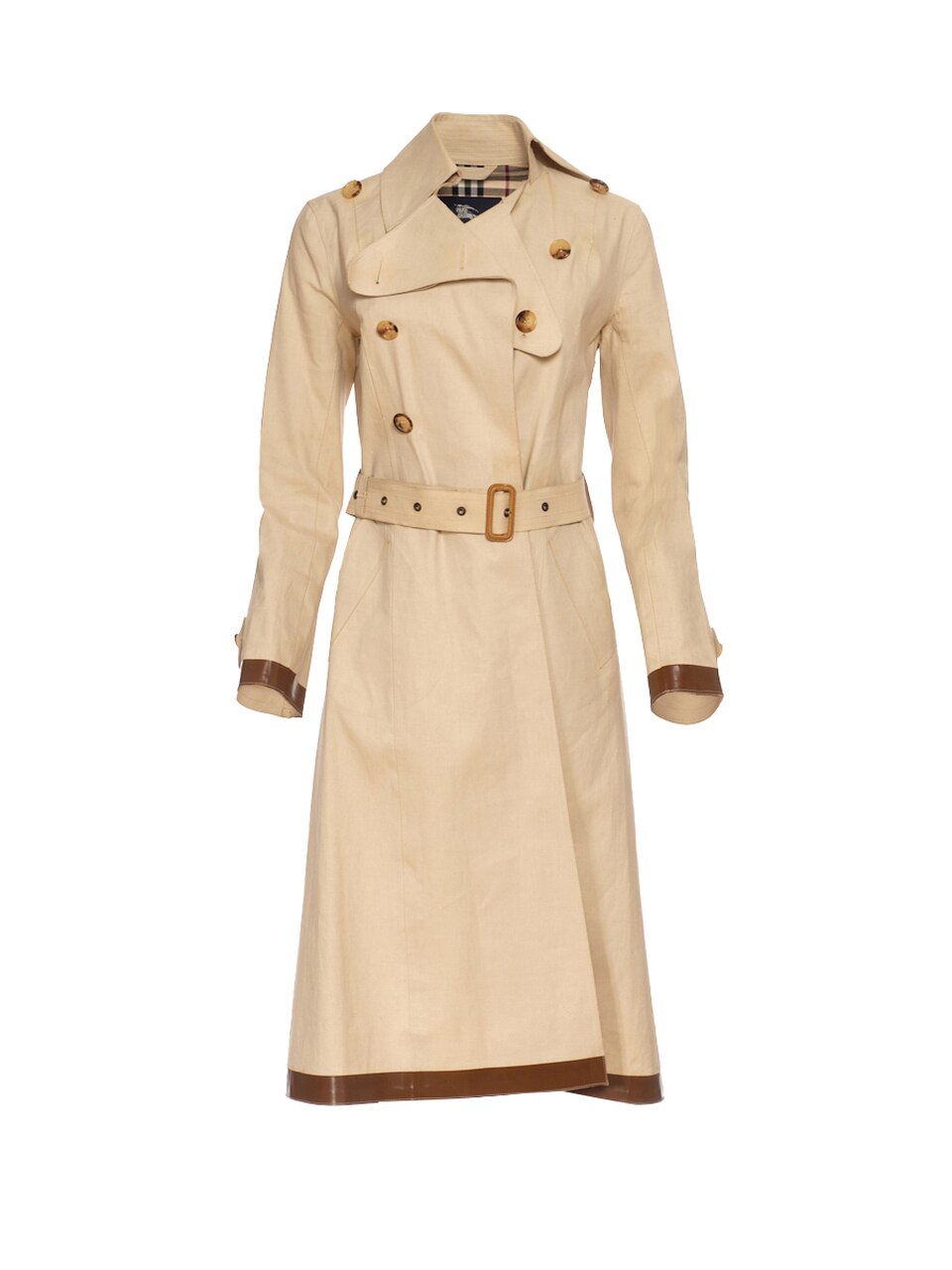 BURBERRY
Trench Coat
£175
Outfit 2 – Date night
That's right, the days of deciding who's taking the bin out or connecting virtually are over and you are feeling yourself. Arranging an al fresco drink or slap-up meal calls for an outfit that goes all out and you can't go wrong with a LBD combined with lots of gold jewellery and a fresh blow out.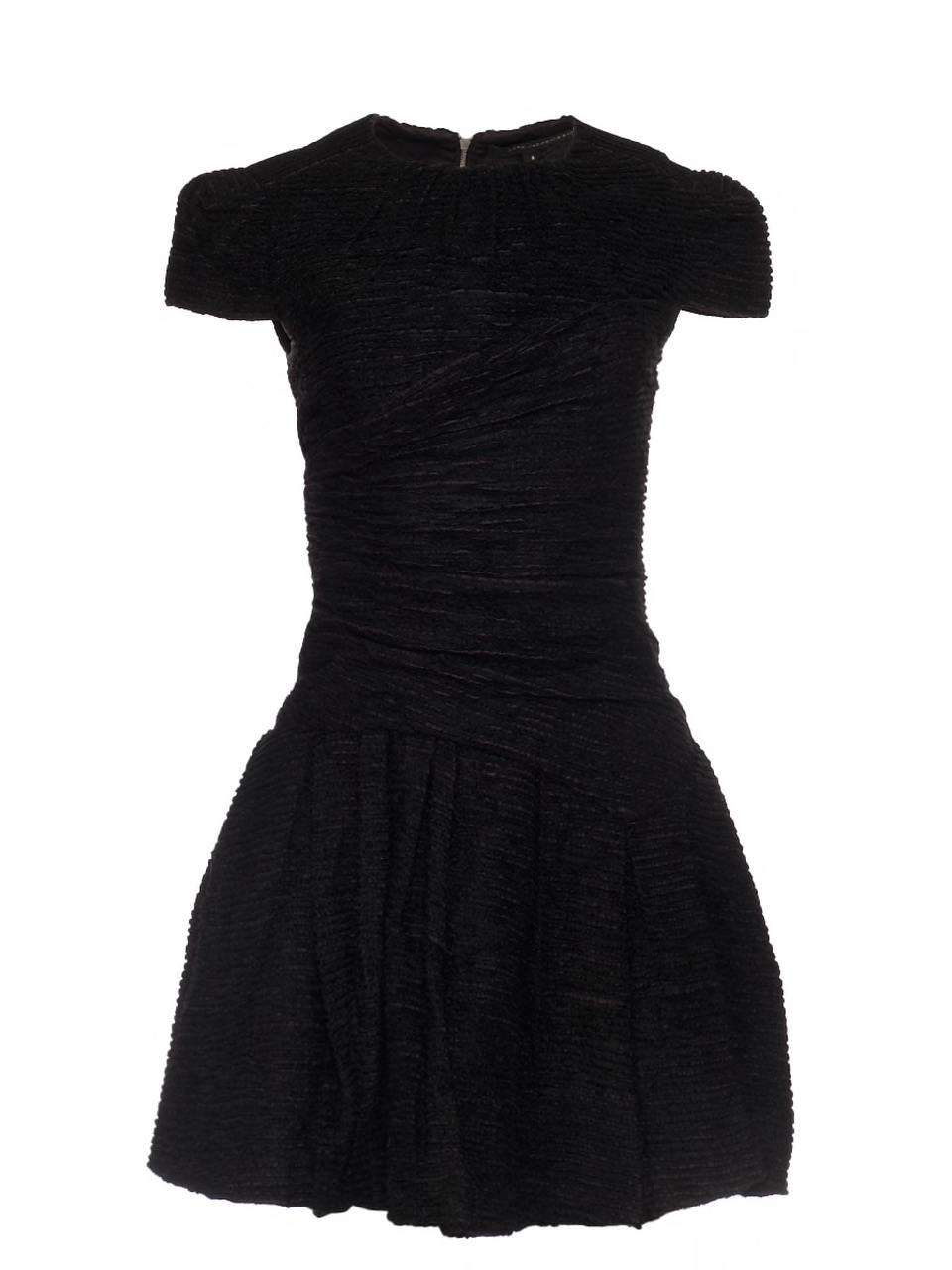 MARC JACOBS
Tweed Dress
£50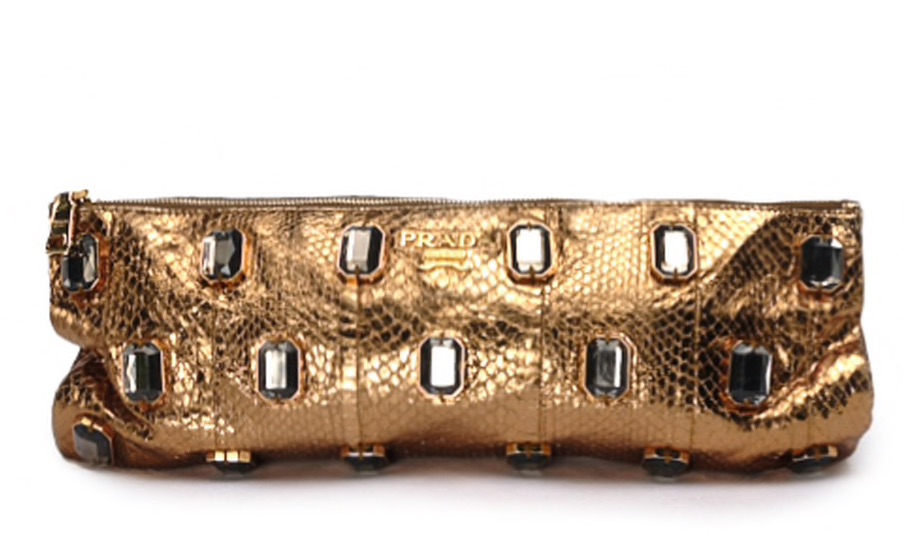 PRADA
Jewelled Python Leather Clutch
£400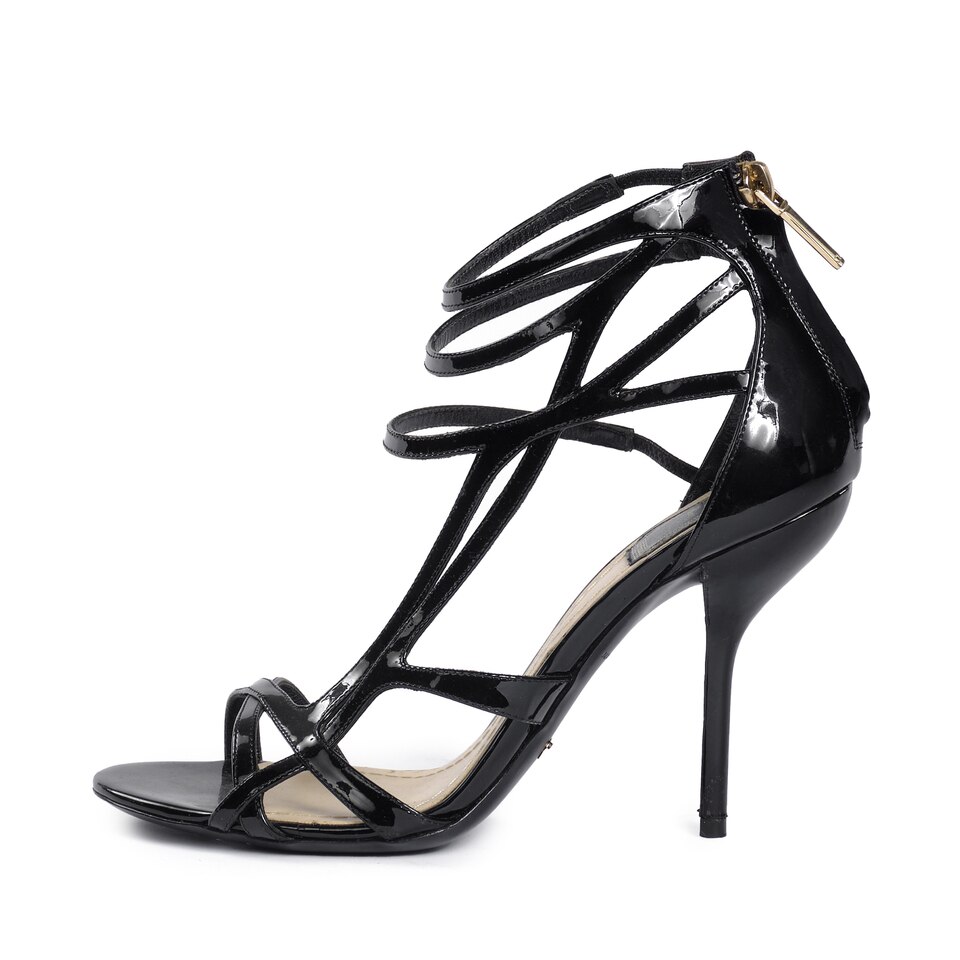 DIOR
Strap Sandal Heel Black
£162
Outfit 3 – Walk with friends
Solo walks were cathartic to say the least but we're ready for some company and that park path is your runway. Once you've smashed your steps for the day, give your outfit the air time it deserves with a coffee date with friends or a takeaway lunch.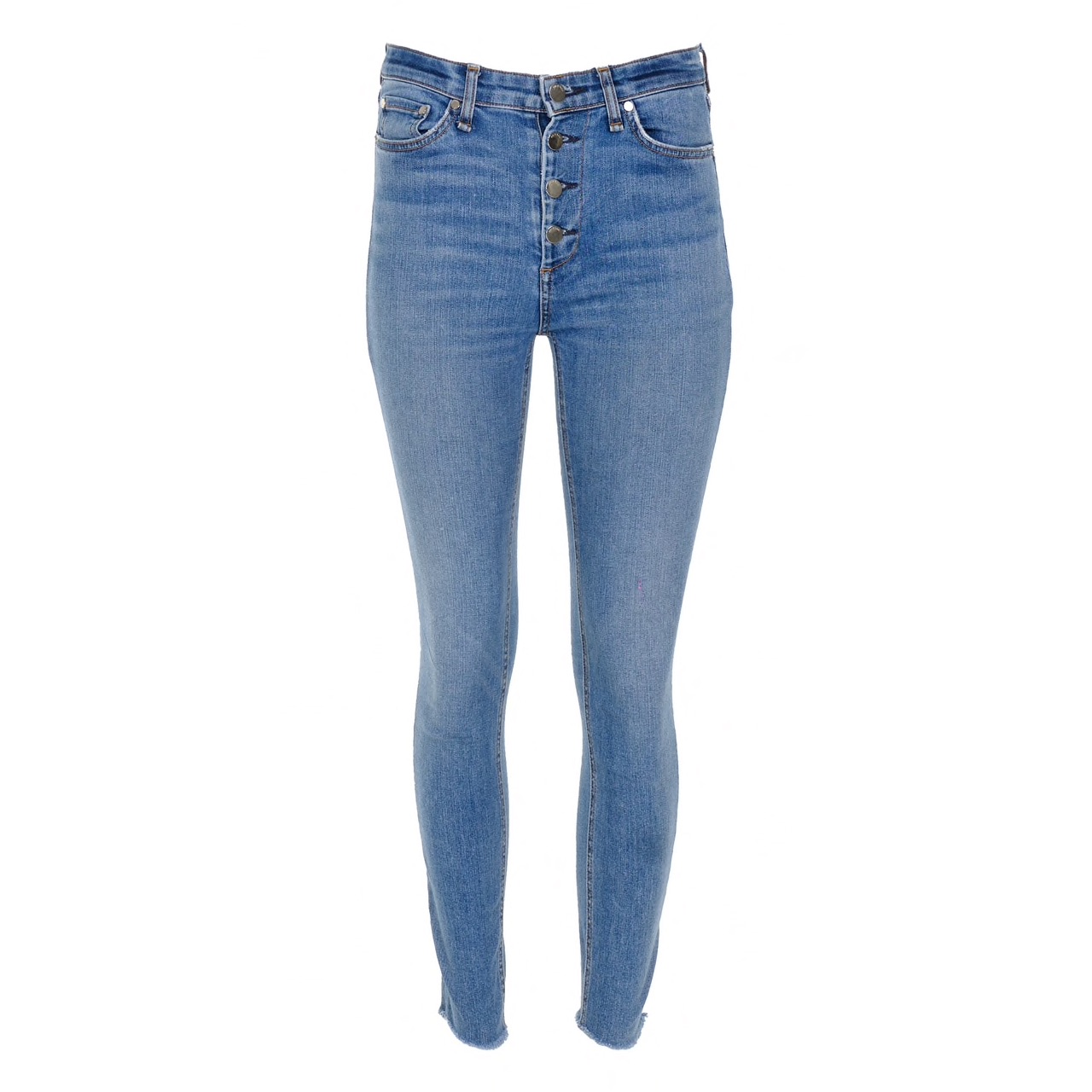 RAG AND BONE
Anna High Rise Ankle Skinny Jeans Blue
£35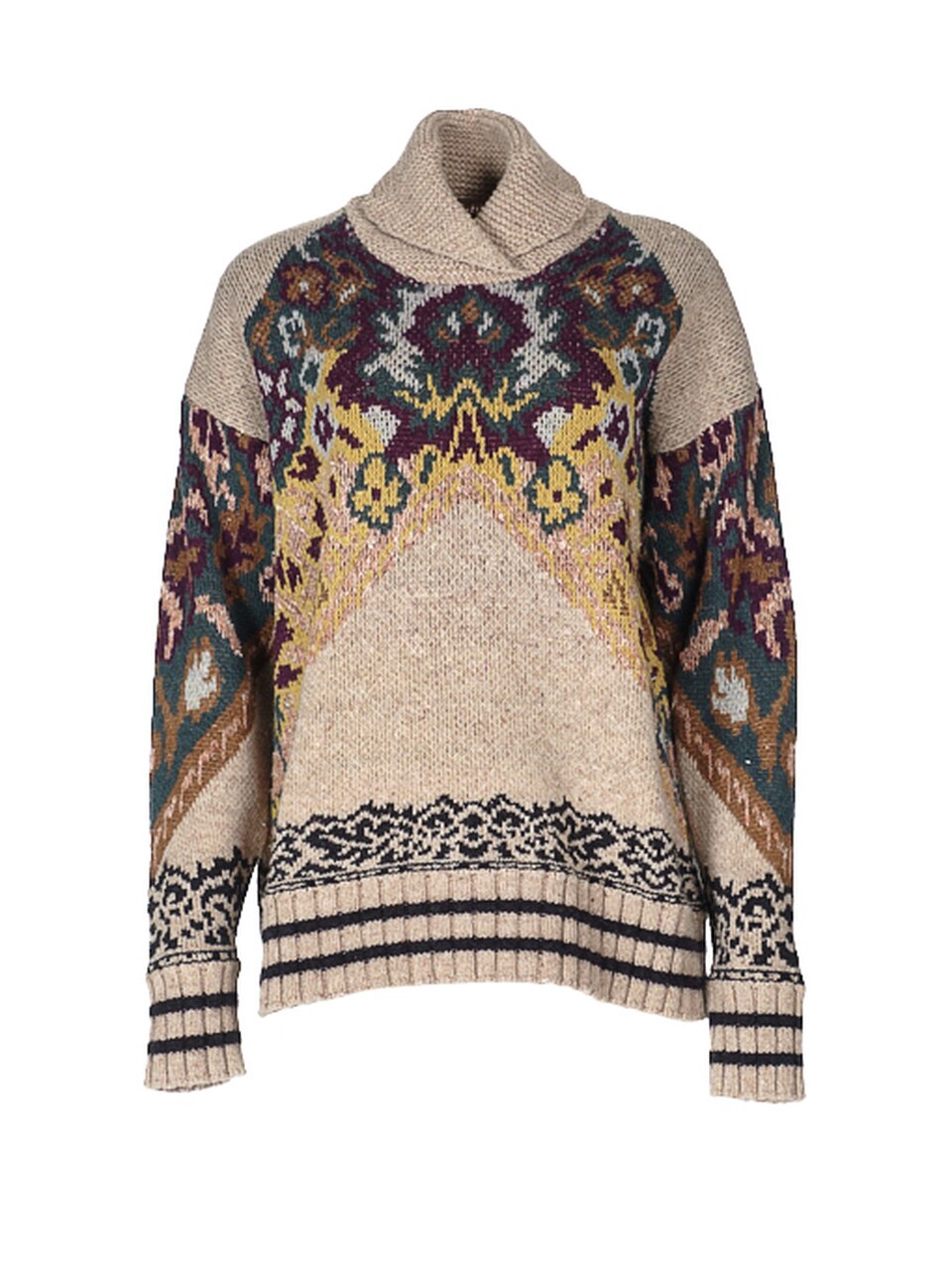 ETRO
High Neck Knit
£220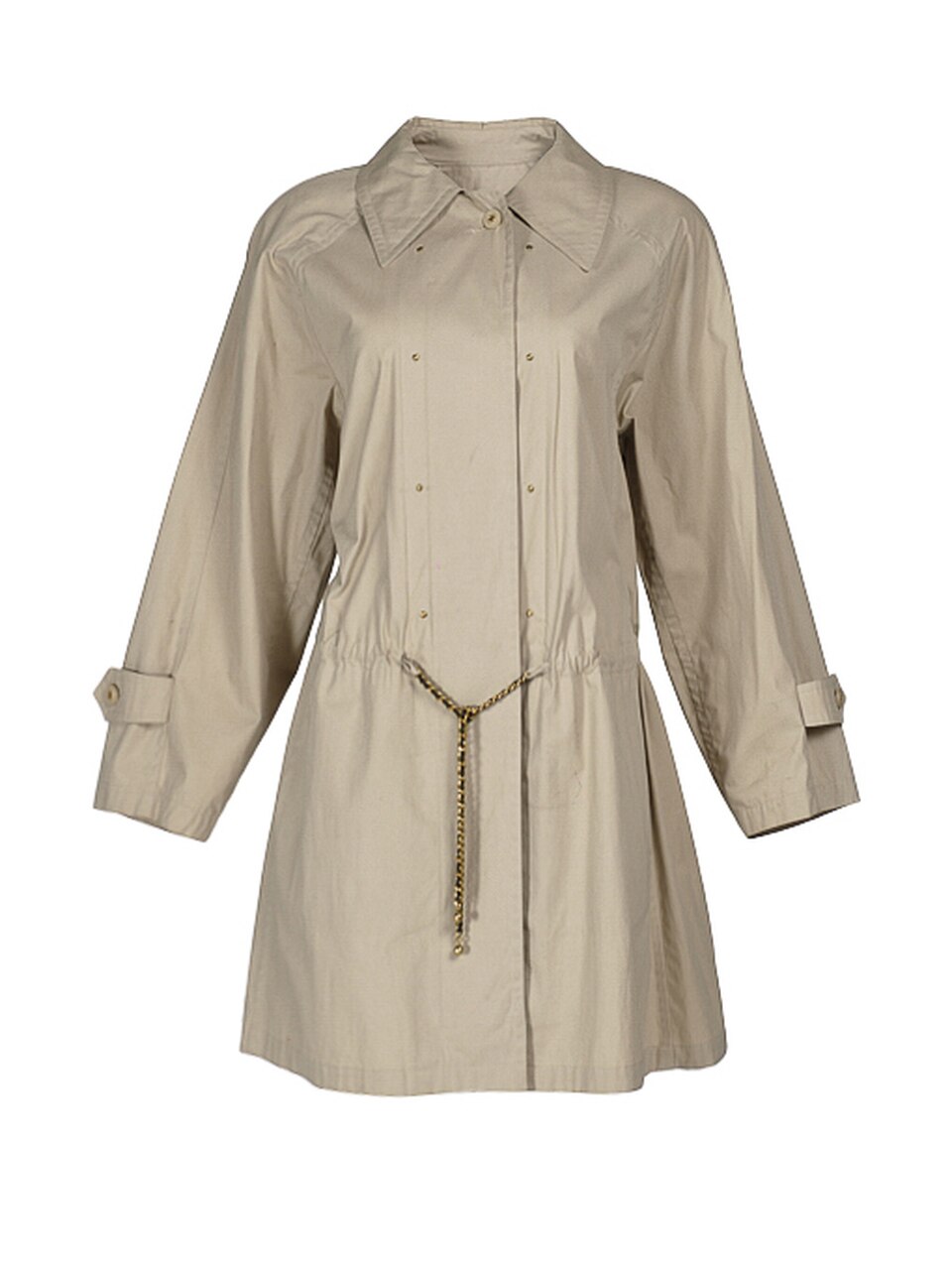 CHANEL
Short Trench Coat
£640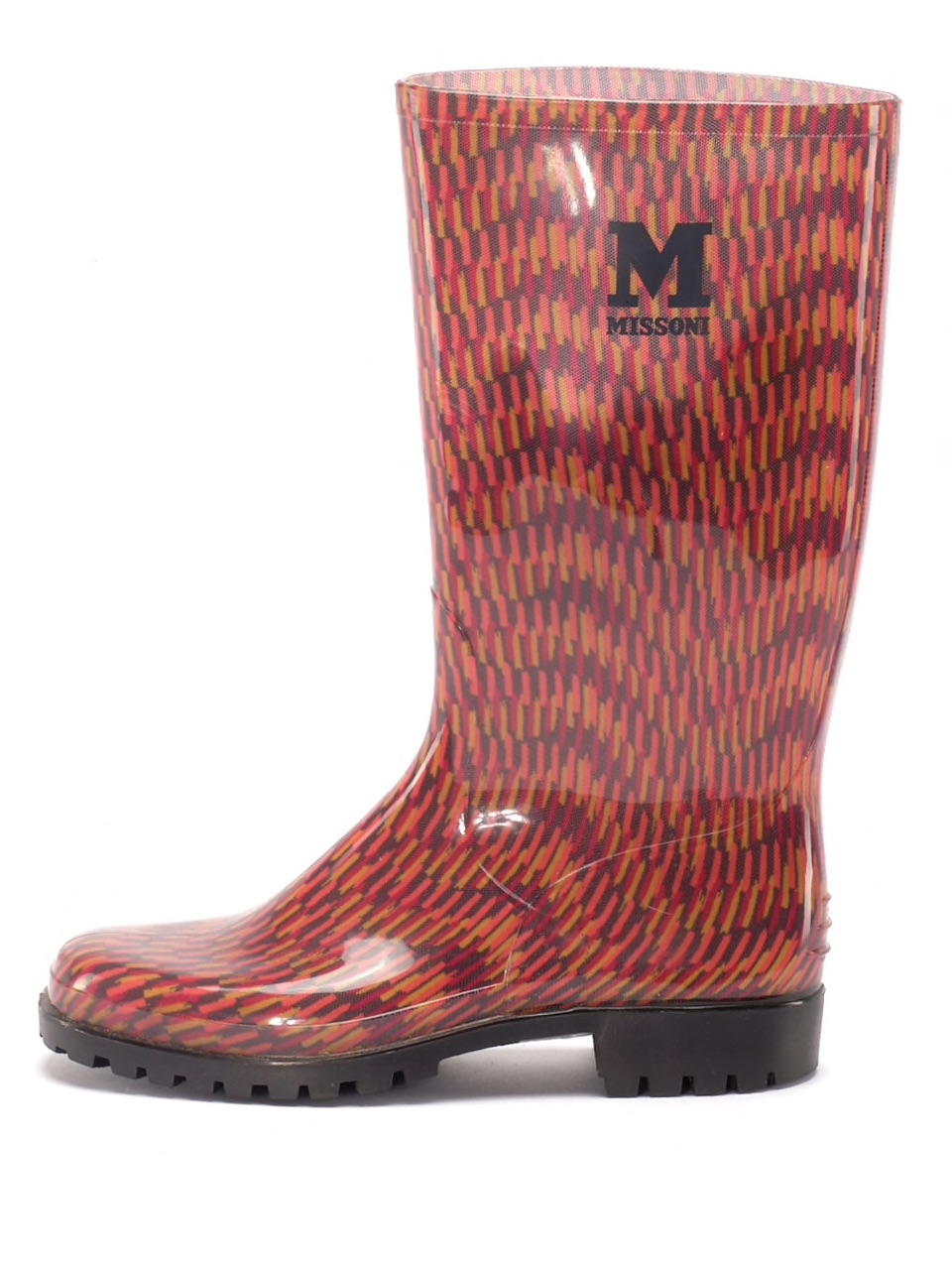 MISSONI
Rain Boots
£45
Outfit 4 – Drinks with the girls
There's a lot to catch up on and you'll need an outfit that can withstand hours of chat, laughter and gossip. This open-back jumpsuit is a grab-and-go outfit in one that is comfortable and doesn't require a huge amount of effort. Win-win!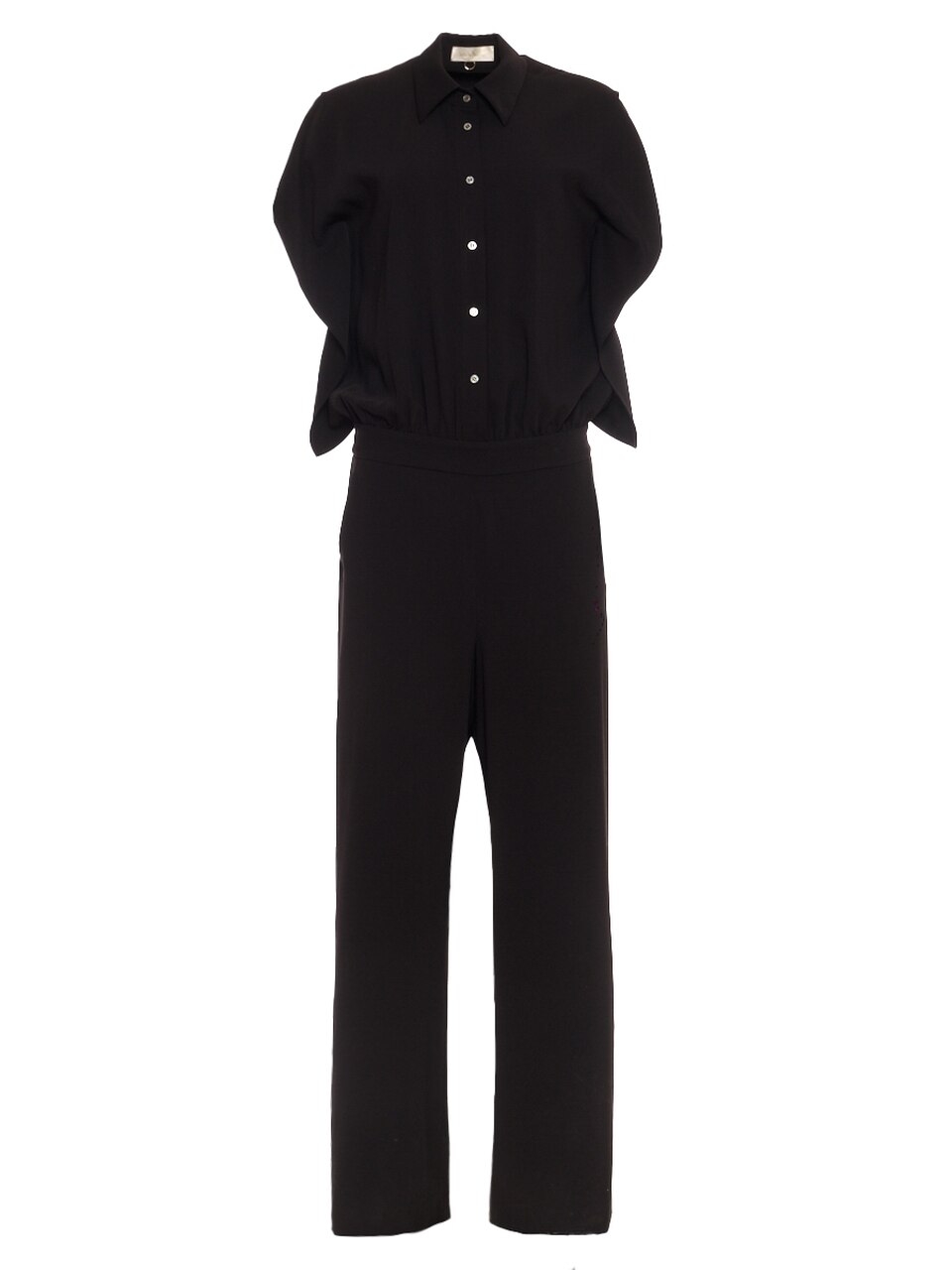 MANTU
Open-Back Jumpsuit
£108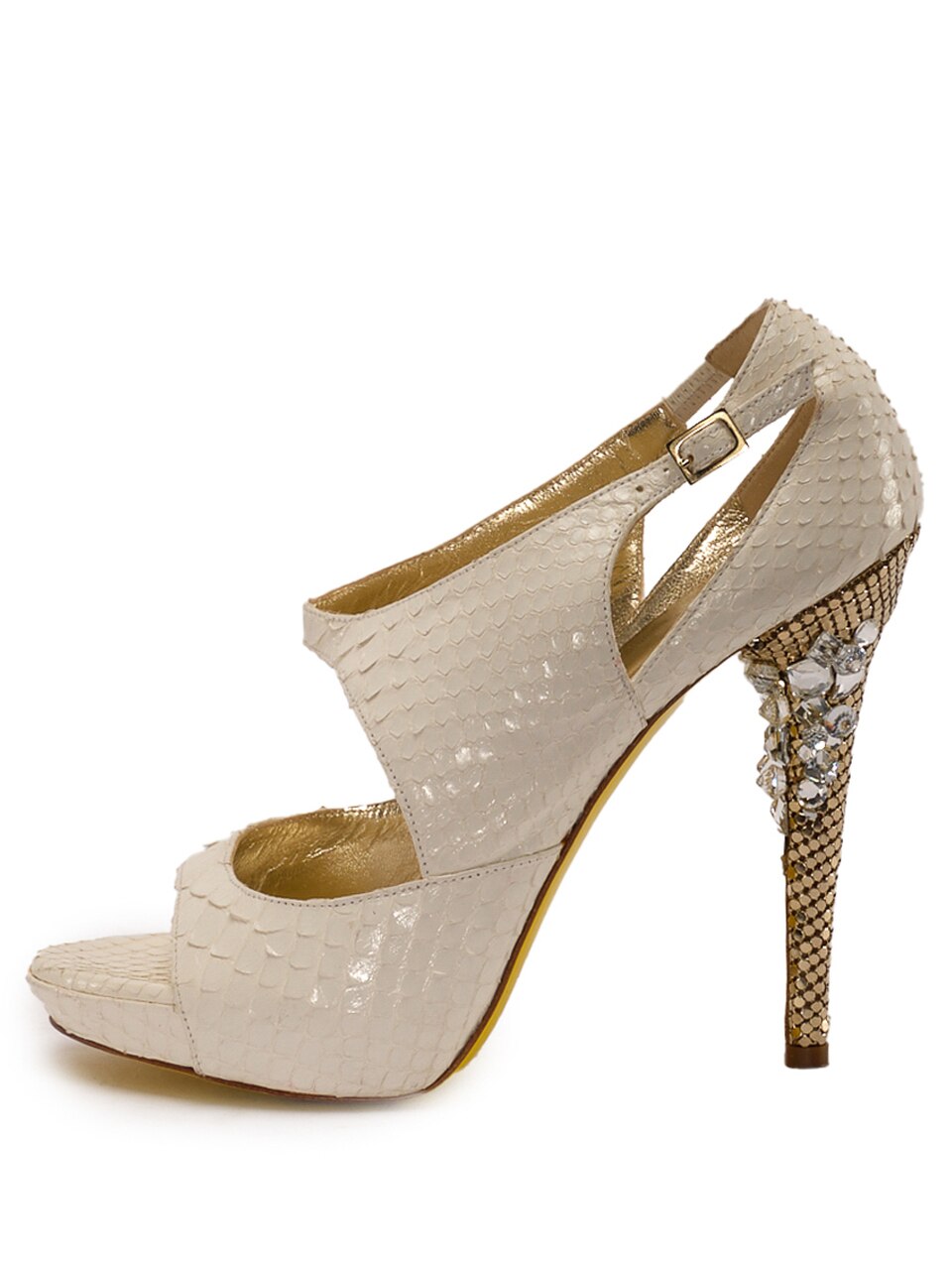 VERSACE
Jewel Sandals
£275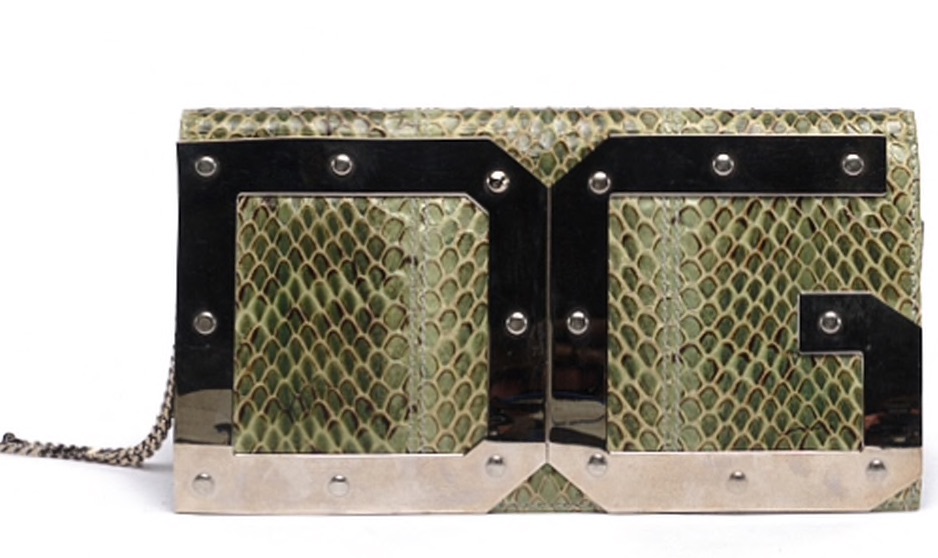 DOLCE & GABANNA
Python Leather Logo Clutch
£90
Outfit 5 – Wedding
It may not be the knees-up we're used to but with a small gathering of your nearest and dearest, weddings are firmly back on. Whether it's a civil ceremony, garden shindig or low key dinner, this printed Pucci dress is versatile enough to take on any occasion with timeless style.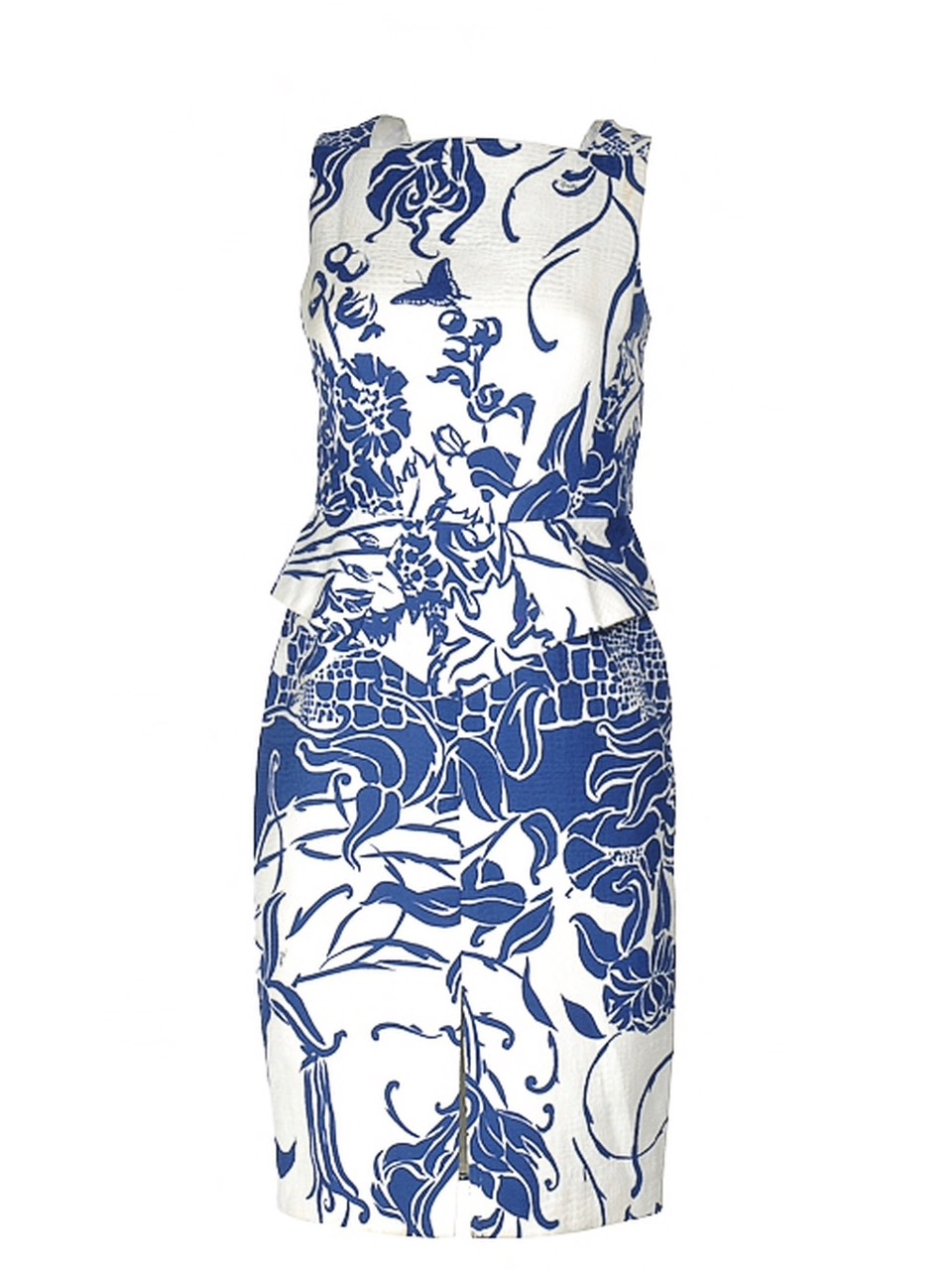 EMILIO PUCCI
Printed Dress
£144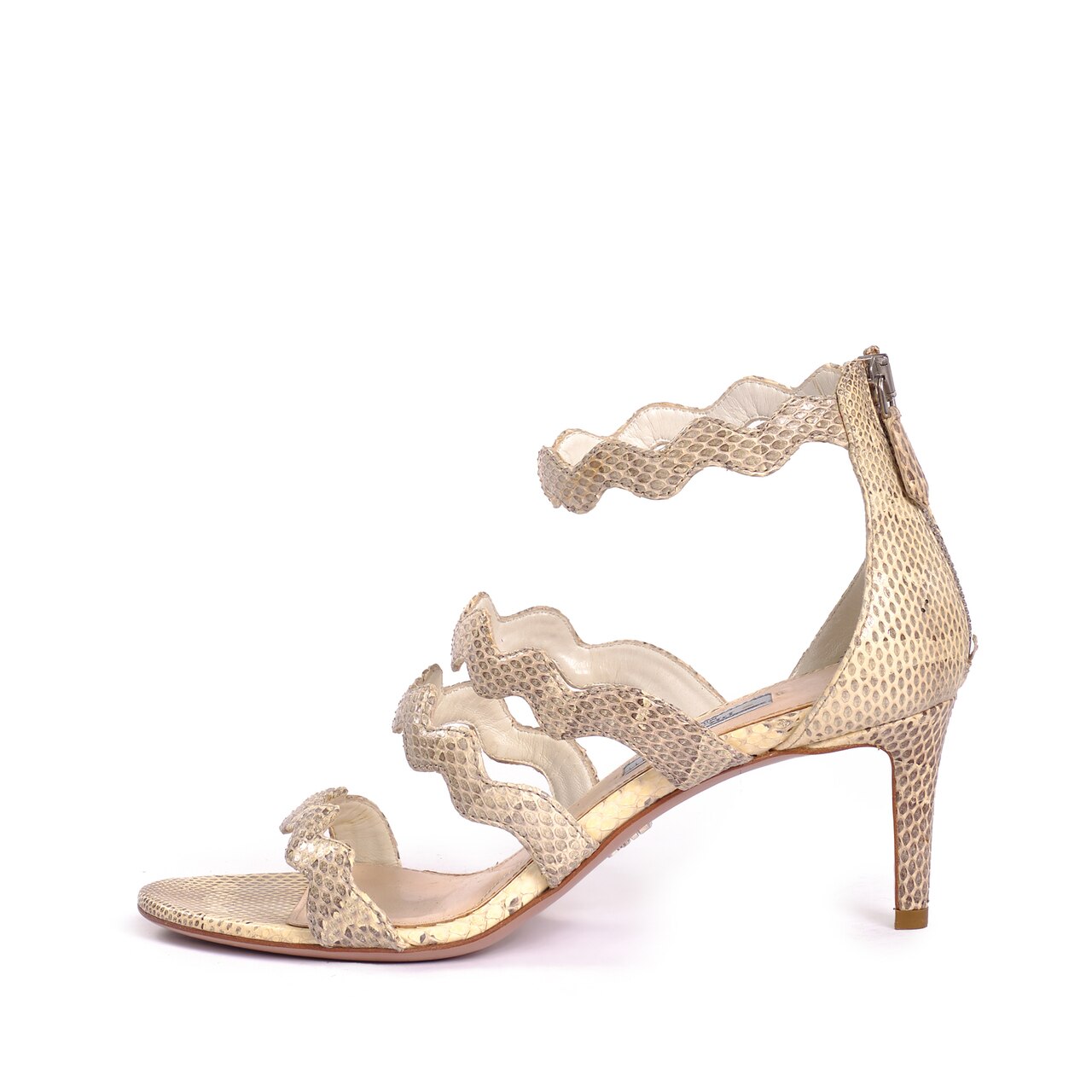 PRADA
Kitten Heel Snakeskin Effect Sandals
£175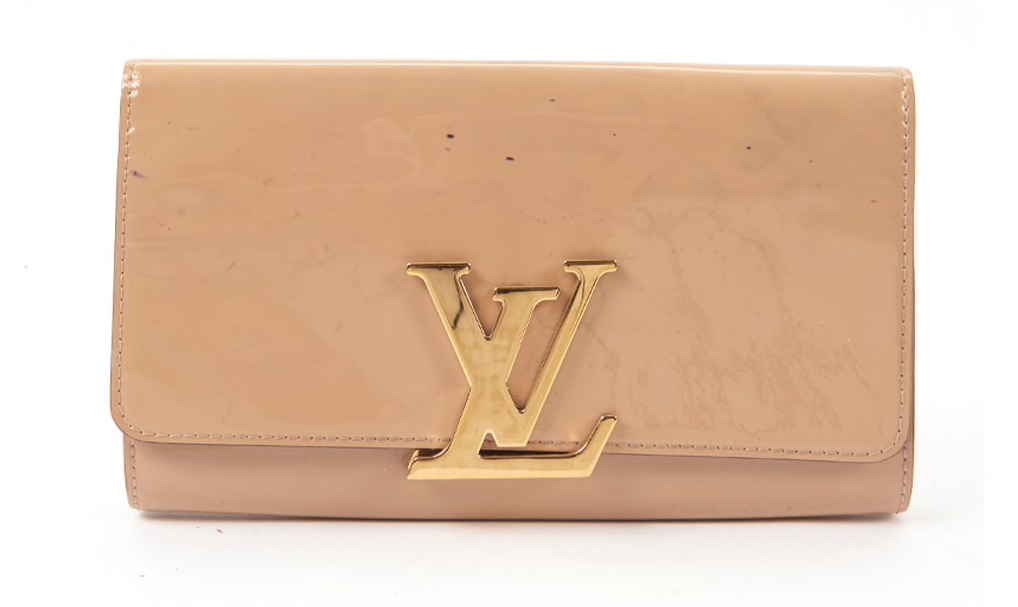 LOUIS VUITTON
Patent Leather Clutch
£390