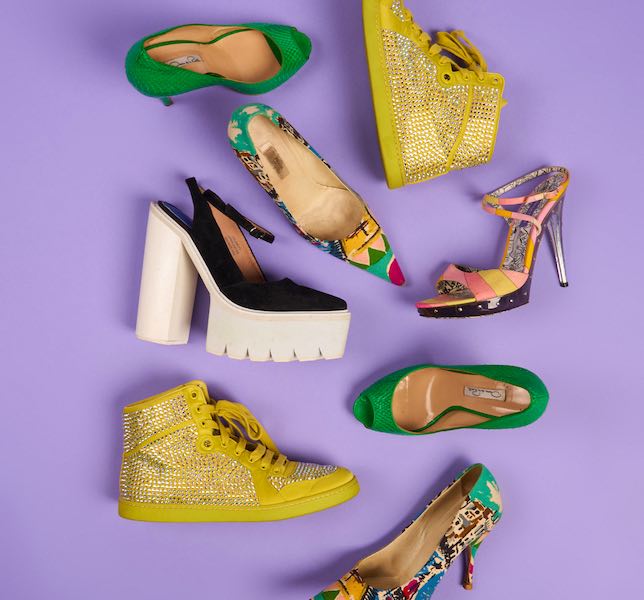 5 Shoe Trends That Need Your Attention
Ah shoes. Remember them? They're the things we used to wear before slippers 18 months ago. While they may have taken a back seat of late, we can now rejoice in the ceremony of lacing up and re-train our feet to totter in heels once again.
Taking inspiration from the global pandemic and the public's desire for comfort, this season's shoe trends are focusing on comfort (hurrah!) and reinventing the classics. Think easy to wear flatforms, chunky loafers and slip-on mules for a more pragmatic finishing touch to our day-to-day wardrobes. Long gone are faffy styles and blister-inducing silhouettes, this Autumn focuses on a whole new shoe category to ease us back into pavement pounding.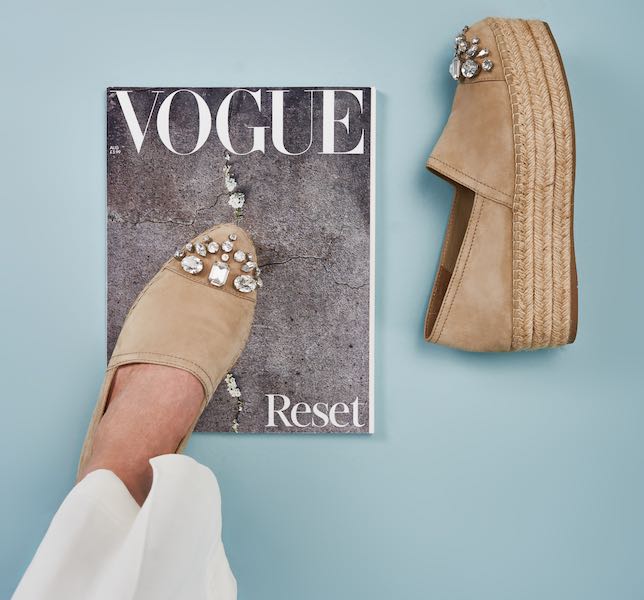 The Everyday Flat
Sure, we love a shearling slipper as much as the next girl but when we have to look for the next best thing, a classic flat will more than suffice. While loafers, clogs and even, ahem, Crocs are making a comeback, you can't go far wrong with a timeless ballet flat. Championed by Audrey Hepburn and brought back to life by Kate Moss, these flat Mary Jane pumps are a chic way to re-enter civilisation in comfort. Paired with a slim cut pair of jeans and an oversized stripe jumper, they're a classic choice for busy fashionistas.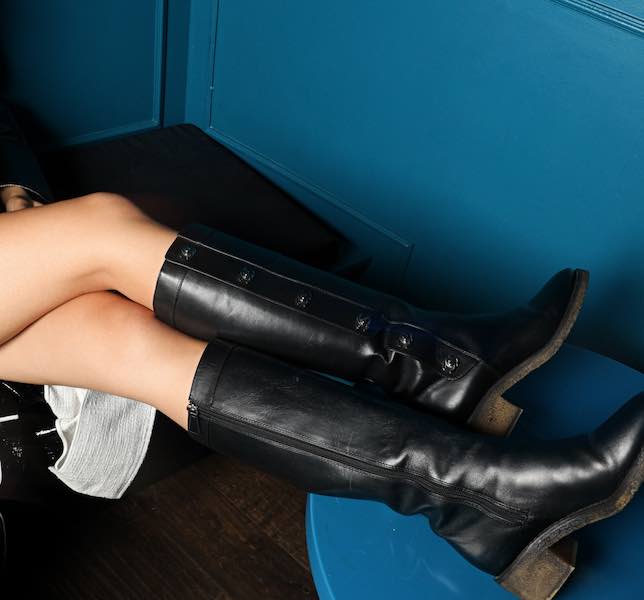 The Little Black Boot
Just like Chanel, the black boot will never go out of style but to ensure longevity, choose your variation wisely. These Aquazurra lace-up boots are a modern take on the 90's hiking boot and would look perfect worn with jeans and a blazer or a floral dress and socks for a 'My So Called Life' throwback. For a black boot that will take you from day to night in an instant, Chanel have hit the nail on the head with these achingly cool quilted heeled ankle boots.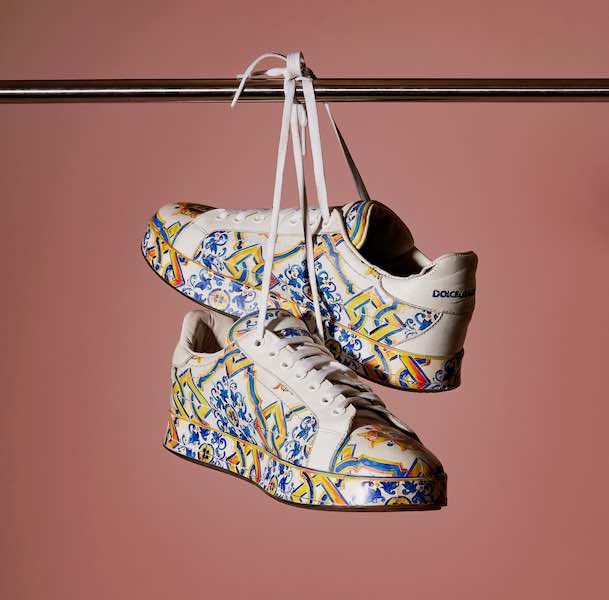 The Trainer
Practical AND stylish may seem too good to be true but thanks to the likes of Hailey Bieber and Bella Hadid, trainers are having a much-needed renaissance this season and we couldn't be more excited about it. Whether it's a chunky dad style (like these 'Bounce' trainers), slimline and sporty (we're looking at you Saint Laurent) or cool and youthful (like these Air Jordan's), there's a style to suit everyone. Our favourite is teaming a pair of high tops underneath beige wide leg trousers, a white vest top and shirt for a dressed-down take on tailoring.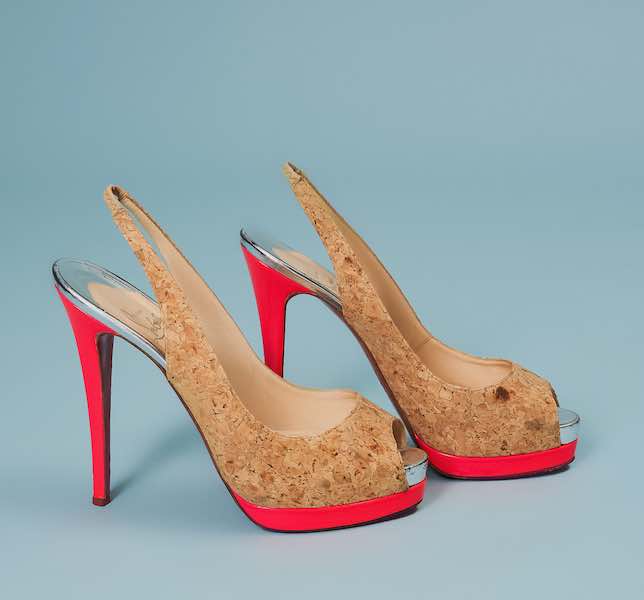 The Pump
We can't talk about shoe trends without including a little heel or two. Guaranteed to give you all of the get-up-and-go energy you need to take on the world again, these So Kate Pumps are a beautiful choice to wear for days back in the office or for after-work drinks whereas these vintage Chanel's are a comfortable alternative to ease spoilt feet back into the swing of things.