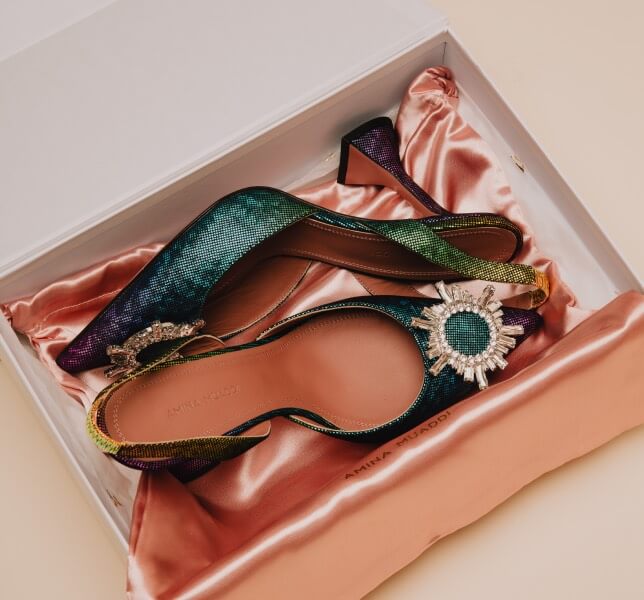 4 Top Shoe Trends To Try This Autumn
We may have spent the better part of two years in slippers and, at a stretch, flip-flops or trainers, but shoes are back in a big way and we couldn't be more excited about it. While the thought of stuffing our toes back into something narrow, hard and uncomfortable may make us want to cling on to our shearling Birkenstocks, you'll be relived to know that this seasons shoe trends are a glossy combination of all-out glamour and cosy comfort. For the glitterati among us determined to put their best foot forward into civilisation again, Prada, Gucci and Victoria Beckham bought the goods this season in the form of chainmail, metallic and high-shine boots at their catwalk debuts. Think those daily walks were a thing of the past? Think again as Chloe, Miu Miu and Brunello Cucinelli bought the hiking boot off the trails and into the mainstream with chunky soles and lace-up fastenings. Whichever your stomper of choice, we take a look at four key shoe trends to see you through the season.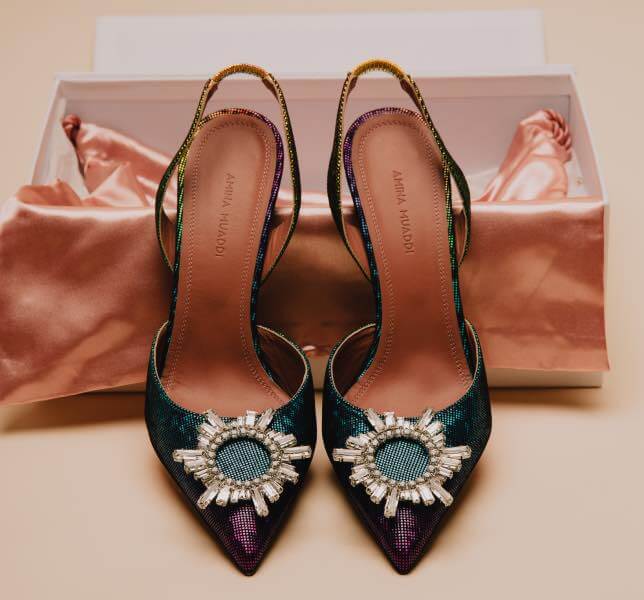 The Classic Pump
There are certain fashion items that will stick around year after year. The trench, the cashmere sweater and the classic high heel pump. Sure, they may not be winning any awards for the most adventurous design but they'll get you out of a style jam in an instant. Whether they're paired with wide leg trousers for a leg elongating bonus or a LBD for date night, they're a failsafe buy that'll go the distance.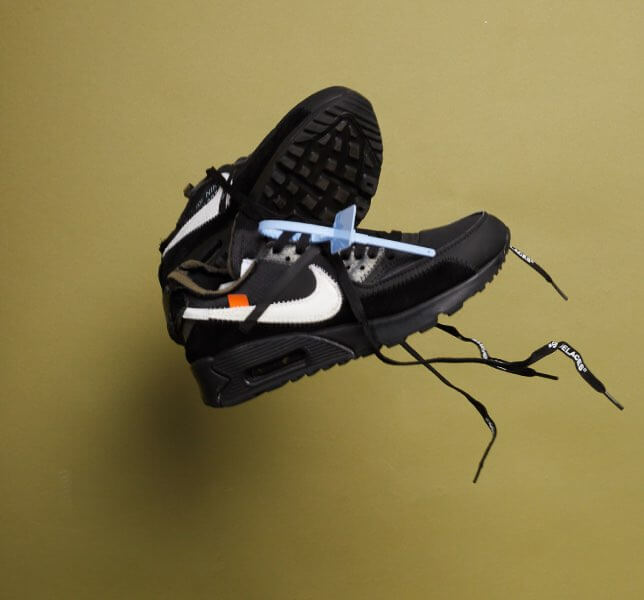 The Cool Girl Sneaker
And just like that, a sigh of relief is exhaled amongst us all. The faithful sneaker has seen a big renaissance the last few seasons with both the chunky and dad designs becoming the influencer styles of choice and this autumn is no different. Although traditionally worn with lycra, we're now opting to style our high-tops and chunky-soled sneakers with straight leg jeans, joggers, leather trousers and even jumper dresses for a cool, laid-back look.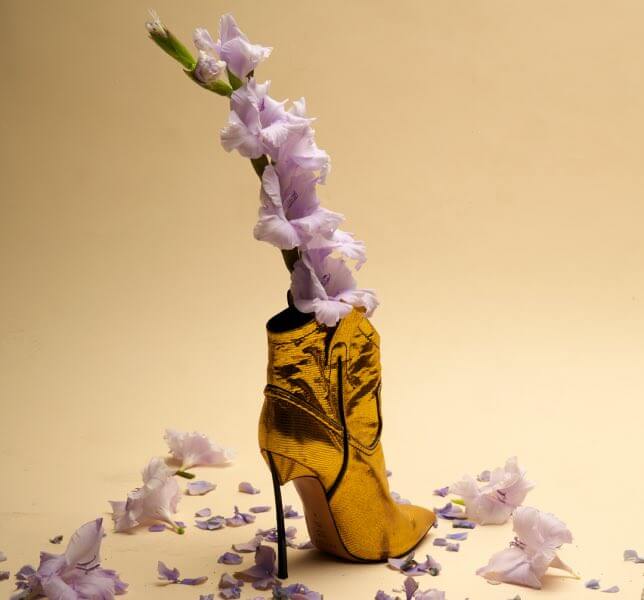 The Must-Have Boot
Alongside heavy jackets and woollen coats, the trusty winter boot is the highlight of the season. While the beloved chunky boot isn't going anywhere again this autumn and winter, a welcome juxtaposition in the delicate kitten heel was seen at the likes of Prada and Jil Sander for a more ladylike alternative. For those looking for a little more pizzaz, the aforementioned metallics, embellishment and rich-hued materials will remain a firm favourite to jazz up everyday outfits.
The Everyday Flat
Although you can't beat a beautifully crafted stiletto to take on the world, sometimes practicality prevails and only a flat will do. From ballet pumps (yep, they're making a comeback) to loafers, the key to making what can only be described as 'sensible shoes' work is how you style them. Add a little drama to a slipper by teaming them with white socks and a leather mini skirt or give some life to a chunky-soled loafer by pairing them with a straight leg jean and knitted tunic for a preppy look.