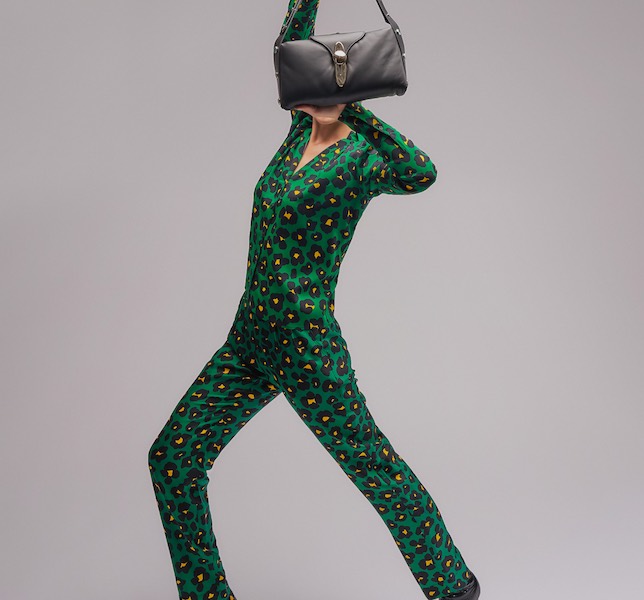 4 Autumn Trends We Can't Wait To Try
There was a time not so long ago where it felt like fashion trends wouldn't surpass loungewear and raincoats. But with an array of successful fashion weeks now behind us, it's safe to say that seasonal style is back, and these autumn trends don't disappoint.
Think bold hues, shiny accents and higher than high heels (yep, better start practising!) because we're ready to take our best kept pieces out into the open air. Are you ready?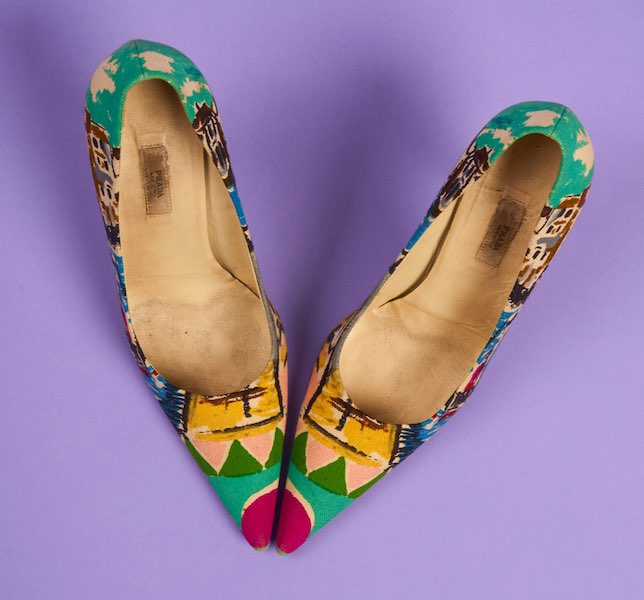 Bright Colours
Canary yellow at Versace, electric blue at Prada and fire engine red at Saint Laurent, designers are making their comeback known and we're fully on board. Whether its colour blocking with this Chanel wool jumper or taking a more subtle approach with this multicoloured sequin pouch bag from The Attico, this isn't a trend for shrinking violets (no pun intended!)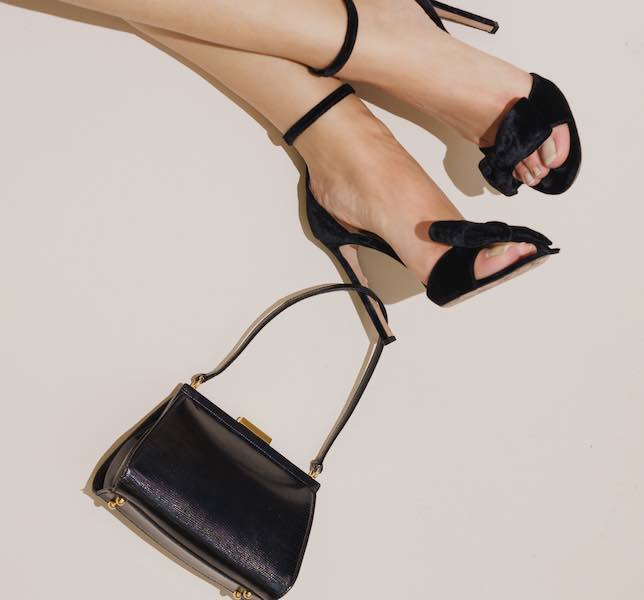 Y2K
Like the 80's, there's an argument to be made that fashion trends from the early noughties are best left forgotten. Hipster jeans, butterfly hair clips and that Britney and Justin double denim look doesn't bare repeating. But, repeated they are thanks to the likes of Celine and Blurmarines' A/W21 catwalk shows where gaudy metallic accents and ripped jeans were the order of the day. For a subtle way to throw it back to Y2K, this Saint Laurent metallic belt or Louboutin's white platform stilettos are a worthy addition even Paris and Lindsay would be proud of.
Antique Florals
Florals? In Autumn? Ground-breaking. While the nostalgic botanical prints are usually synonymous with spring, these chintzy alternatives are having serious moment this season. Although they look as though they could be pulled straight from your grandmother's living room, styled in the right way, have a certain charm about them. Try pairing this Zimmerman floral jumpsuit with a pair of knee-high boots for a chic daytime look whilst this Philosophy di Lorenzo Serafini shirt is calling out for a pair of straight leg jeans and chunky ankle boots.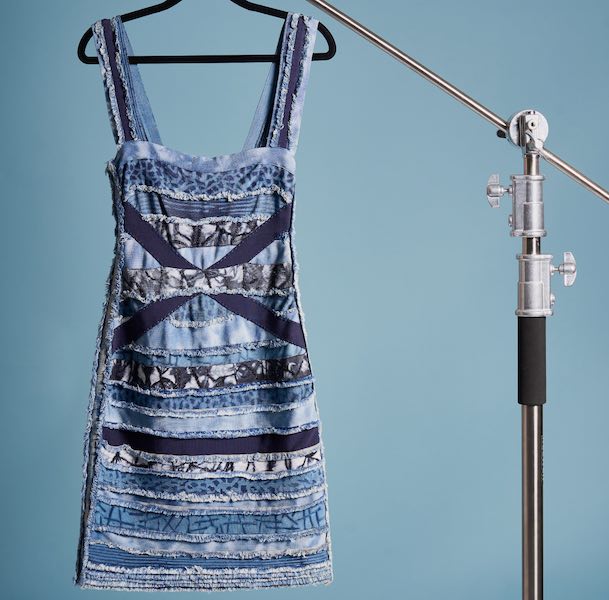 Out Out
Never have we been so excited to re-introduce ourselves to our eveningwear wardrobe. After 18 months of staying in, this autumn trend of celebrating being out out couldn't be timelier. So, Dust off your heels and polish your sequins as we're ready to go extra. This Herve Leger dress combines two trends in one as it's iconic bandage dress of the noughties has had a glow up with a smattering of embellishment and would look perfect worn with sky-high heels and an oversized blazer. For something a little more subtle, this Alexandre Vauthier LBD is just the right amount of sparkle for a night out on the town.