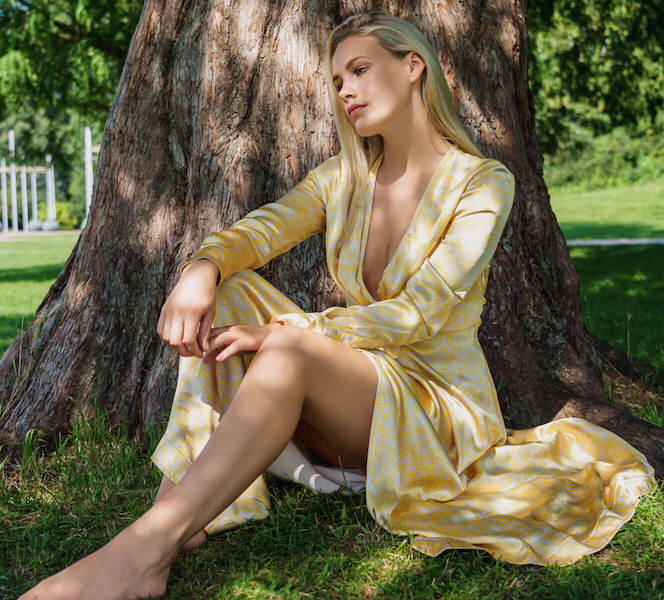 32 Occasionwear Dresses To See You Through Any Event
The term 'occasionwear' is enough to spark fear in the most self-assured fashionistas. A vague word that is open to interpretation and could as easily be applied to black tie, cocktail dress or the dreaded smart / casual. While our finest may have been gathering dust over the last 18 months as we dreamt of parties, weddings and get-together's, special moments with friends and family are back in the diary and the inevitable conundrum of what to wear has reared its ugly head.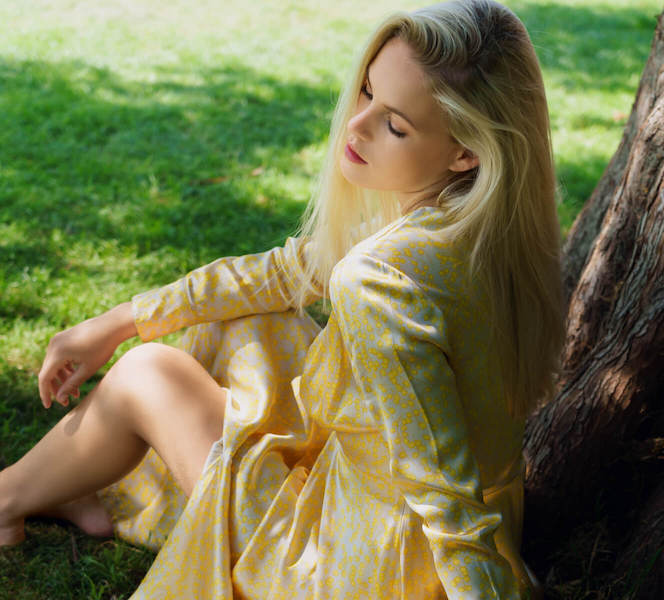 While it's (obviously) important to look the part and feel your best, occasionwear also comes with a practicality warning where many event-appropriate questions must be asked: Will it last all day / evening? Can I dance in it? Can I eat and sit down in it? Will it hold up against well-tended summer lawns? All very important in the decision-making process. Sitting comfortably under the umbrella of formal attire, occasionwear dresses can easily masquerade as multi-taskers. With different accessories, the right jewellery and a quick change of shoes, this Ganni Floral Maxi Dress could easily tick the box of a little one's christening as well as a friend's wedding at the country club and a BBQ with the in-laws (hopefully not in the same day), proving that the constraints of occasionwear are now somewhat fluid.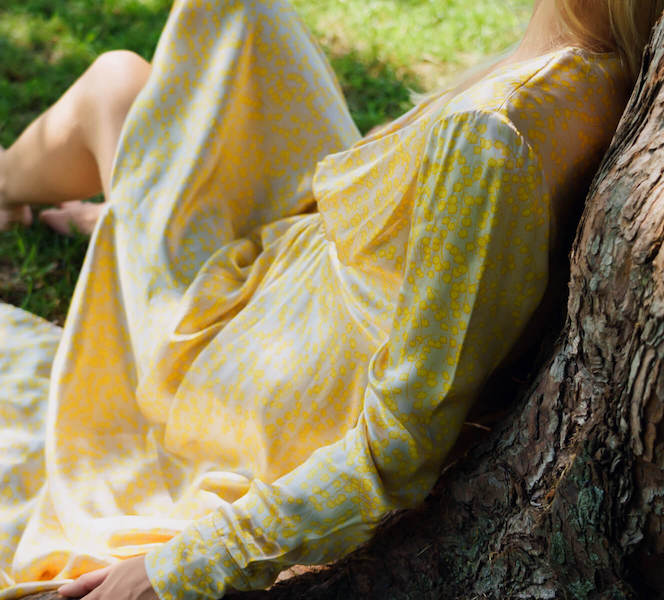 With a couple of years of lockdown under our Gucci belts, our occasion barometer has been decisively skewered. Dress-worthy events such as weddings, parties and holidays were replaced by supermarket trips and daily walks therefore what we now deem as an occasion could just as easily be lunch in a public space, drinks at the local pub or a belated birthday boogie rather than the regalia of pre-2020.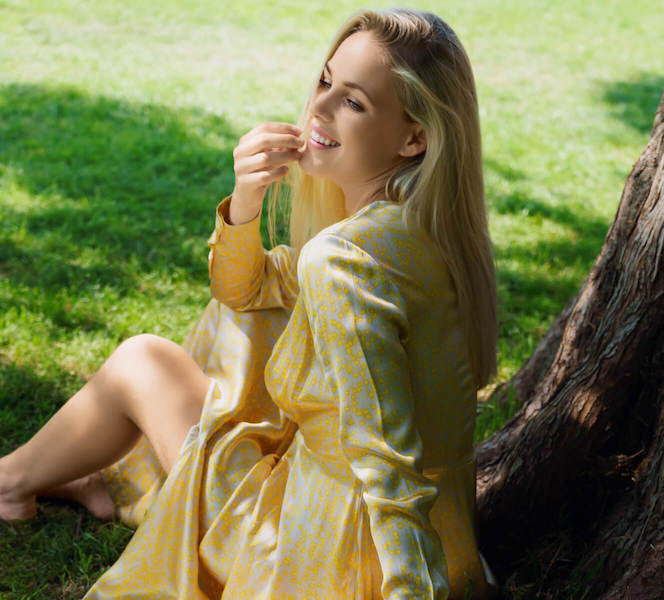 With that in mind, why can't Prada's casual Sleeveless Mini Dress be deemed occasionwear for a trip to the beach? And why not don Christian Dior's Vintage Midi Dress with ballet pumps and a clutch to Sunday roast around Aunt Sylvia's a la Audrey Hepburn? Gone are the days of saving that special piece for best, now is the time to dust off your finest, combine crystals AND leopard print (in the form of Alessandra Rich's midi dress) and dance until the sun comes up. Because if not now, then when?