Gone are the days where Chanel is reserved for a simple sophistication. Chanel still rings synonymous with timeless, classic and high-fashion, but over the years it's also broken through the edginess, rock 'n'roll and alternative looks pioneered by millennials and Gen Z.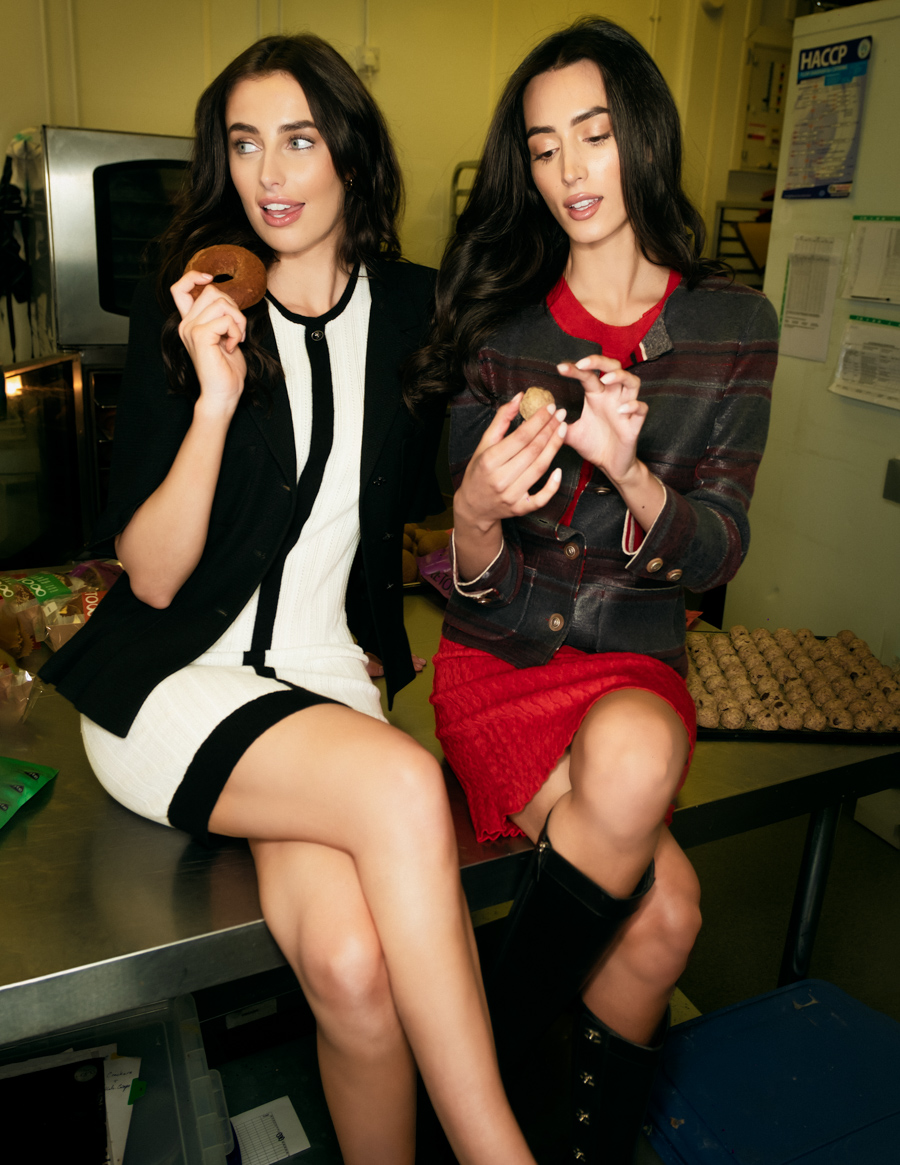 Younger generations have shaken up the fashion game and are wearing Chanel in ways that have never been seen before. Karl Lagerfeld has certainly given the brand's new collections a breath of fresh air, but it's the juxtaposition of original classic pieces combined with modern future collectibles that we're living for.
Jazz it up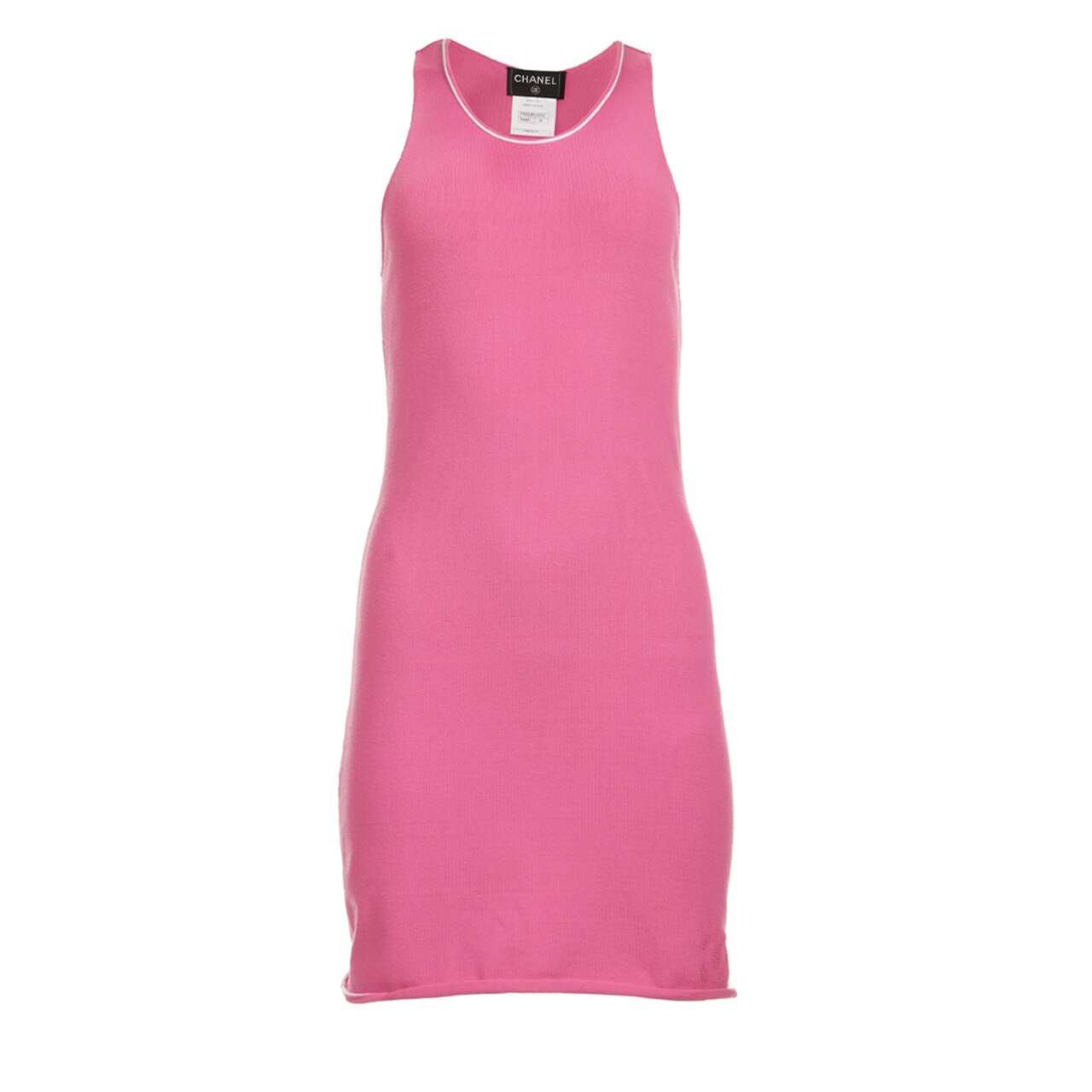 CHANEL
Knit Dress
£379.00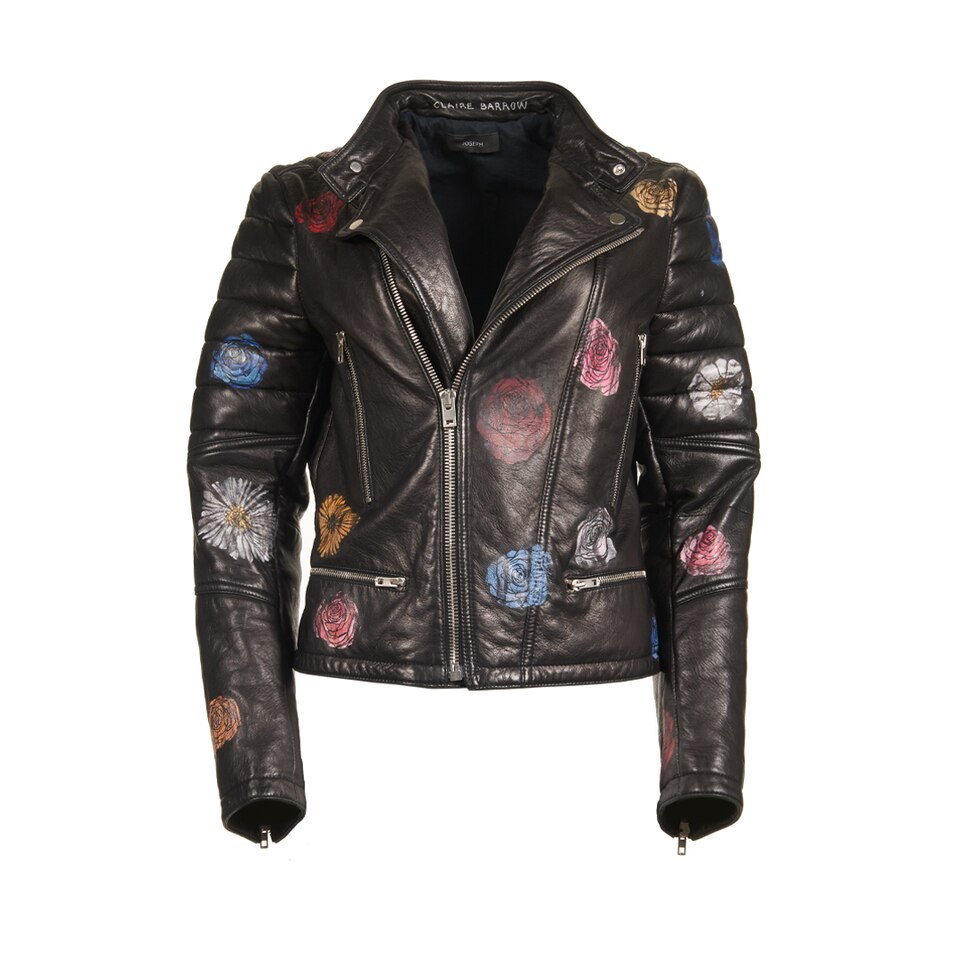 JOSEPH
Leather Biker Jacket with Painted Flowers
£152.00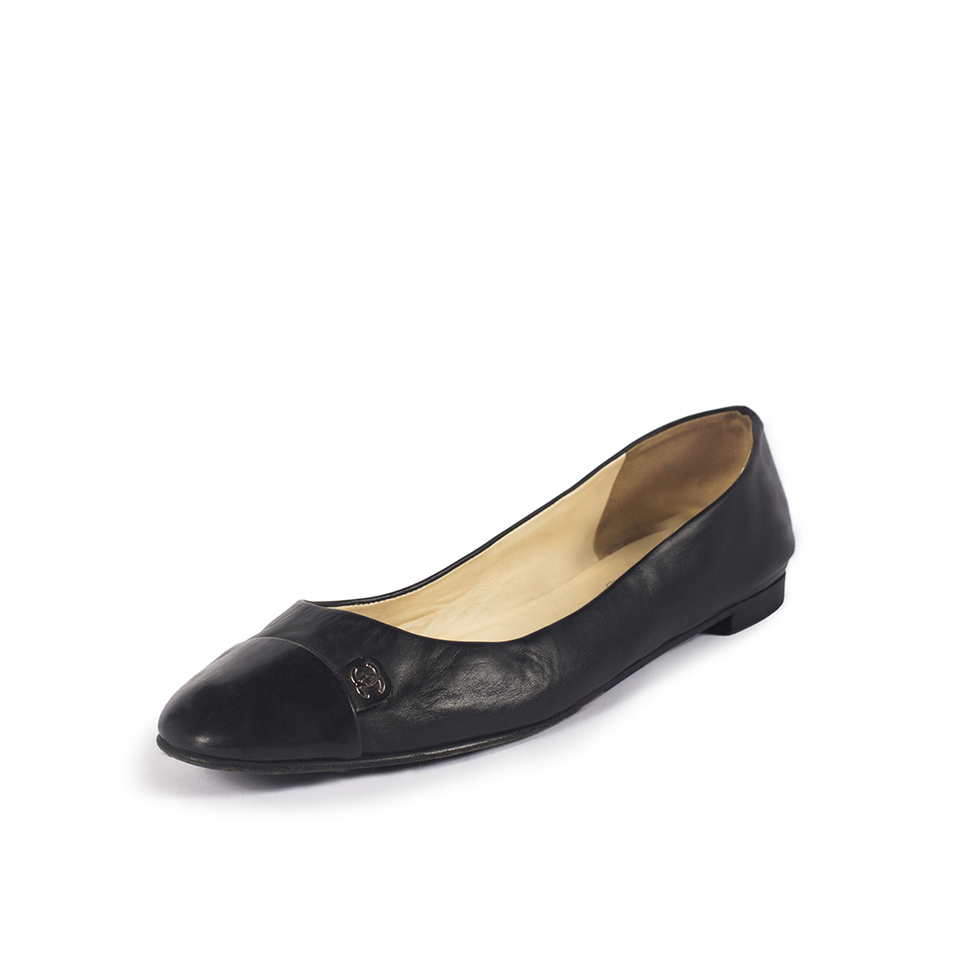 CHANEL
Classic Round Toe Ballerinas Black
£95.00
Elevate with an Accent
From suits to handbags to jackets, Chanel is a lifestyle. Chanel is known for its ready-to-wear fashion to achieve a complete, polished and classic look without digging too deep in your closet. We're all about the subtle accents to complete the edge. Whether it's a pair of sunglasses or a belt, splashes of Chanel will be sure to keep your look on fleek. A splash of Chanel will elevate all of your looks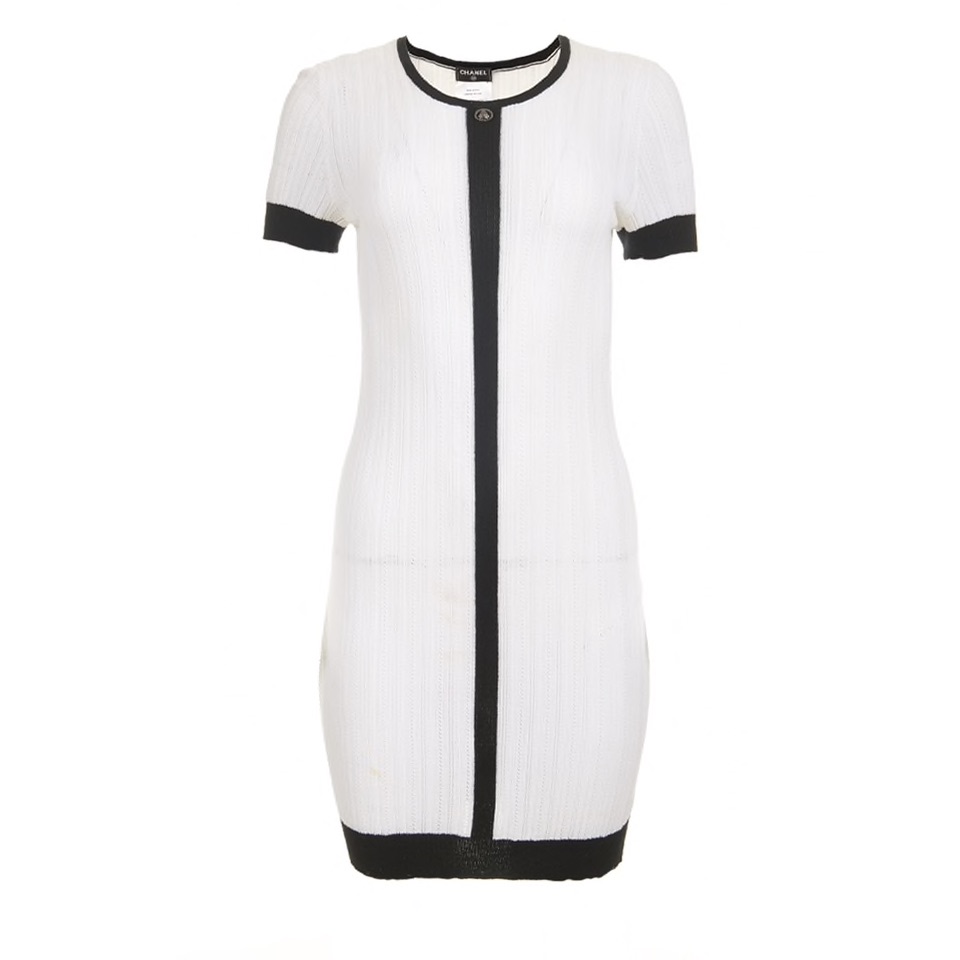 CHANEL
Short Sleeve Dress
£430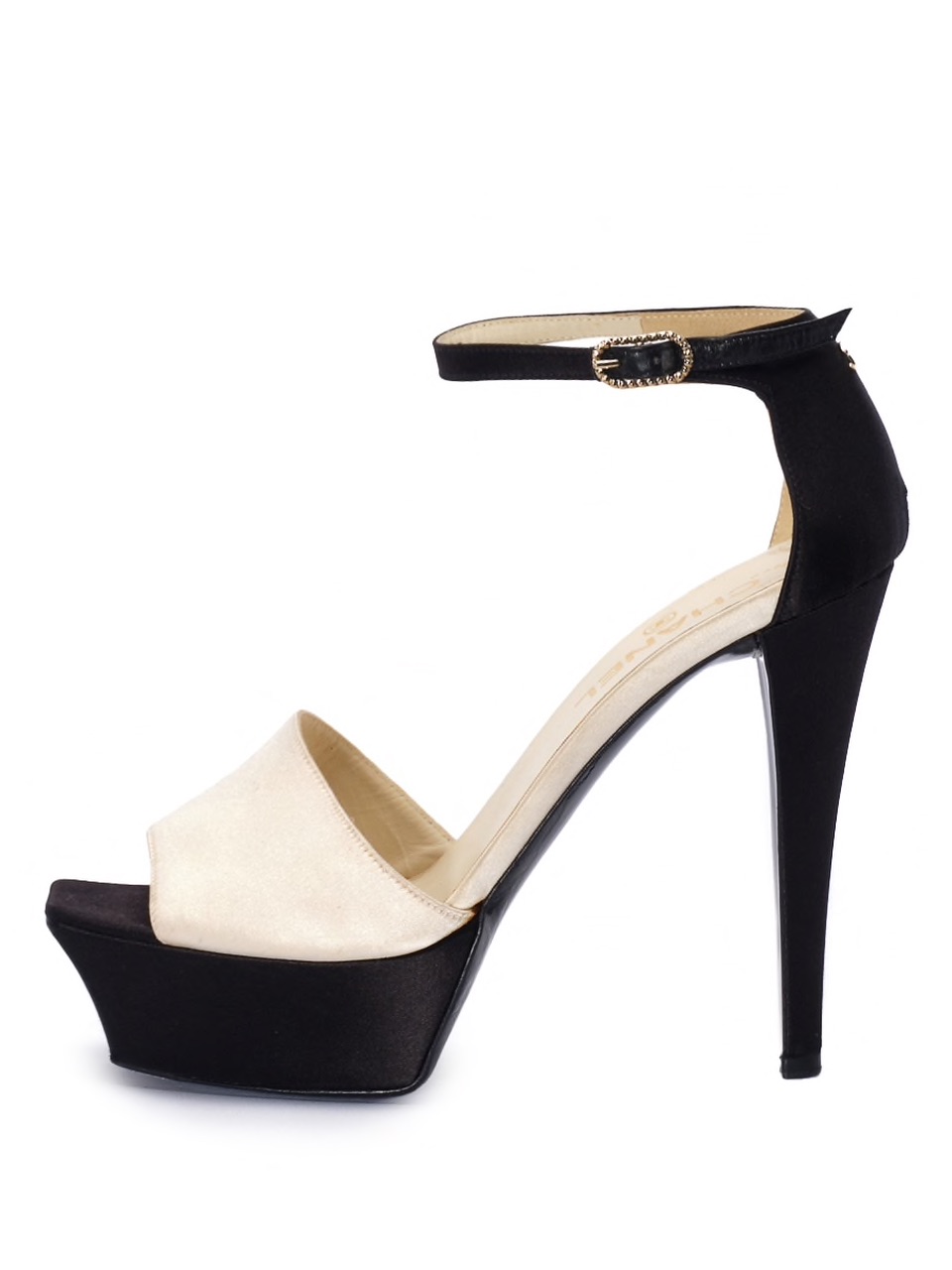 CHANEL
Monochrome Heels
£200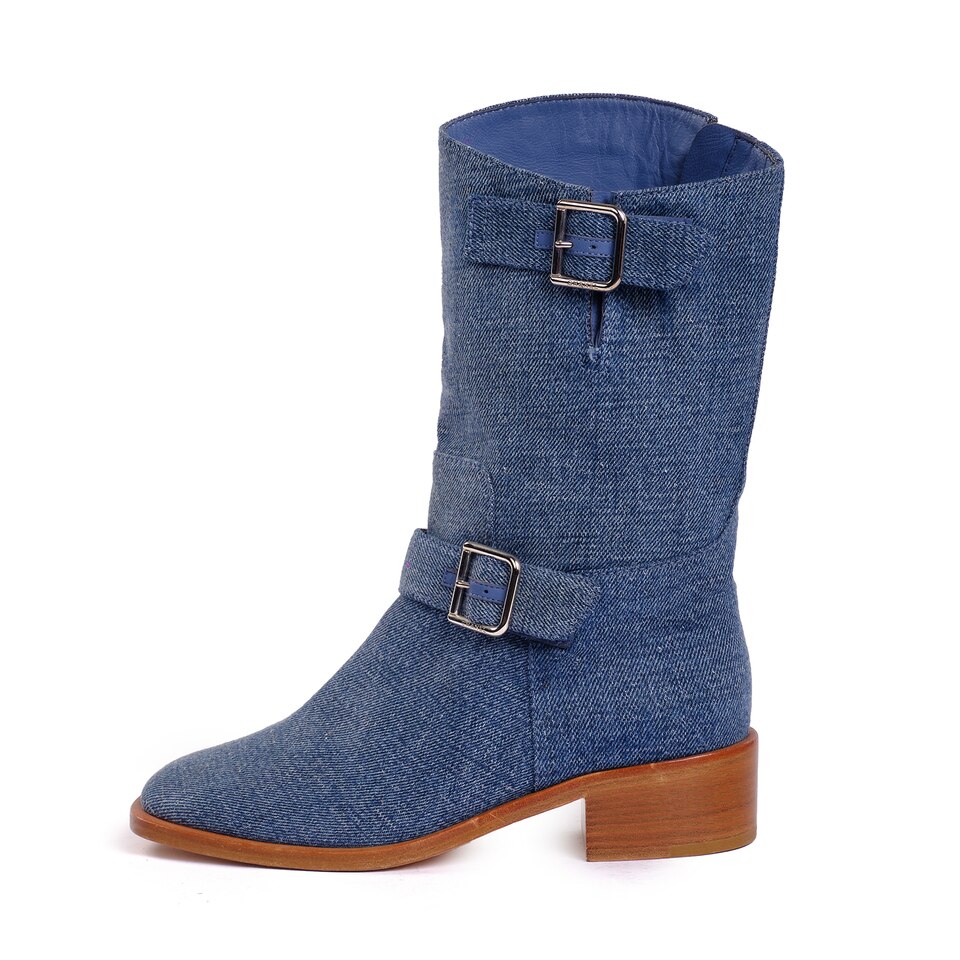 CHANEL
Mid Calf Denim Boots
£260
All Chanel Everything
While we live in a world of fashion where anything goes, at the end of the day, you can really never go wrong decked out in Chanel. Step out into the world in layers of Chanel. While accents offer a subtle look, maximalism is a ball game of its own. Who says it's not chic to drop in Chanel from head to toe? Check out CSD's complete collection and rock Chanel for days.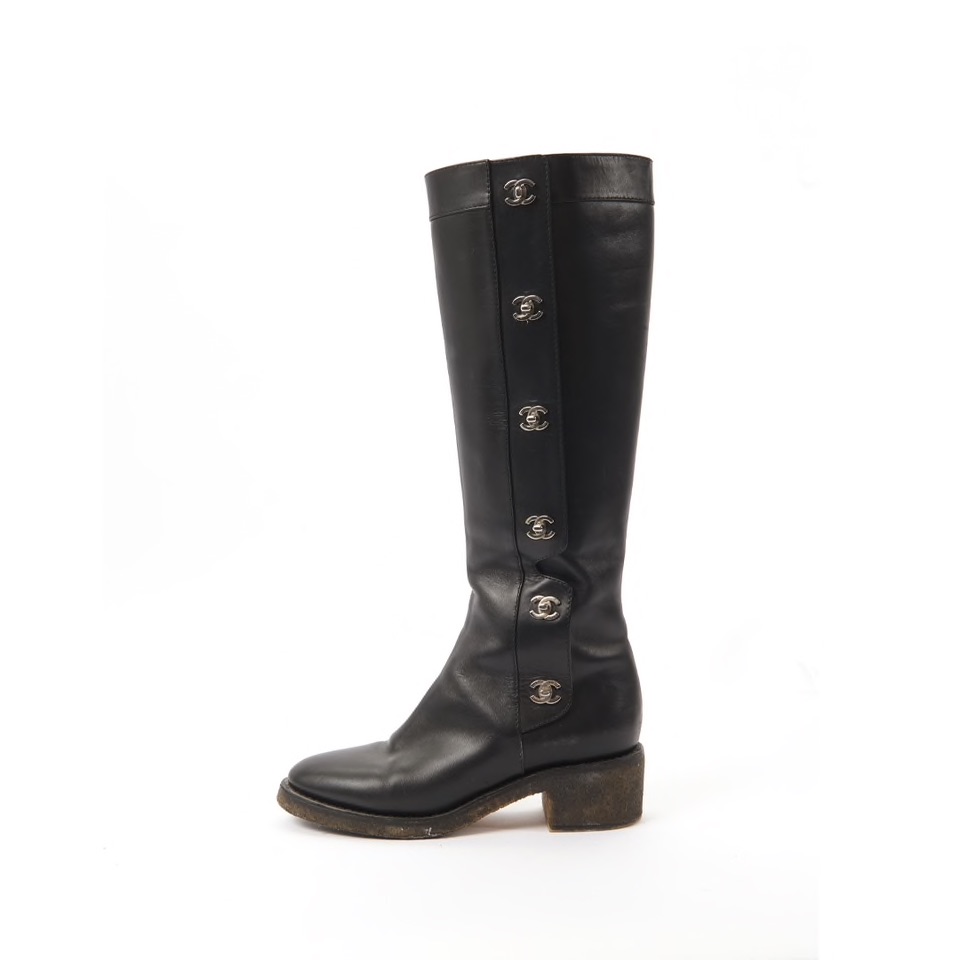 CHANEL
Knee High Boots
£950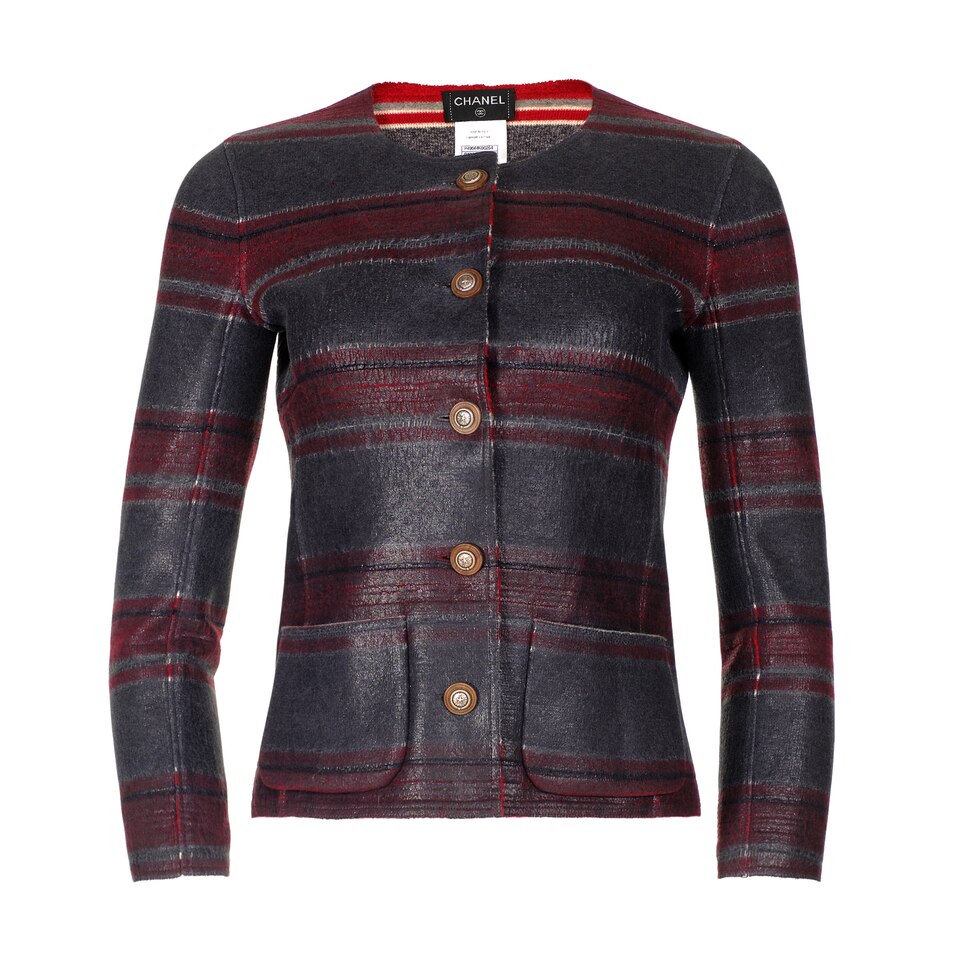 CHANEL
Striped Collarless Jacket
£890