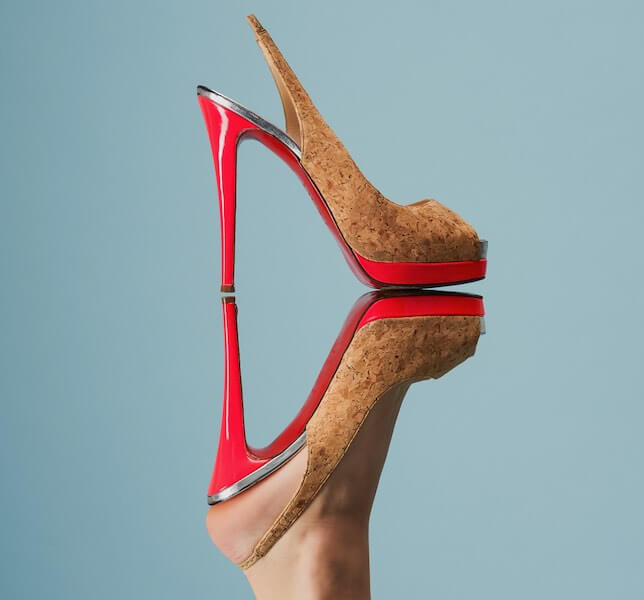 3 Fashion Brands We Can't Wait To See At Paris Fashion Week: Chanel, Hermès & Christian Louboutin
Home to the industry's first-ever organized fashion week in 1973, PFW is known for its theatricality and couture. It's where Dior debuted the New Look, Yves Saint Laurent unleashed Le Smoking Suit and Jean Paul Gaultier displayed, er, Madonna. Split into three categories – haute couture, ready-to-wear and menswear, the French capital knows how to put on a show. From Kate Moss smoking her way down the runway for Louis Vuitton to Karl Lagerfeld's enchanted forest for Chanel, Paris has housed some of the most memorable fashion week moments of all time, blurring the lines between fashion and art.
So, grab your blazer, smudge your kohl, and tote your 2.55 as we highlight three of our favourite Parisian fashion houses.