11 Stylish Separates To Up Your Loungewear Game
Keeping it casual has never been easier. As we've retreated to the comfort of our homes over the last year, indoors has become the new outdoors, sweatpants have become the new dress suit. Our living rooms have become our offices, local gyms, and restaurants; but it's also the space that we eat, sleep and putter. As shelter in place restrictions slowly begin to ease, we're not quite ready to put our jeans and heels on yet, but that doesn't mean we're forced to lull in our pyjamas all day.
The Staple Tee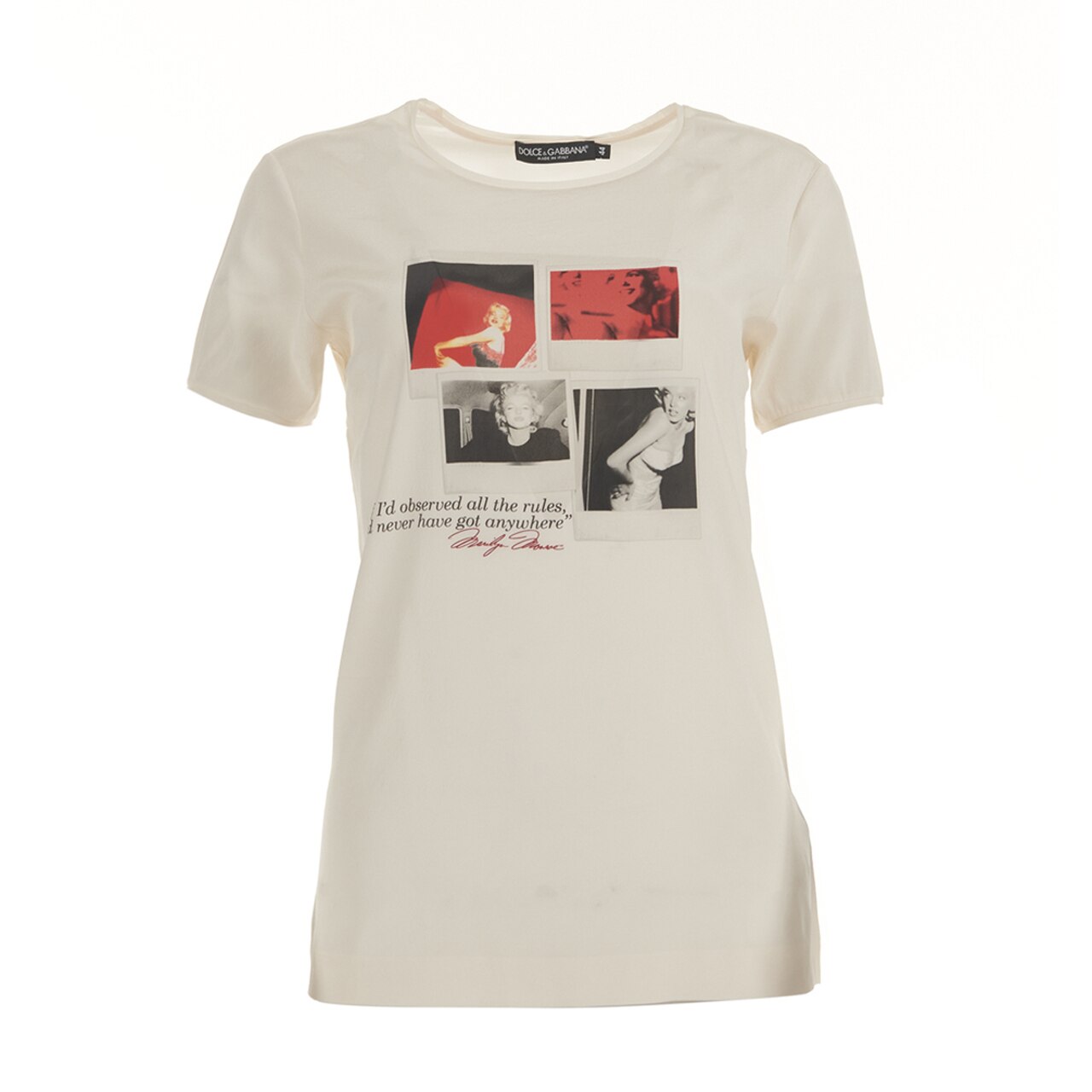 DOLCE & GABBANA
Marilyn Monroe Print Silk Shirt
£135.00
LOUIS VUITTON
T-shirt with Leopard Sequined Details
£175.00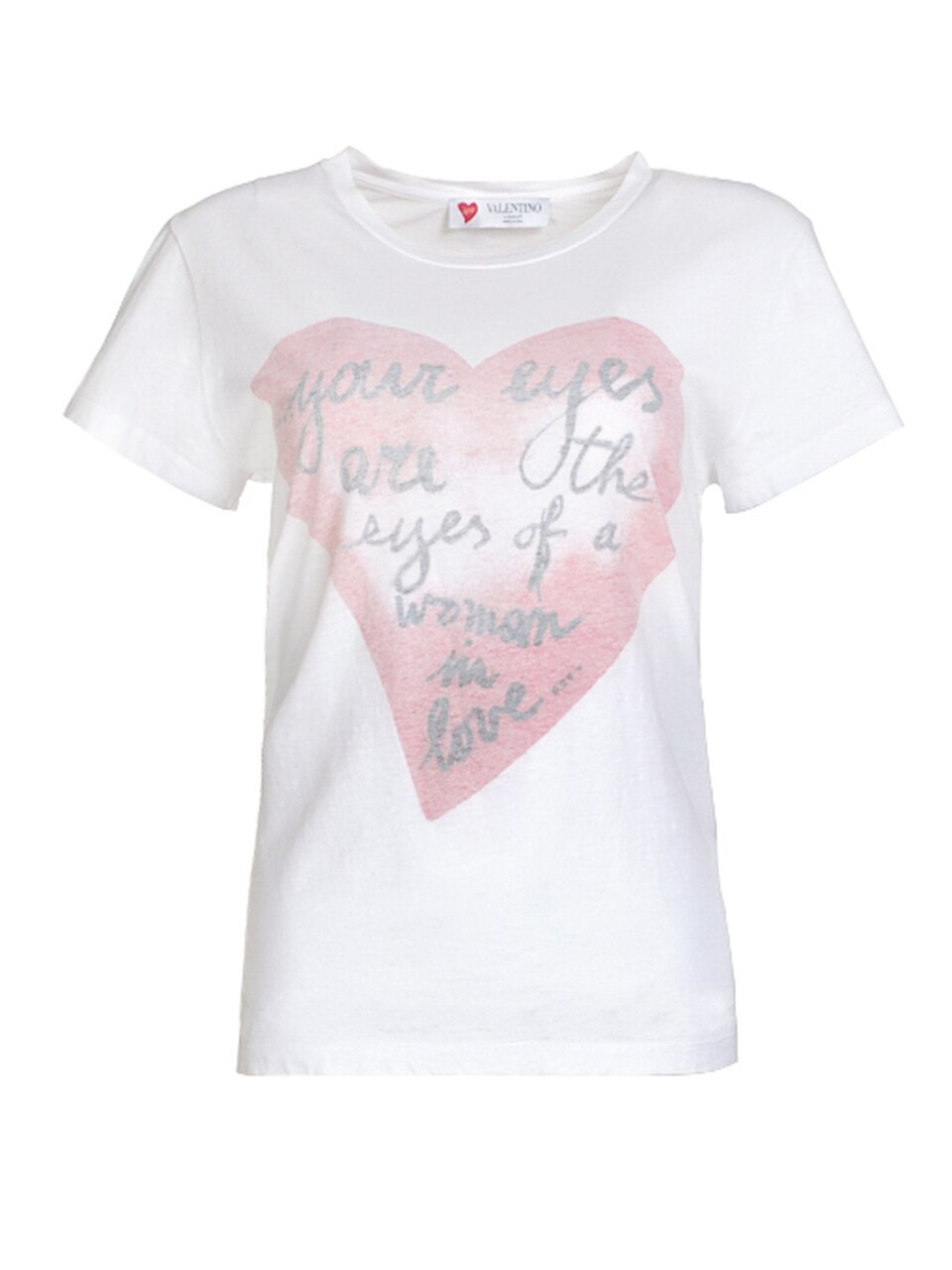 VALENTINO
Heart Graphic T-Shirt
£81.00
Nothing is more universal than a good tee. The challenge here is finding the tee that tells a story about who you are. It may look like it has been worn a hundred times (and it should be), but it also needs to be in mint condition. Pair it with a leather belt, or some loose fitting trousers and you'll be good to go.
The Statement Trainer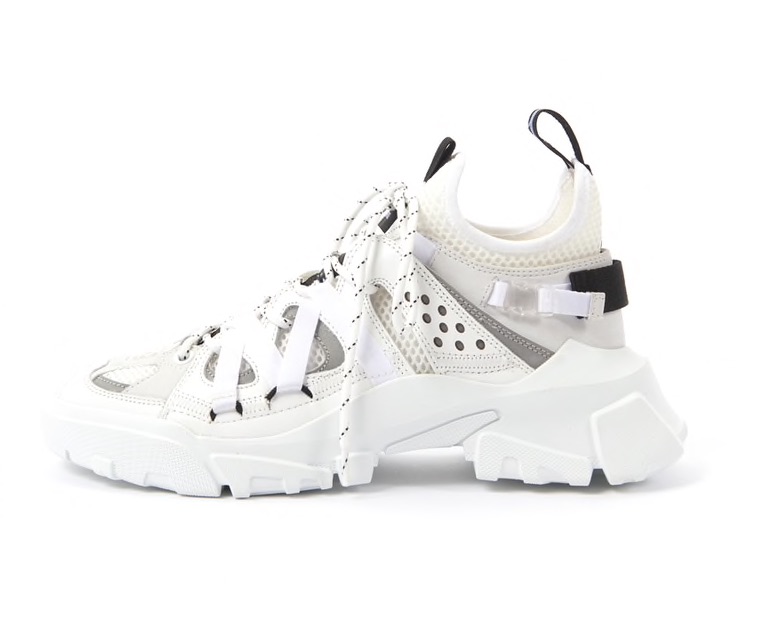 ALEXANDER MCQUEEN
Descender Sneakers Low-top White
£180.00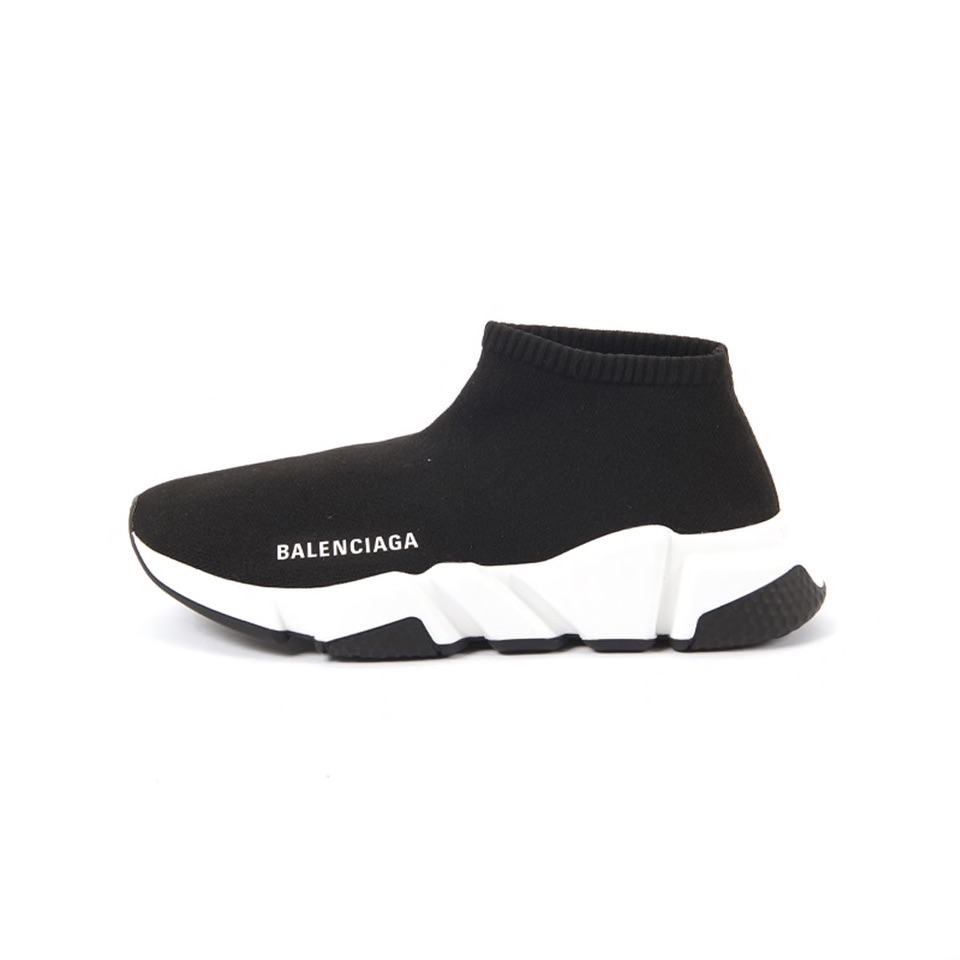 BALENCIAGA
Speed Sock Sneakers
£522.00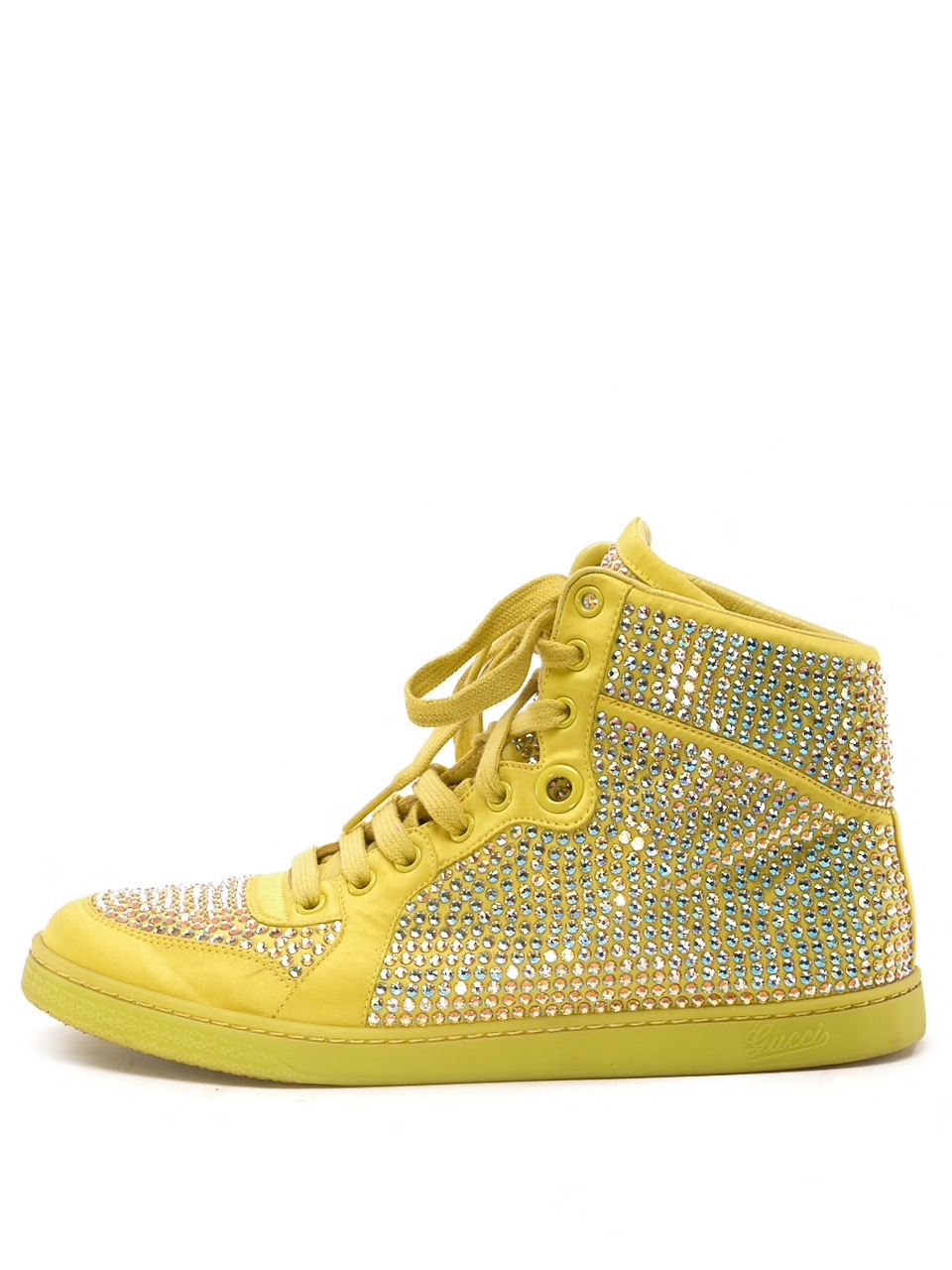 GUCCI
Embellished High Top Trainers
£140.00
Everyone needs at least three pairs of trainers. You've got your everyday sneaker for exercise, and the ones you're willing to trash at a concert. Unfortunately, the latter probably haven't seen the light of day much this year. But the most important pair for feeling comfortable in style is your statement trainer. Whether you're rocking a classic chunky sneaker, an embellished pair, or a snug sock fit, statement sneakers will jazz up any comfy fit.
The Go To Robe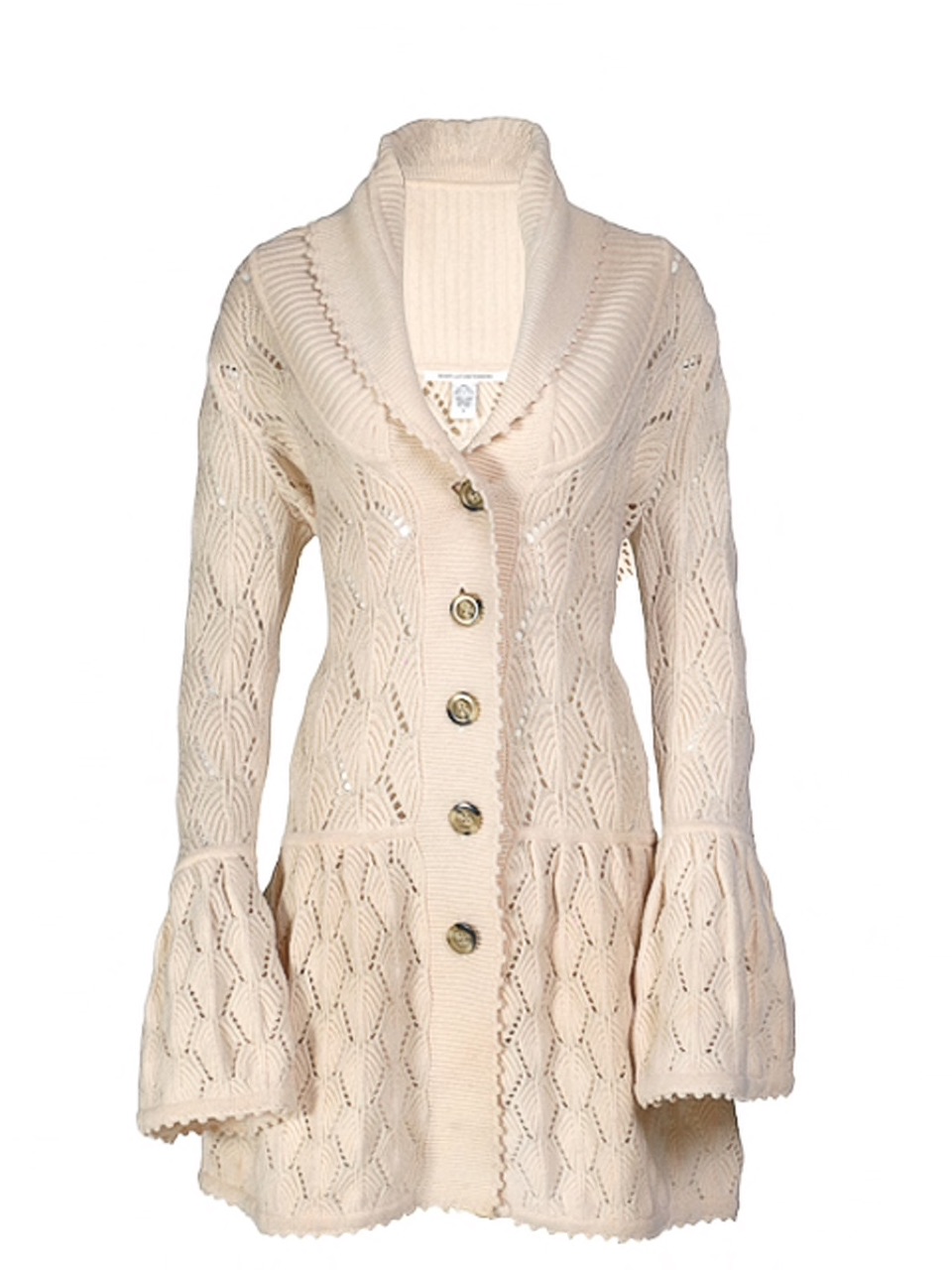 DIANE VON FÜRSTENBERG
Crochet Knit Cardigan
£58.00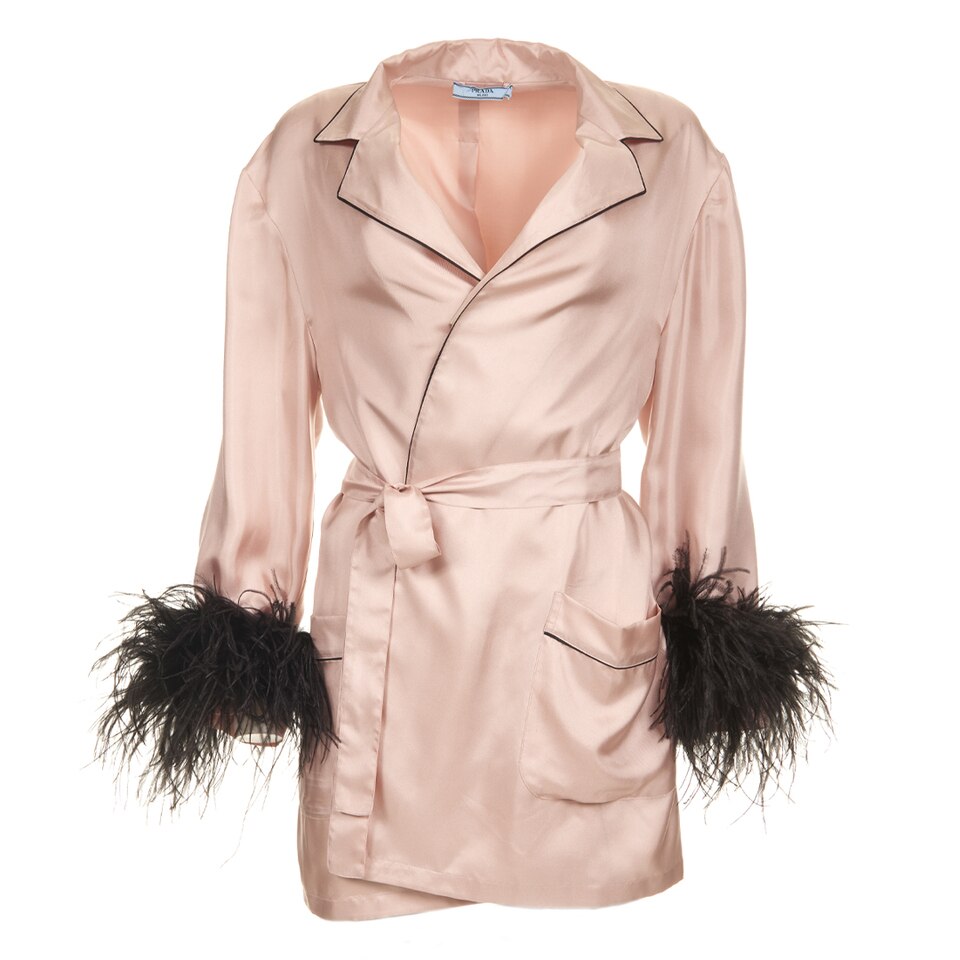 PRADA
Silk Twill Robe with Feather Cuffs Pink
£310.00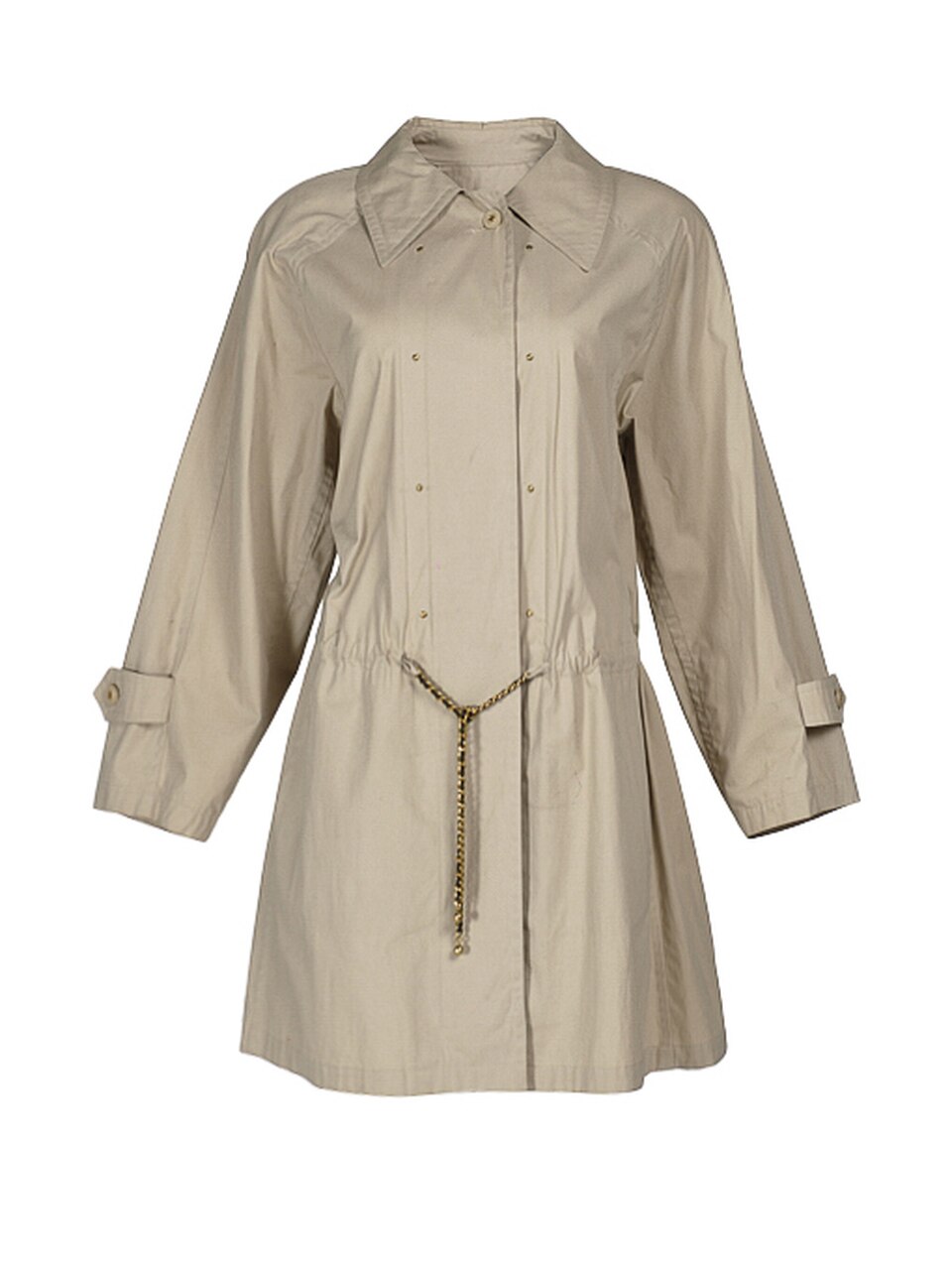 CHANEL
Short Trench Coat
£640
The Sleek Hoodie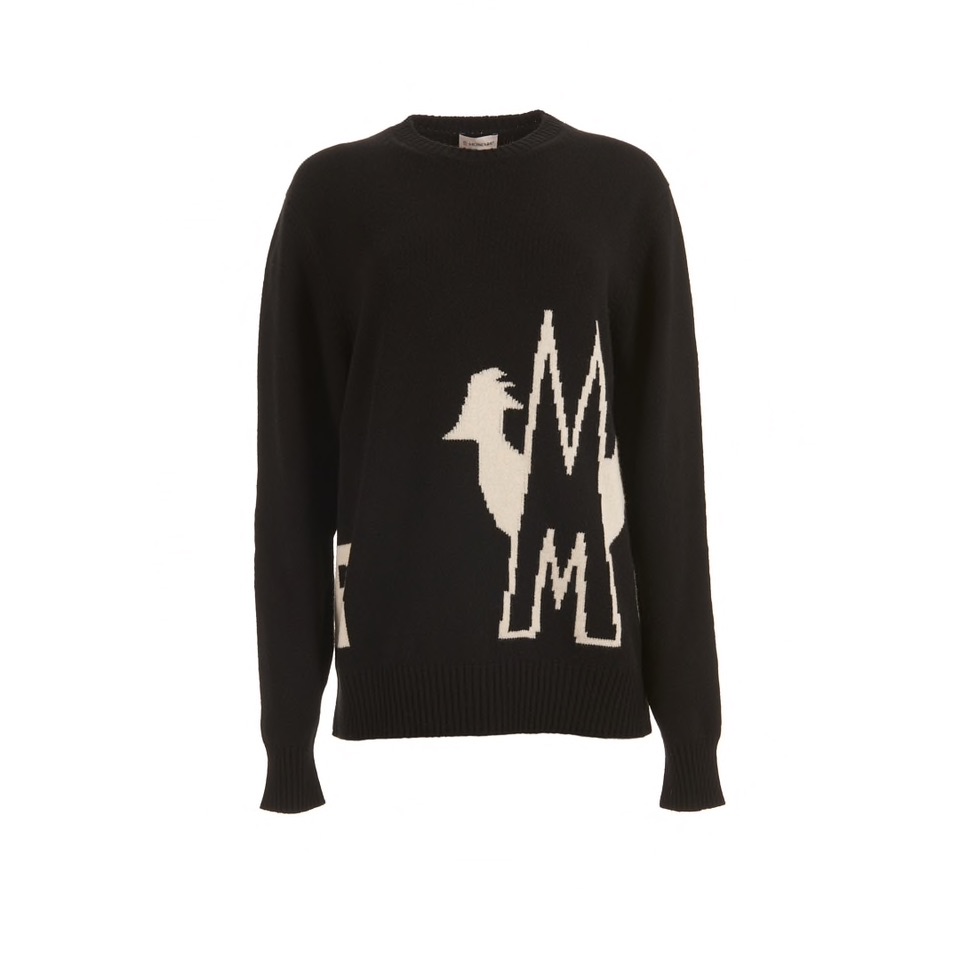 MONCLER
Logo Sweater
£270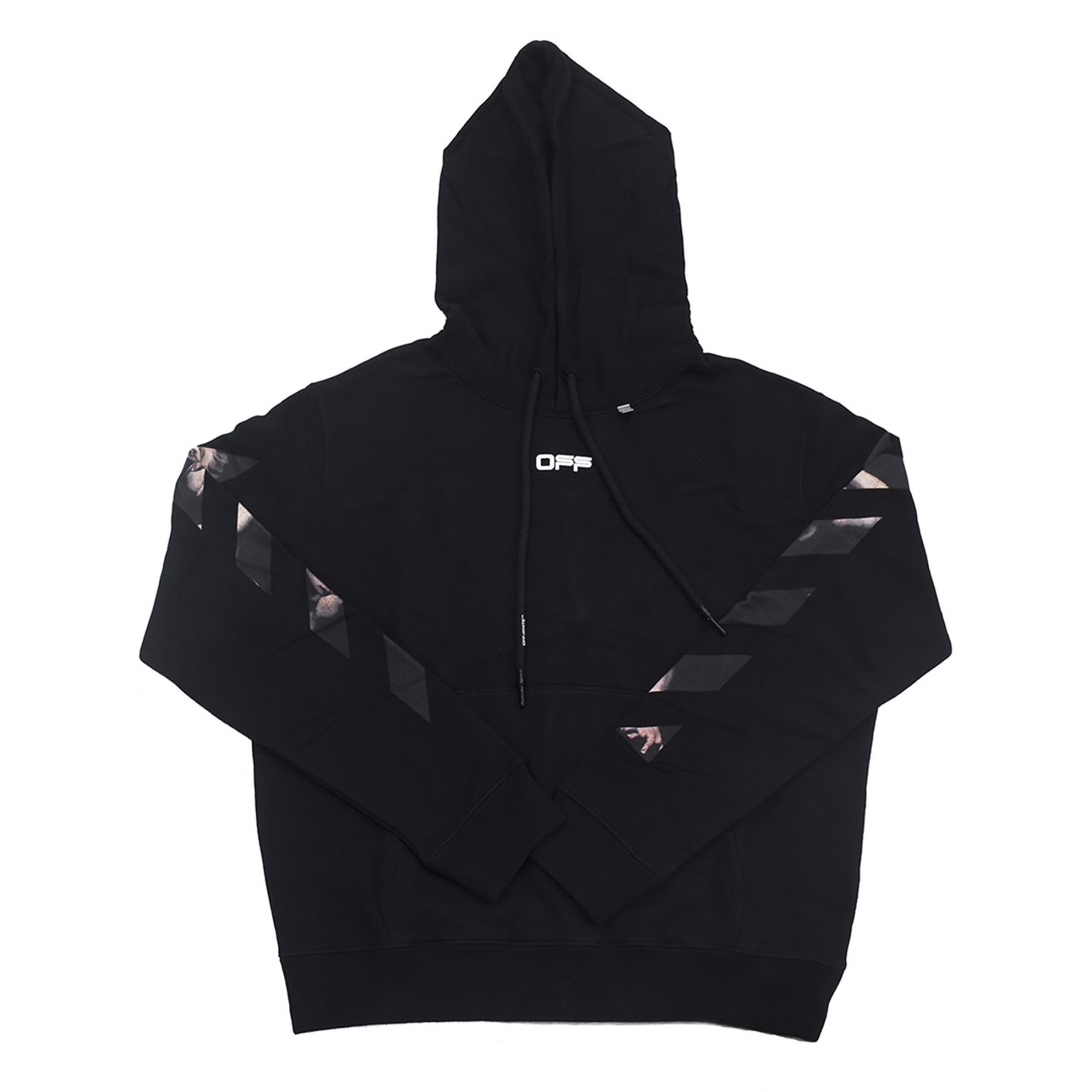 OFF WHITE
Caravaggio Arrow Slim Hoodie
£570
Beloved by all, hoodies are everyone's go-to comfort piece. But they can often give off a lazy vibe when paired with old sneakers or sweat pants that have been worn to death. Invest in a stylish hoodie that looks clean, crisp and comfortable. Rock it with a matching bottom for a co-ord look, or dress them up with some funky jewels. Ensemble them with a classic piece, and you'll step up your loungewear game - no doubt.