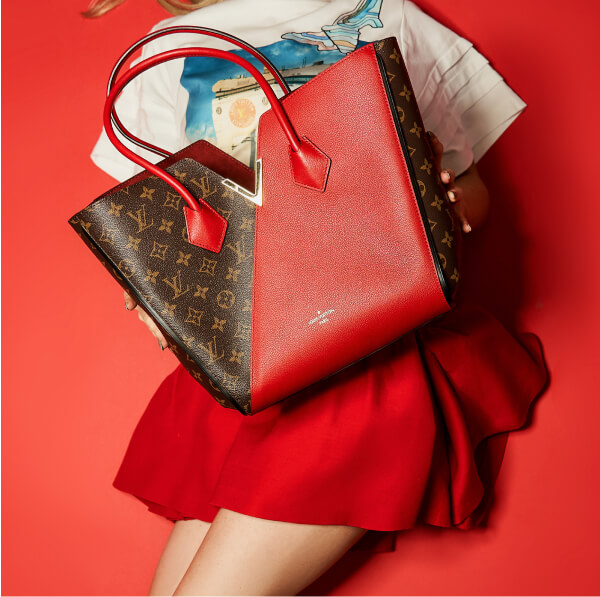 Why Buying and Selling Your Designer Handbags Will Be The Best Investment You Make
When a new season rolls around, it is a woman's prerogative to change her mind – especially when it comes to her wardrobe. Short of spending a month's salary on the latest trends straight off of the catwalk, a new handbag is can be a game-changing to breathe new life into your outfits. But, with David Attenborough's stark warnings about climate control echoing in our ears, there's a conscious guilt-free way to up the style stakes – selling your designer bags. We know, it sounds detrimental to sell what you have when you're looking to expand your collection for the new seasons but hear us out.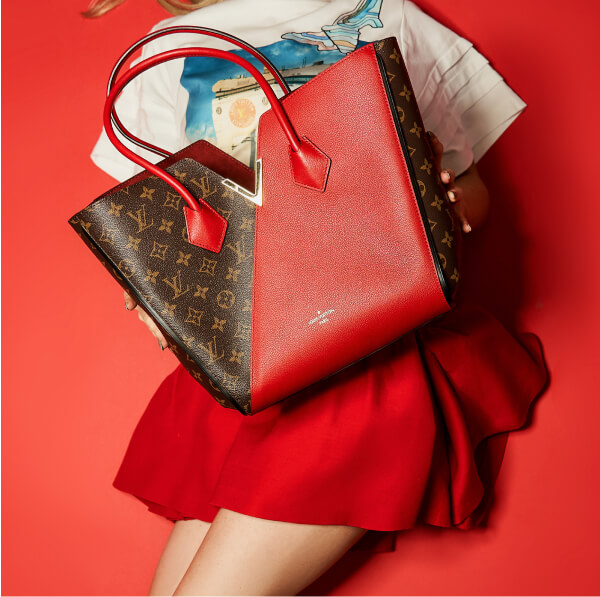 There's nothing quite like holding her for the first time. Buttery soft and weighing in at 5.2lb, you've never been happier to have her in your arms – her golden zips shining and her handles strong, a new bag is a force to be reckoned with. But, with such joy inevitably comes at a price and the environment is a high one to pay. There's no denying that the fashion industry accounts for about 10% of global carbon emissions and nearly 20% of wastewater with leather handbags taking 25-40 years to decompose in landfill. Sure, it's shorter than the 500 years it takes for petro-chemical derived materials So, before you become intoxicated with consumerism and lose your head, consider dipping a proverbial toe into the consignment business. After all, didn't your mother ever tell you that sharing is caring?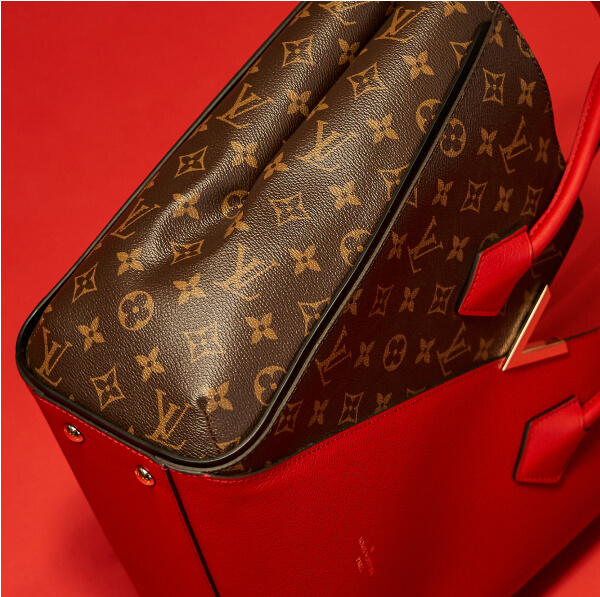 Second hand, pre-loved, vintage...used has gained many trending terms over the years and what was once considered a stigma, vintage designer handbags have officially become the benchmark in cool. Thanks to the resurgence of TV series from the 90's and noughties such as Sex And The City name-checking iconic designs such as the Fendi baguette and the Dior saddle, designer bags of yester year are firmly back on top. Hell, even the LV pochette is having a moment! While the latest designer 'it' bag fluctuates in popularity from season to season, investing in a vintage designer bag is worth its weight in gold. Surpassing the timely fad means it holds and increases its value year on year – the Birkin bag, for example, is expected to double in value over the next 10 years. That's more than any car or condo you're thinking of buying.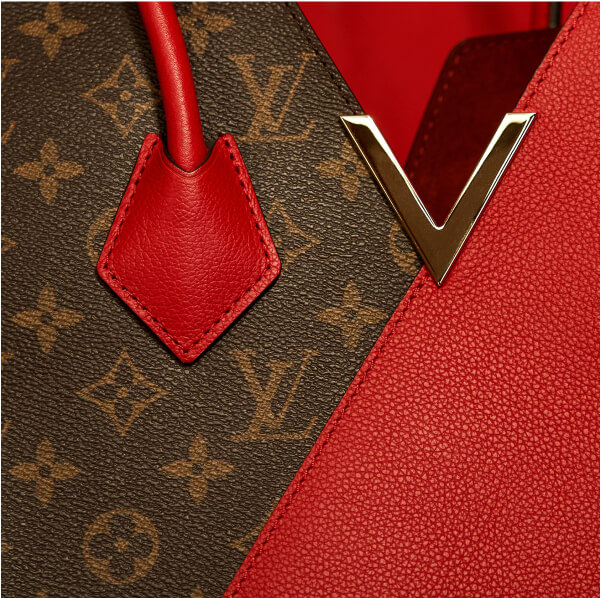 Sure, a box-fresh tote is an exciting, yet fleeting, experience and there's a certain recognition with having the latest design. But wouldn't you rather consign your own handbag for someone else to enjoy, do your bit for the environment and pocket cash for your next bag instead? I think, my friends, that's what they call a no-brainer. Long gone are the days of sad leather totes and beaten-up clutches you'd find in a charity bargain bin, consigning luxury designer handbags are for those who lovingly treat their bags as well as their first borns. Without a ripped lining in sight. Like a fine wine, or George Clooney, designer handbags only get better with age.