How To Dress For All The Outdoor Socialising You're Doing
Outdoor socialising, they said, it'll be so much fun, they said. Little did we know, when the government lifted the restrictions just in time for the new spring season that our optimistic plan of summer dresses and light layers would be replaced with winter coats and a heater we could straddle. Suffice to say the balmy temperatures of last year haven't quite made it to our shores just yet therefore many wardrobe considerations must be considered.
Luckily, for the social butterflies that swap chilly dinners for warmer lunches al fresco and evening drinks for morning coffees, there are more opportunities to be creative with your styling. Shed those floor-length puffas and pub blankets to debut your outfit that you put so much thought into. It deserves to be seen, weather be damned.
To craft an ensemble that's effortlessly cool takes a surprisingly amount of effort. Ticking the boxes of comfortable, practical and, of course, Instagram-worthy requires a few satirical go-to's that will see you through any social situation. And if in doubt, layering is always your friend. Not sure where to start? We have you covered.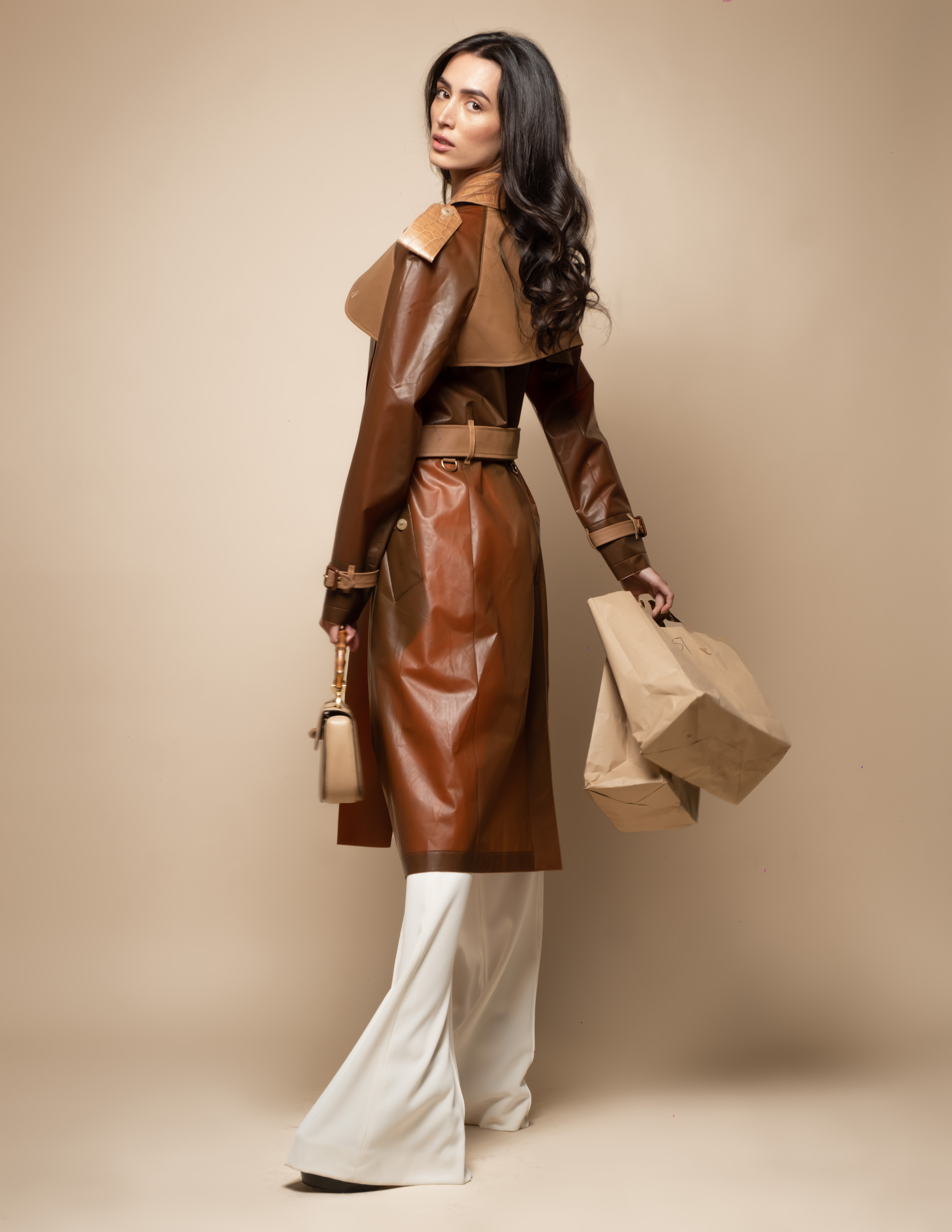 The Trench Coat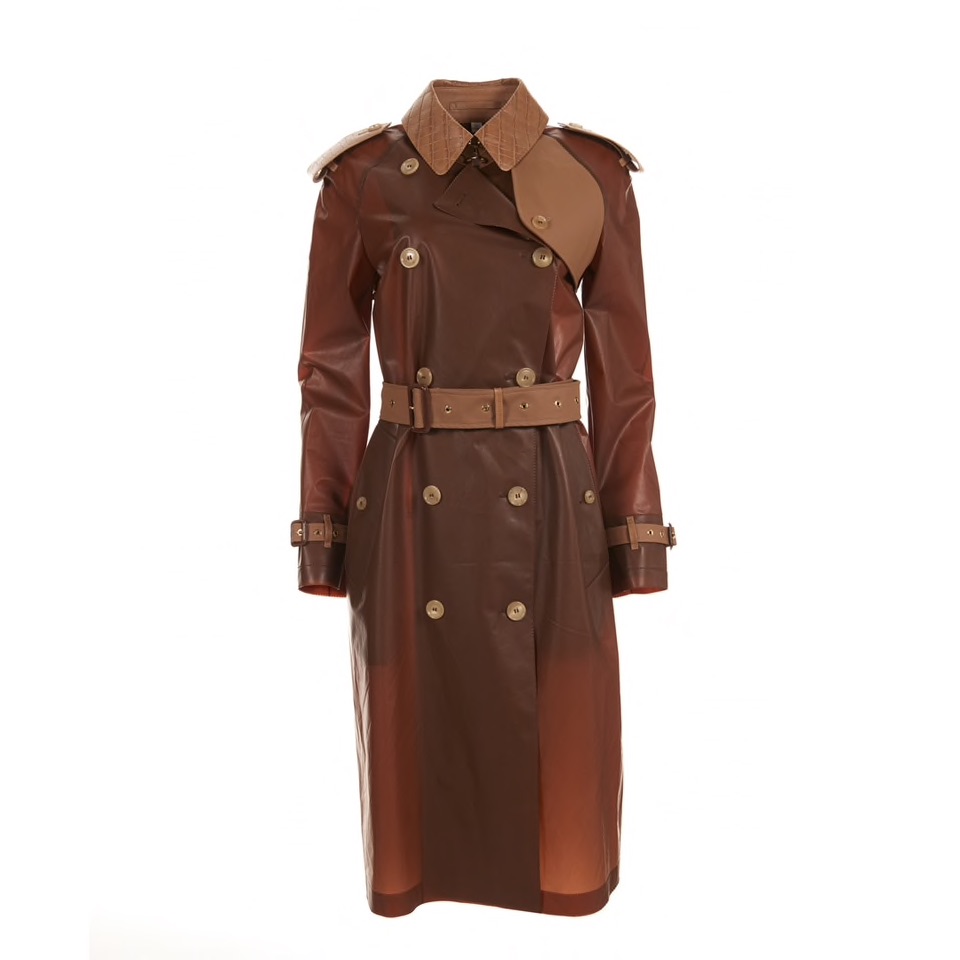 BURBERRY
Crocodile trench coat in brown
£1283
A spring staple and all-round iconic must-have, the trench coat was traditionally known as a rain coat in its origins, making it perfect for unpredictable forecasts. Instantly adding a high fashion feel, you can't go wrong with a classic beige or brown hue and a slim-line shape that can be layered over sportswear and high-top trainers, a jumper dress and chunky boots or jeans and a sweatshirt.
The Sneaker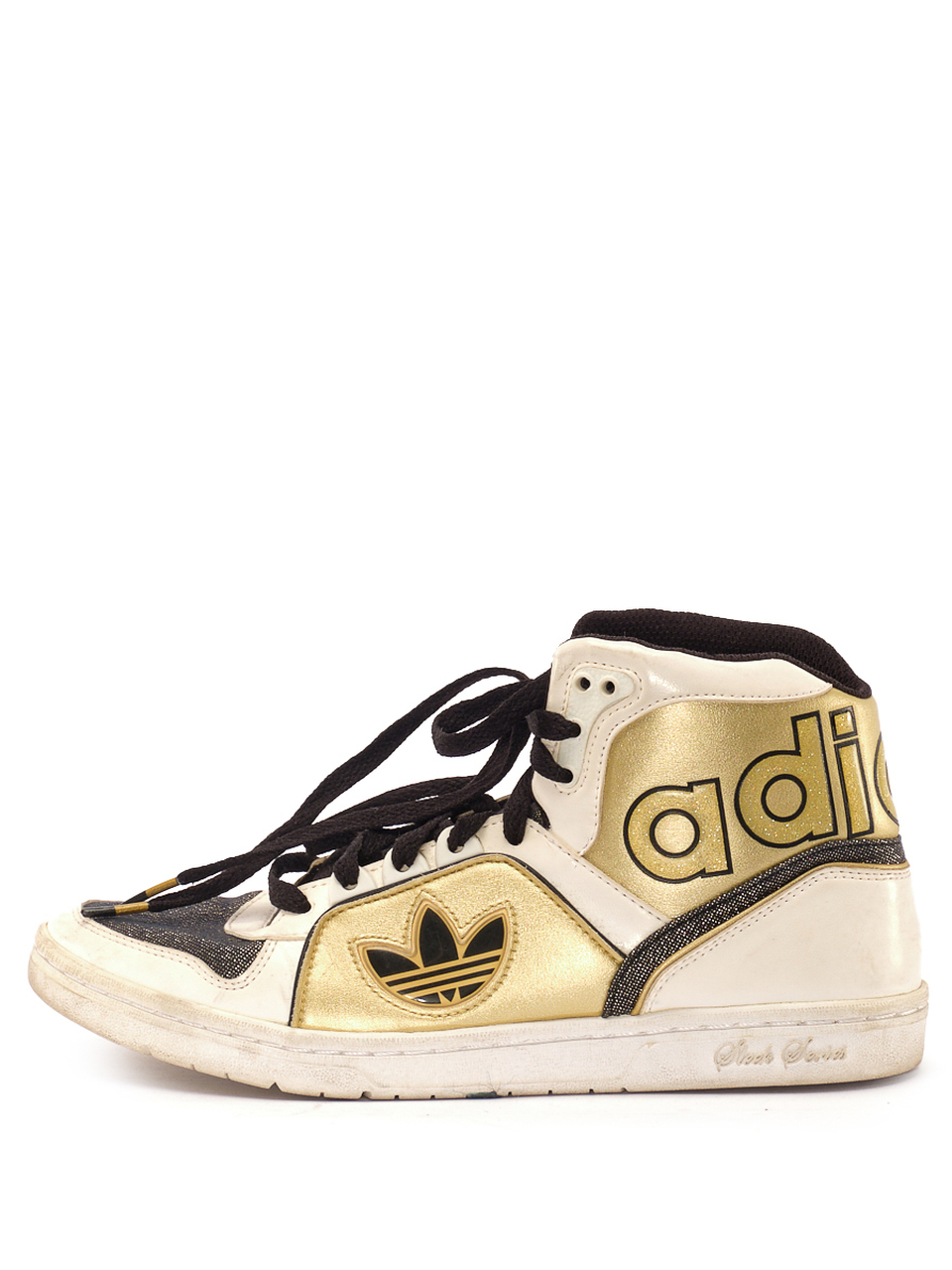 ADIDAS
High - top sneaker
£45
Walks in the park, a quick drink or a mooch around the shops, these high-top sneakers scream Hailey Bieber on the cool scale and give any outfit a street style edge. With a distinct 80's feel to the gold lame, they're sure to spice up the most casual of looks.
The Printed Tee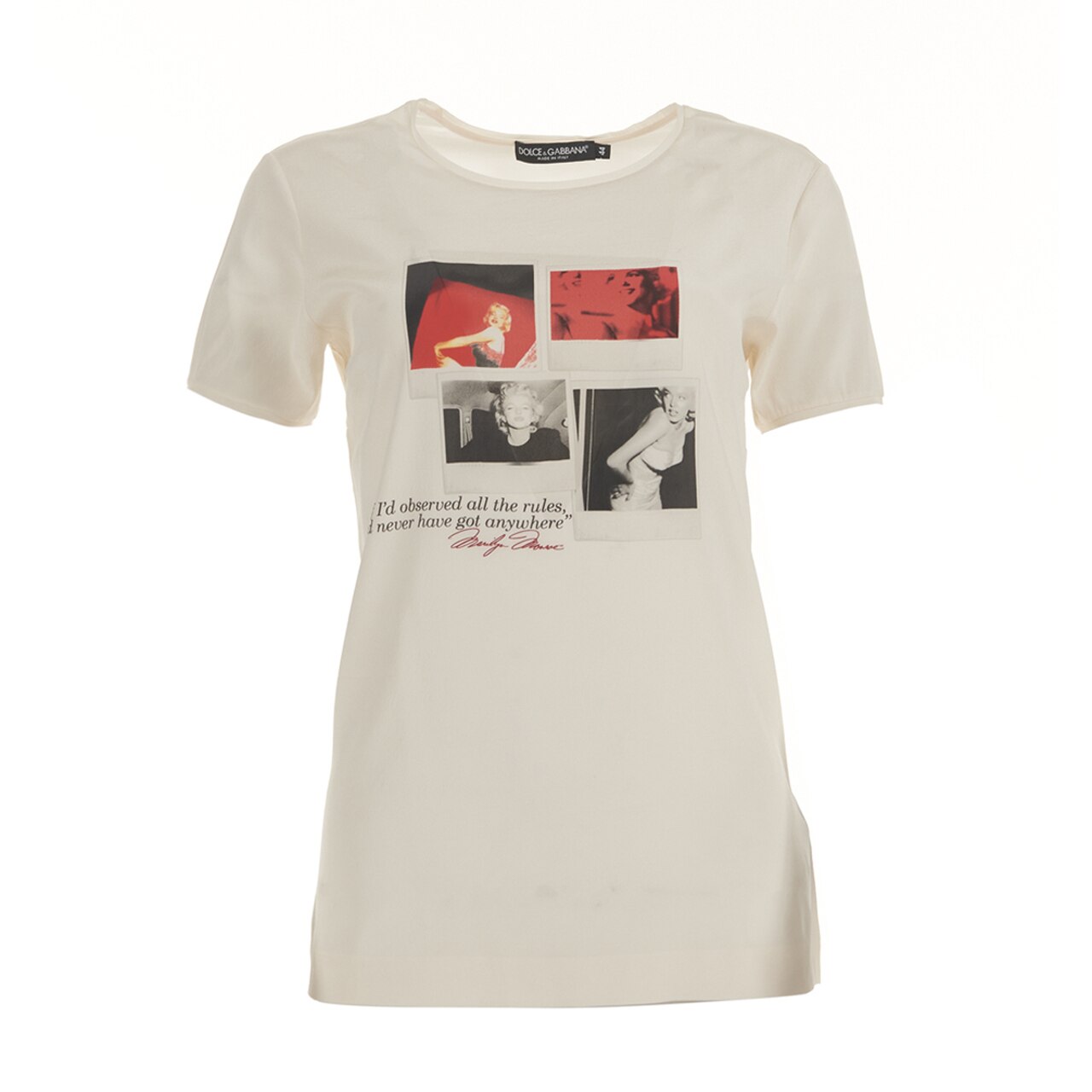 DOLCE & GABANNA
Marilyn Monroe T-shirt
£128
Relaxed, slouchy and slight over-sized, a retro-style printed tee is a chic way to give your casual outdoor outfit some personality. With a borrowed-from-the-boyfriend feel, this D&G tee features everyone's favourite blonde bombshell in a subtle, understated way.
The Jeans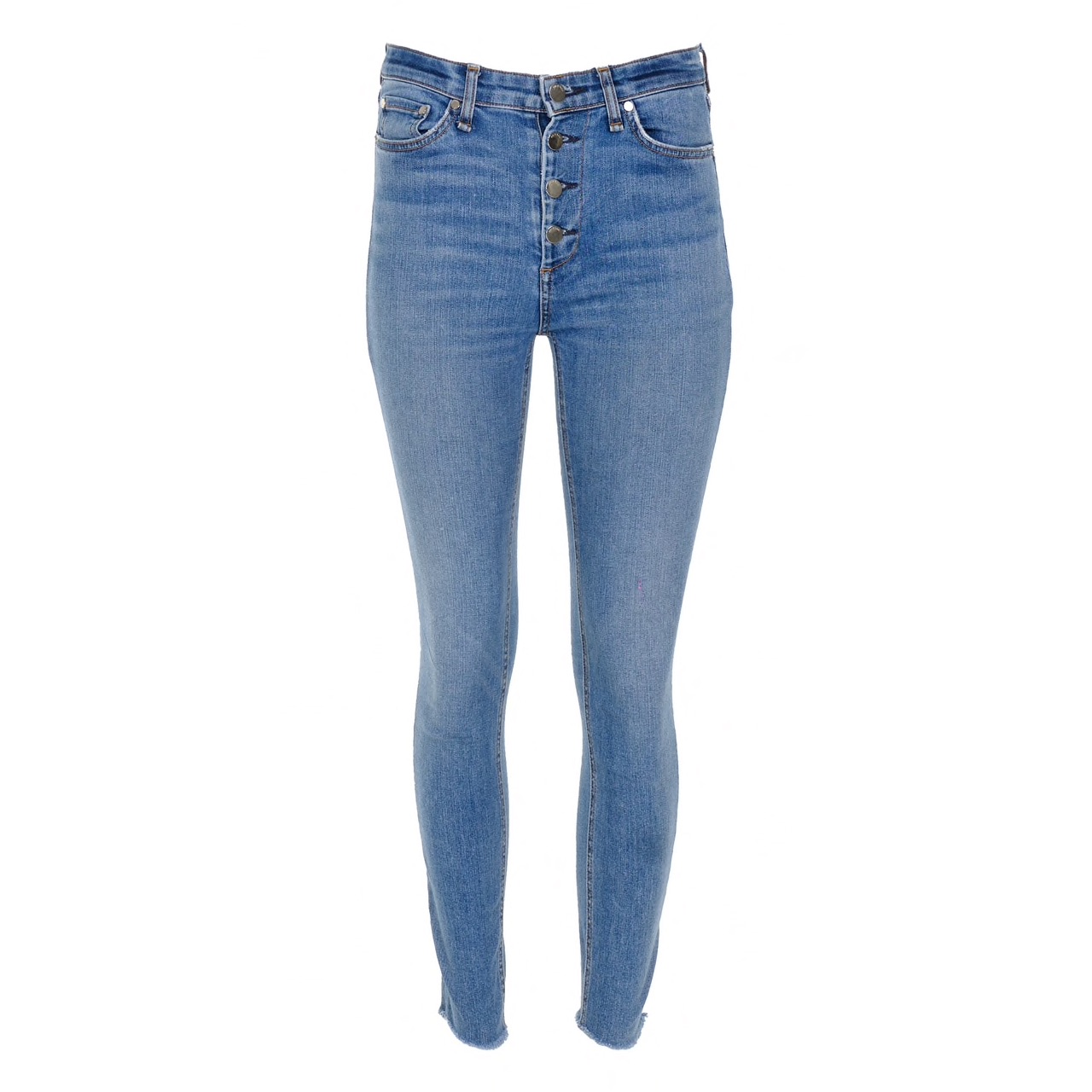 RAG & BONE
Anna High Rise Jeans
£31
While the straight leg and wide fit reigns supreme this season, skinny jeans are like a failsafe blazer – they'll go out of style. Although other shapes come and go, the skinny is as iconic as the LBD and provide a streamlined silhouette under a more voluminous coat.
The Tote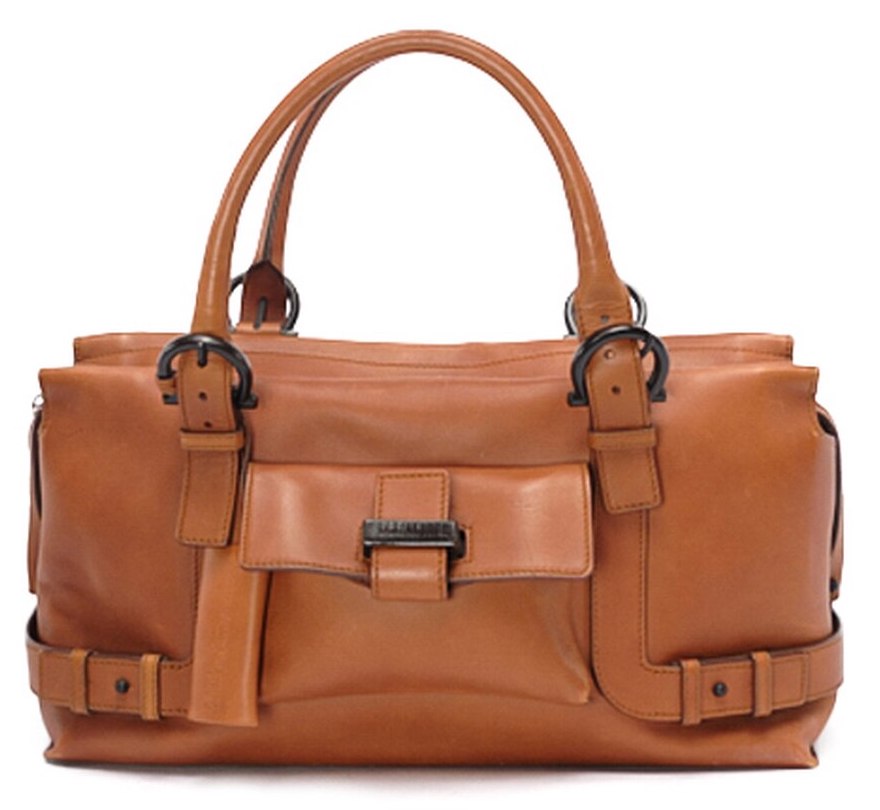 SALVATORE FERRAGAMO
Leather Buckle Bag
£332
Face masks, hand sanitizer, plastic gloves... it appears our handbag requirements have doubled in size of late and a style that just fits the essentials just won't do anymore. This buttery soft tote has all the bells and whistles you need from a bag that offers multiple pockets, sturdy handles and a roomy interior so it goes without saying this is the perfect bag.