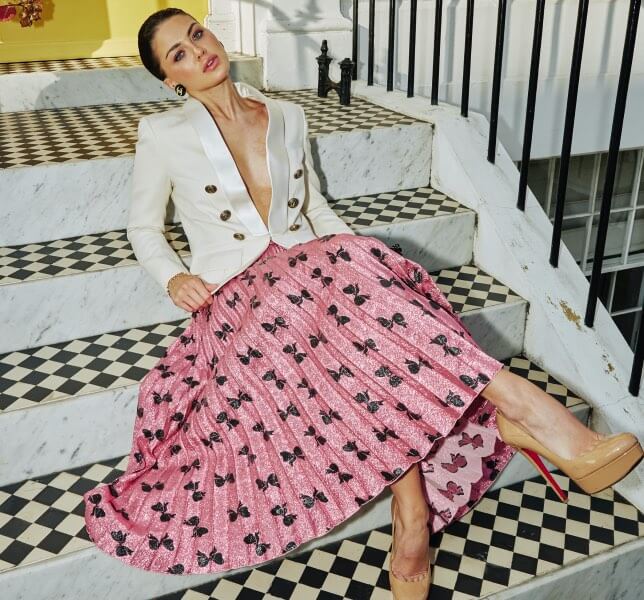 5 Tips To Style Your Tailoring
Not since the Friends reunion have we been so excited about a revival. While women's tailoring has been around since the 1870's, it wasn't until Coco Chanel designed her first suit– a fur-trimmed jacket with a matching ankle-length skirt – in 1914 that we considered tailoring itself a force to be reckoned with. At a time when ladylike silhouettes invariably consisted of skirts and dresses, and women were to be seen and not heard, pioneering public figures such as Marlene Dietrich and Katharine Hepburn dared to push the boundaries of form-fitting attire in oversized blazers and (gasp) trousers, paving the way for androgynous dressing. And aren't we glad they did? Since then, tailoring has been front and centre in some of the most iconic fashion moments to date. From Yves Saint Laurents' sexy Le Smoking Suit to Melanie Griffith's infamous shoulder pads in Working Girl and Madonna's provocative Vogue video, the suit has officially had a resurgence. What was once deemed formal work attire has become as seductive as a cocktail dress, turning up on red carpets (we're looking at you Angelina) and on celebrity brides (who remembers Bianca's iconic wedding suit?). Unless you have a regular appointment at Saville Row, tailoring can be tricky to master. So, we've outlined a few tips to have you suited and booted in no time.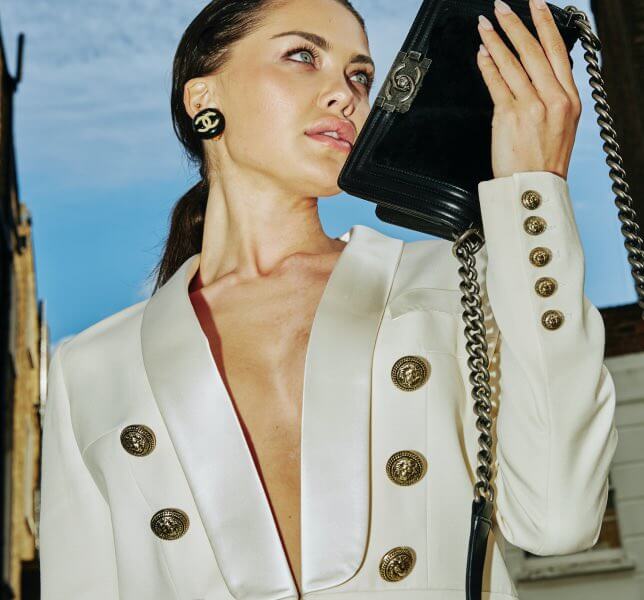 Size Up
Blazers aren't going anywhere and remain one of the most popular forms of outerwear, whatever the weather. For a more luxury look, go up one or two sizes. Not only is this a more modern way to wear a blazer, it also allows you to comfortably layer knits and cardigans underneath in the colder months without resembling the Michelin man.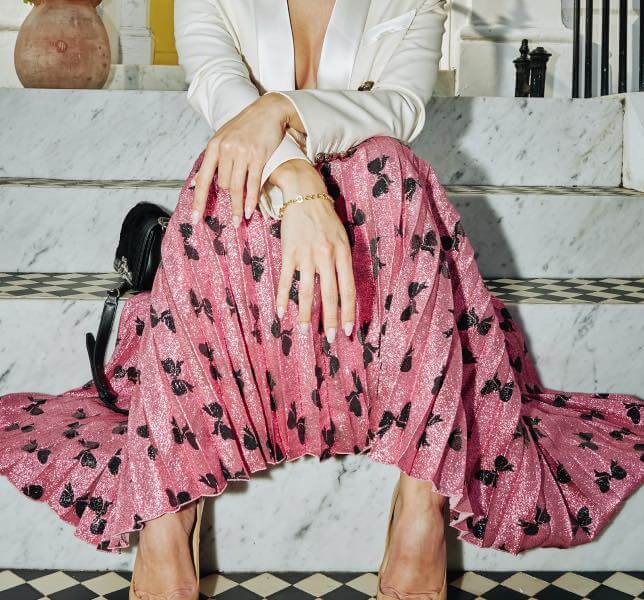 Dress it up or down
The beauty of a tailored piece is versatility, the day-to-night appeal. A beautiful blazer and cigarette pant paired with sky-high heels makes for a sensual evening look, whilst a wide-leg trouser is casual perfection when worn with high-top sneakers or chunky, dad style trainers.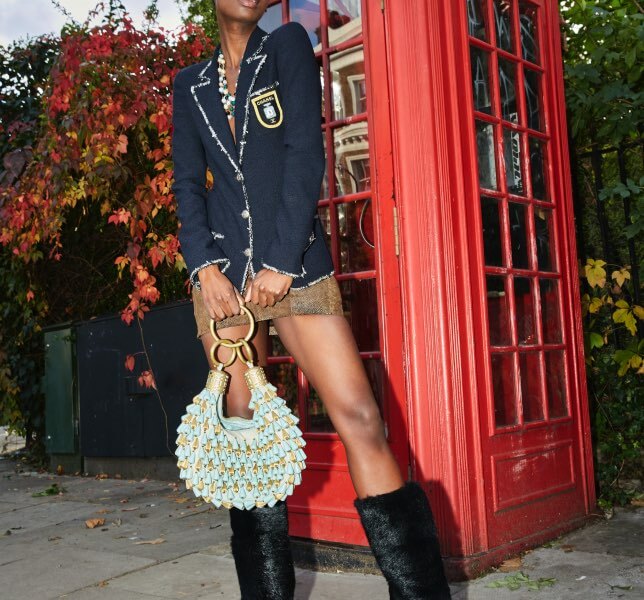 Mix and Match
Unlike the suits of the 80's, the rule of matching a set has been thrown out of the window. While this can still have a stylish effect, particularly for eveningwear, feel free to mix different colours and fits between blazers and trousers. For a more neutral, chic daytime look, keep colours tonal with a grey blazer and beige trousers or make a statement by colour blocking with a red blazer and pink trousers.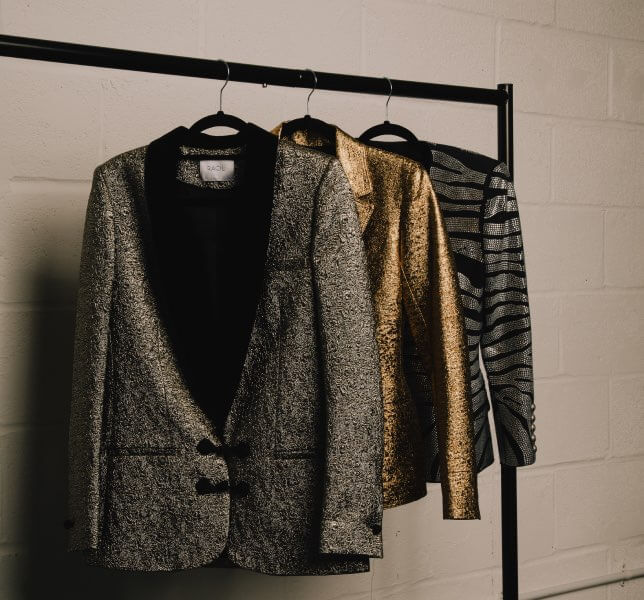 Belt it
If form-fitting style is more your bag, opt for a belted blazer, or simply add a belt to an existing piece to create a beautiful hourglass silhouette. This can then be completed with a slimmer suit trouser, or balance out a more streamlined top half with a wide leg, slouchy pant and heels.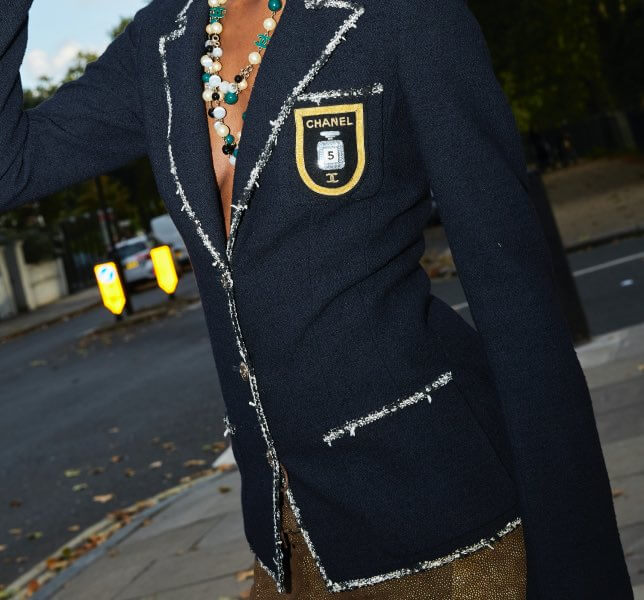 Think about the underneath
What you choose to wear underneath your tailoring is almost as important as the suit itself. Borrow the boyish charm of the Parisians by wearing a slouchy white tee underneath a structured black suit, or emulate cool Scandi girls by teaming it with a tighter roll-neck underneath for a cosy feel. But if you're suiting up for a nighttime event, nothing is more provocative than a hint of black, lacy bra underneath an oversized blazer.