Stand out from the crowd in our great selection of jackets and blazer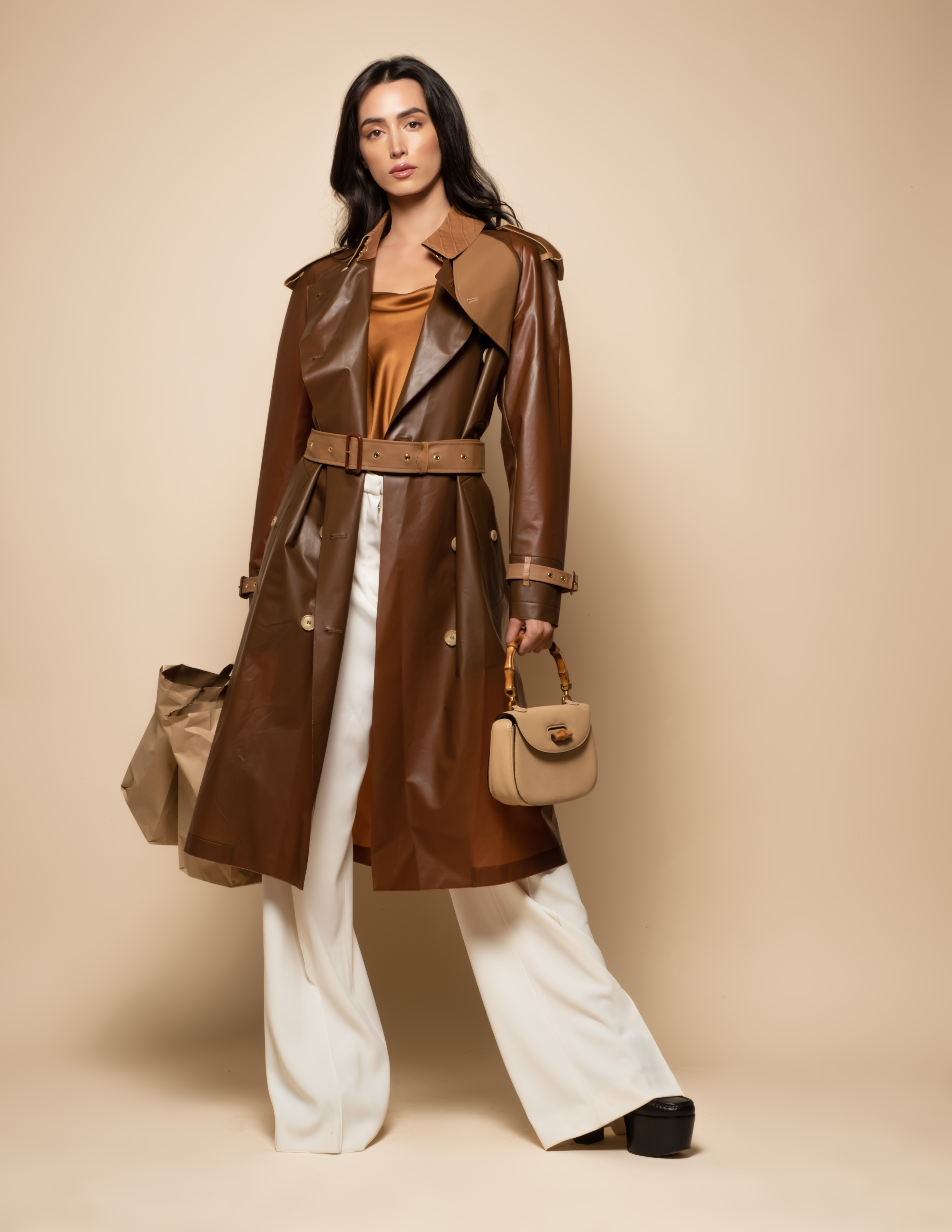 The days are longer and while the calendar may say that the new season is officially here, don't be fooled by what is now known as 'faux spring'. Yep, as we flock to the pub gardens, parks and public footpaths, it won't take you long to realise that it is definitely still jacket season. Although we long for the balmy climes of summer, bare arms and all, the reality is that our social requirement is now an outdoor heater and a hot water bottle stuffed under our shirt.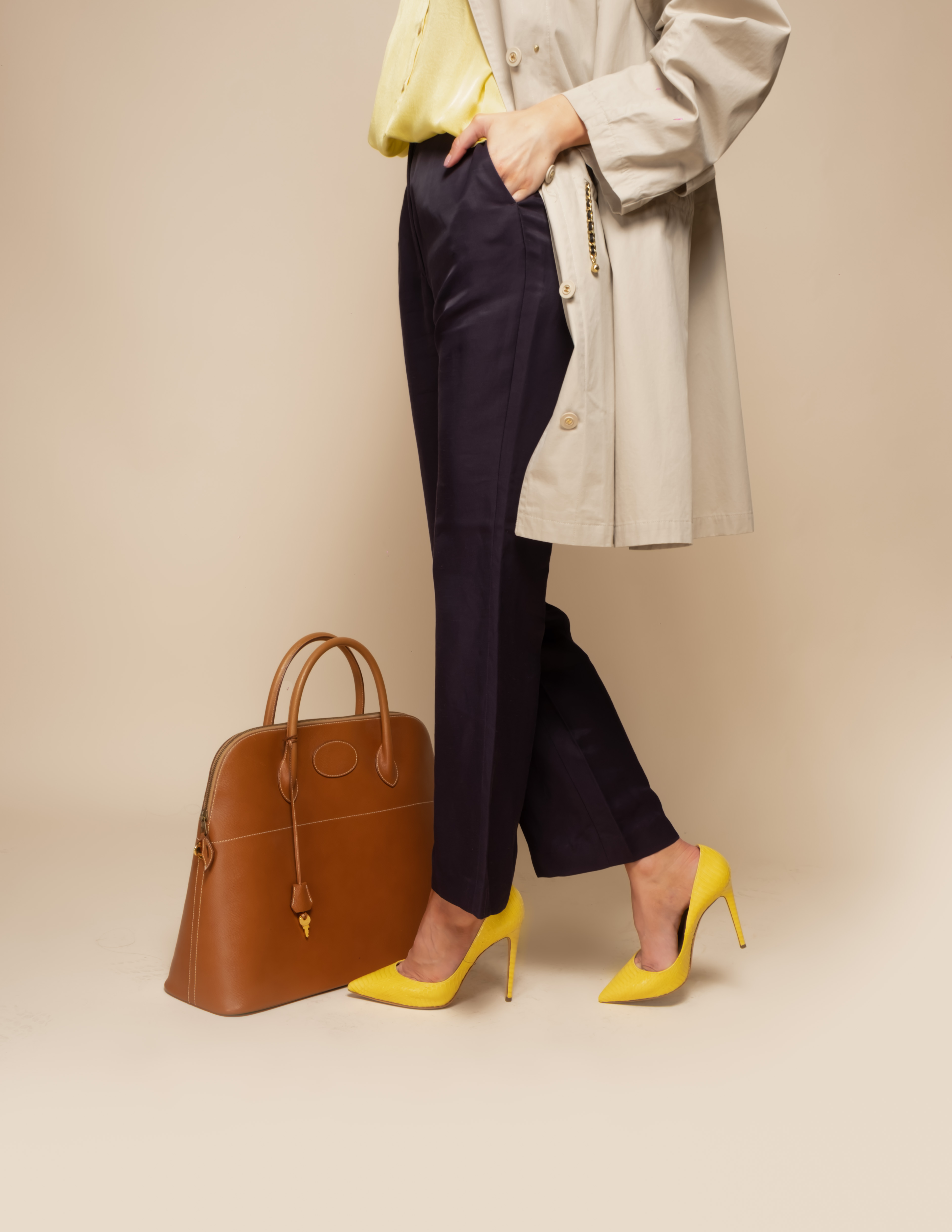 Although jackets may fall below your summer wish list behind linen shirts, tailored shorts and THOSE designer dad sandals but practically speaking, you'll be glad of your new cover-up on chilly days. From trench coats to blazers, denim jackets to leather tailoring, there are a number of options to keep you toasty without compromising on style this season. Besides, adding another stand-out piece to your springtime layering only adds to the fun of getting dressed.
"I always love to dress up but I usually end up in a leather jacket and boots" Bella Hadid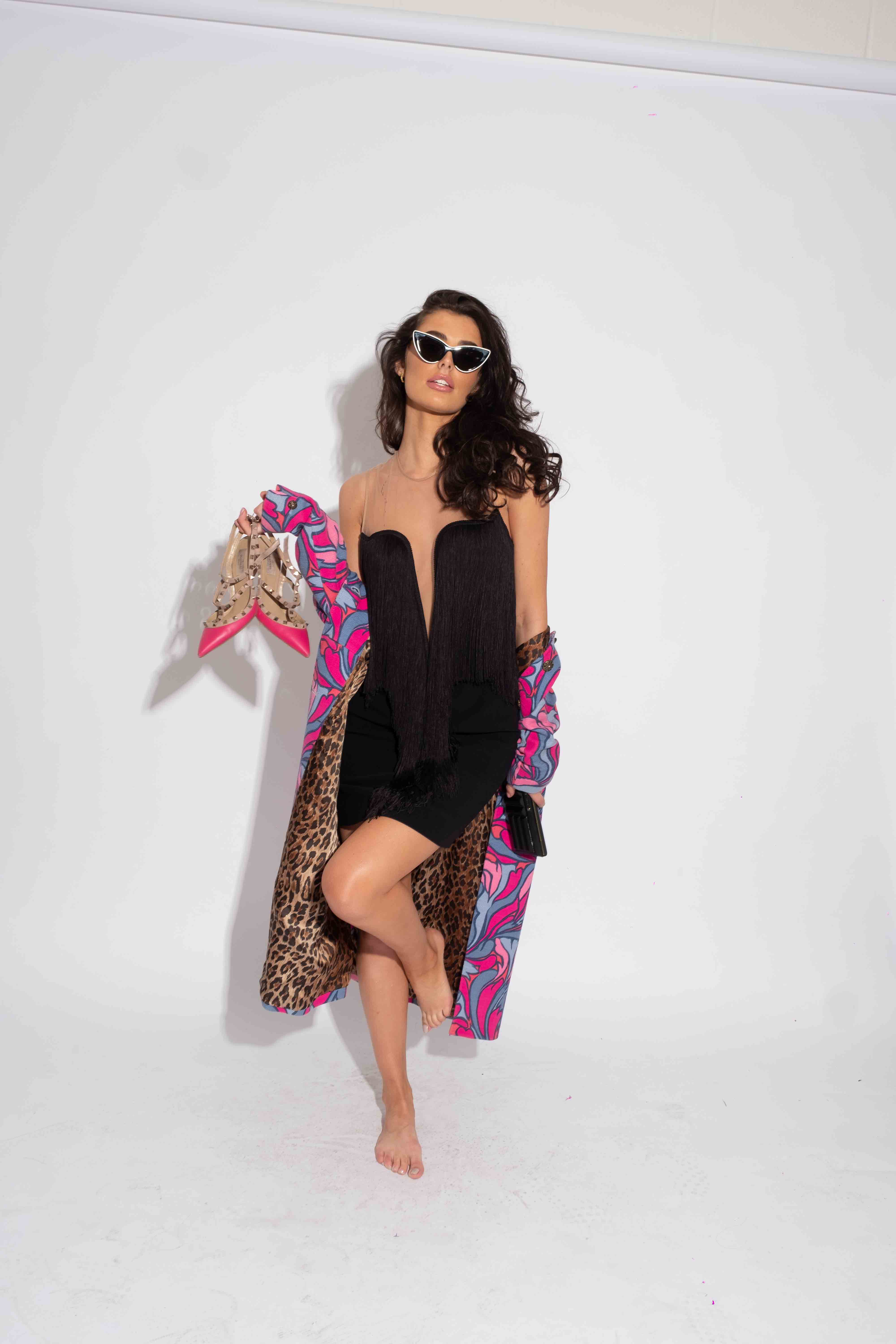 DOLCE & GABANNA
Printed Coat
£170
You'll be the centre of attention in this bold botanical printed coat from the Italian design duo. With ornate buttons and an oversized collar, it would look perfect layered over an all-black outfit to make the colours pop.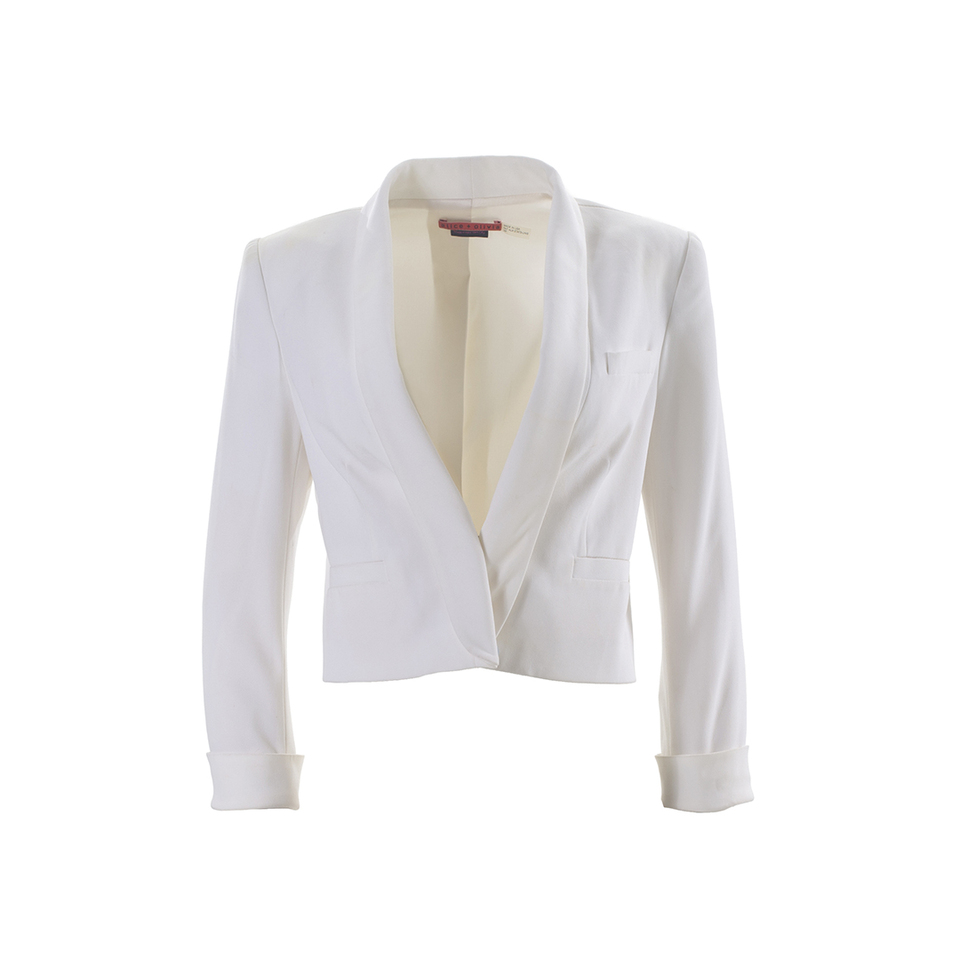 ALICE & OLIVIA
Cropped White Blazer
£45
A nod to this seasons hottest trend, this cropped blazer is a timeless addition to your summer jacket collection. Its boxy shape and tailored lapels would look chic teamed with a pair of high-waisted white jeans and open-toe sandals for an evening dining al fresco.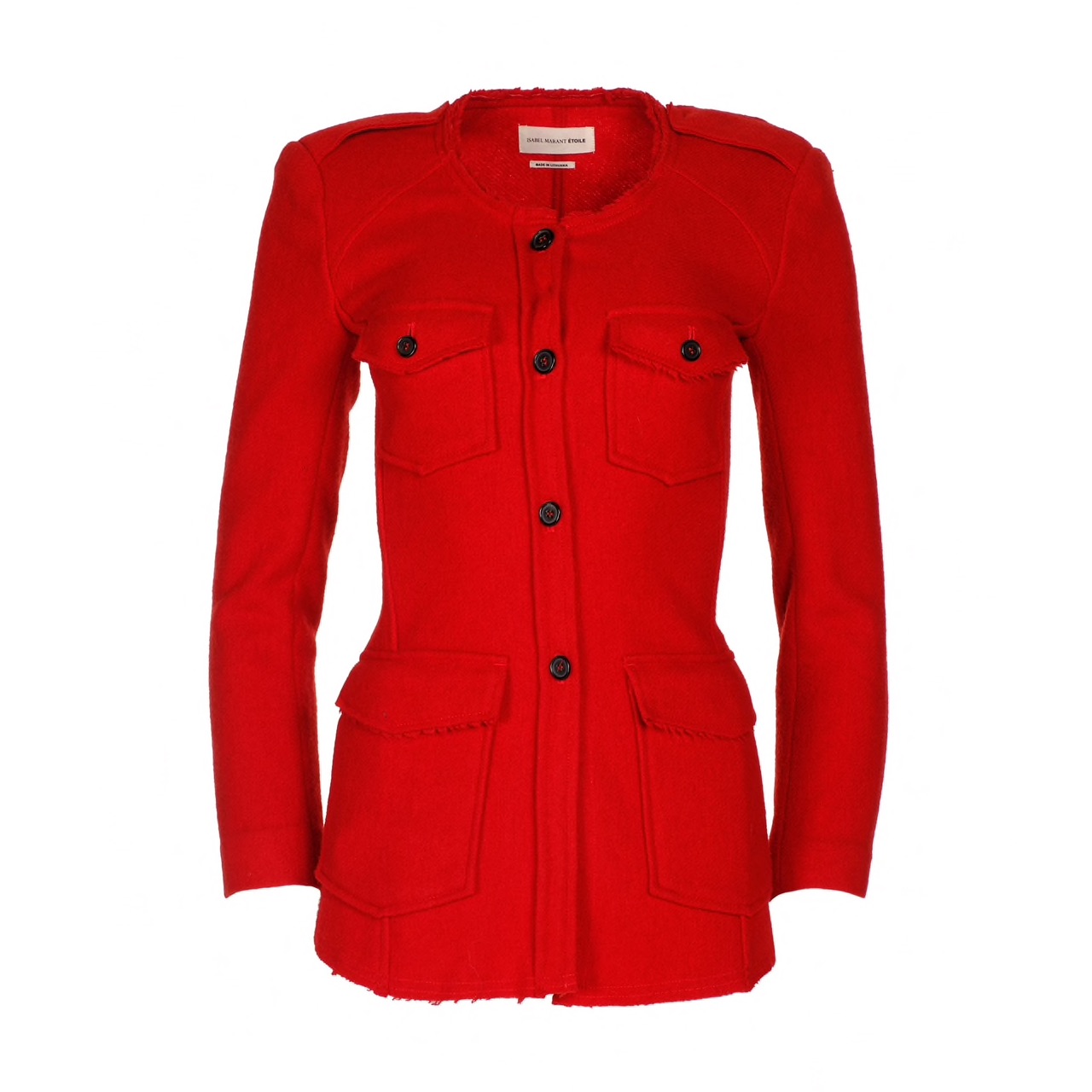 ISABEL MARANT
Button Up Jacket
£72
Turn up the heat in this red hot button-up jacket from Parisian design house, Isabel Marant. The epitome of a summer jacket, its longline design, collarless neckline and raw hem pays homage to 90's fashion – a decade that's taking social media by storm this season. With a slight utilitarian feel, it would look ideal paired with split hem black trousers and sandals for a walk in the park or coffee with a friend.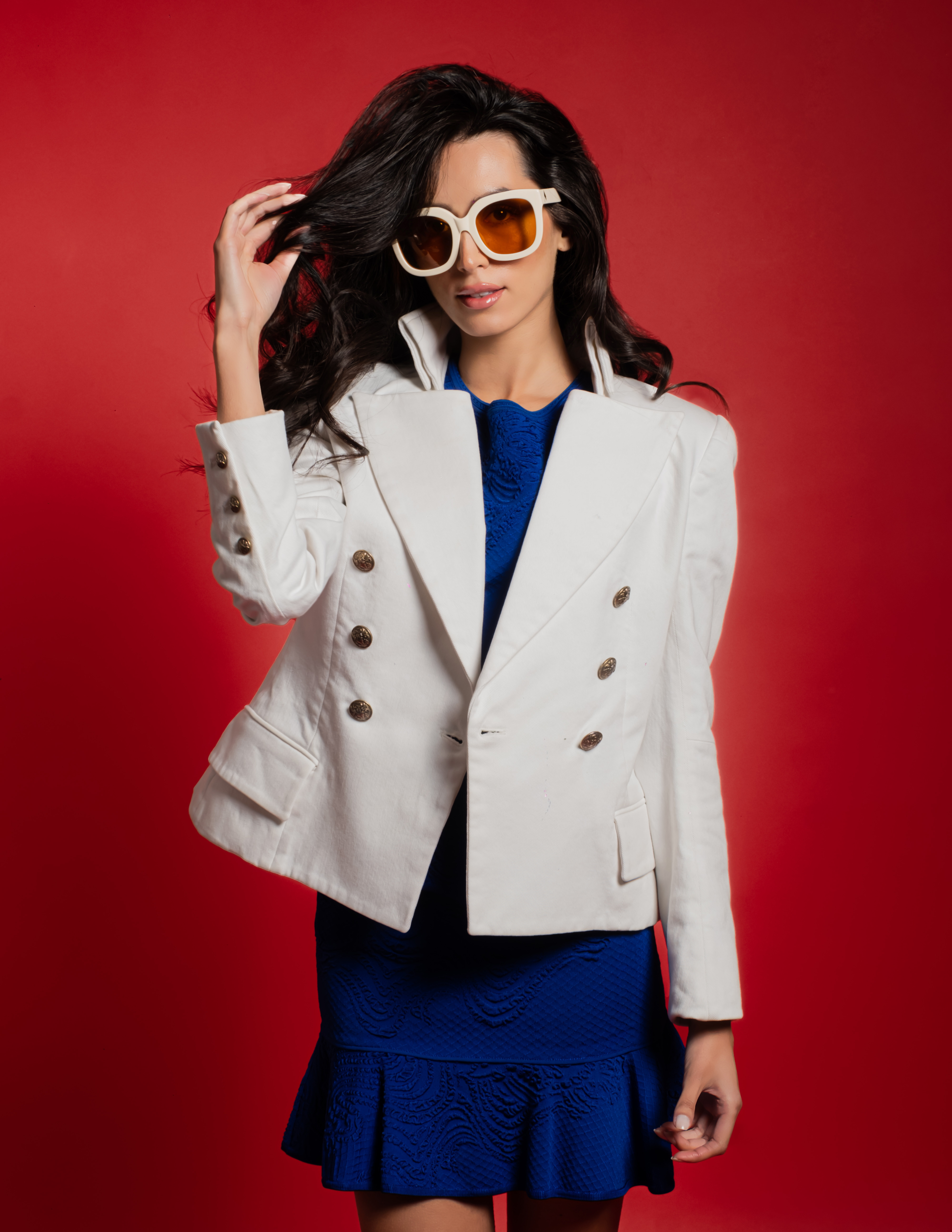 BALMAIN
Double- Breasted Blazer
£600
The iconic structured Balmain silhouette is within every inch of this summer blazer. A high neckline, tight fit and double breasted buttons make it one of the sexiest pieces in the French design house's archive. Style over white palazzo pants or straight leg jeans and a navy tee for a versatile outfit.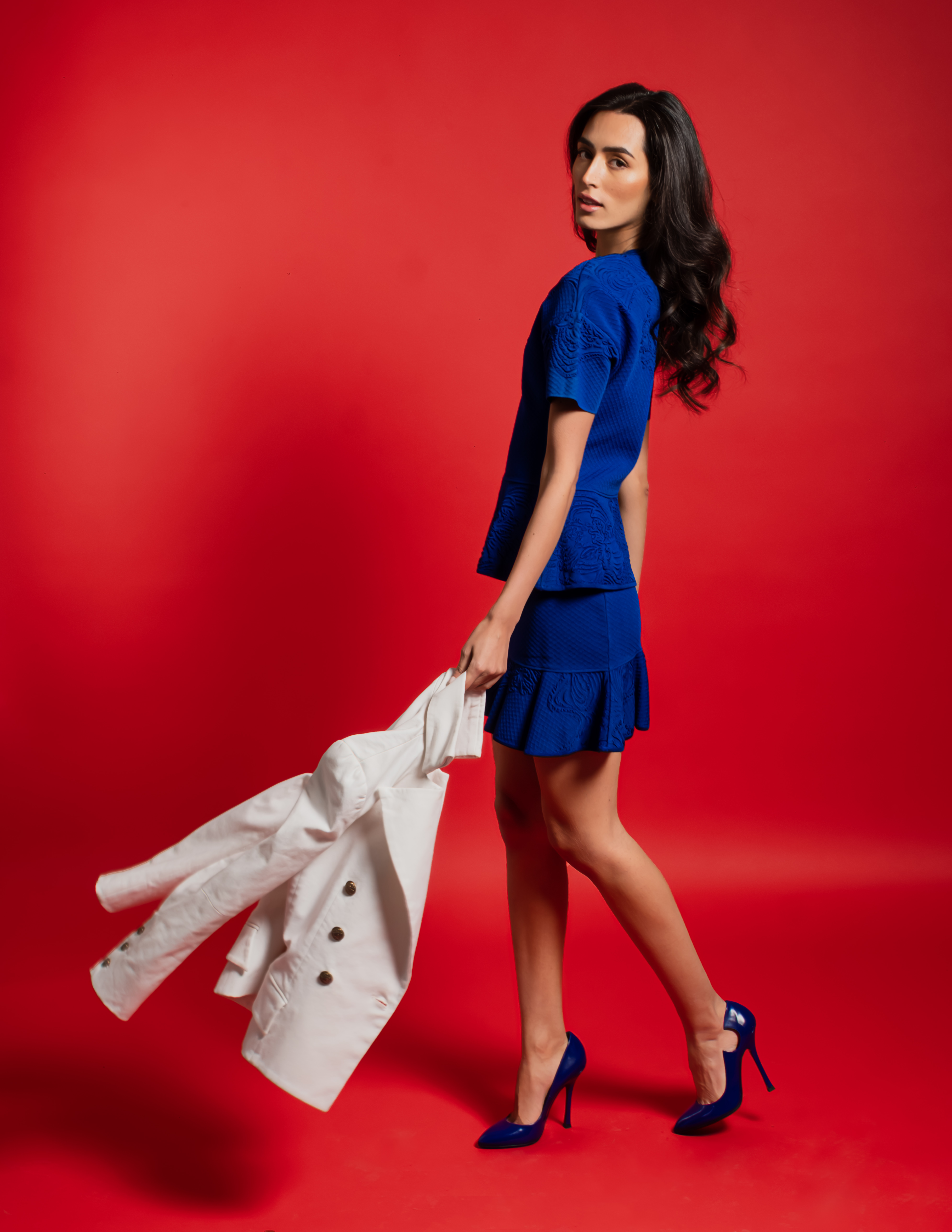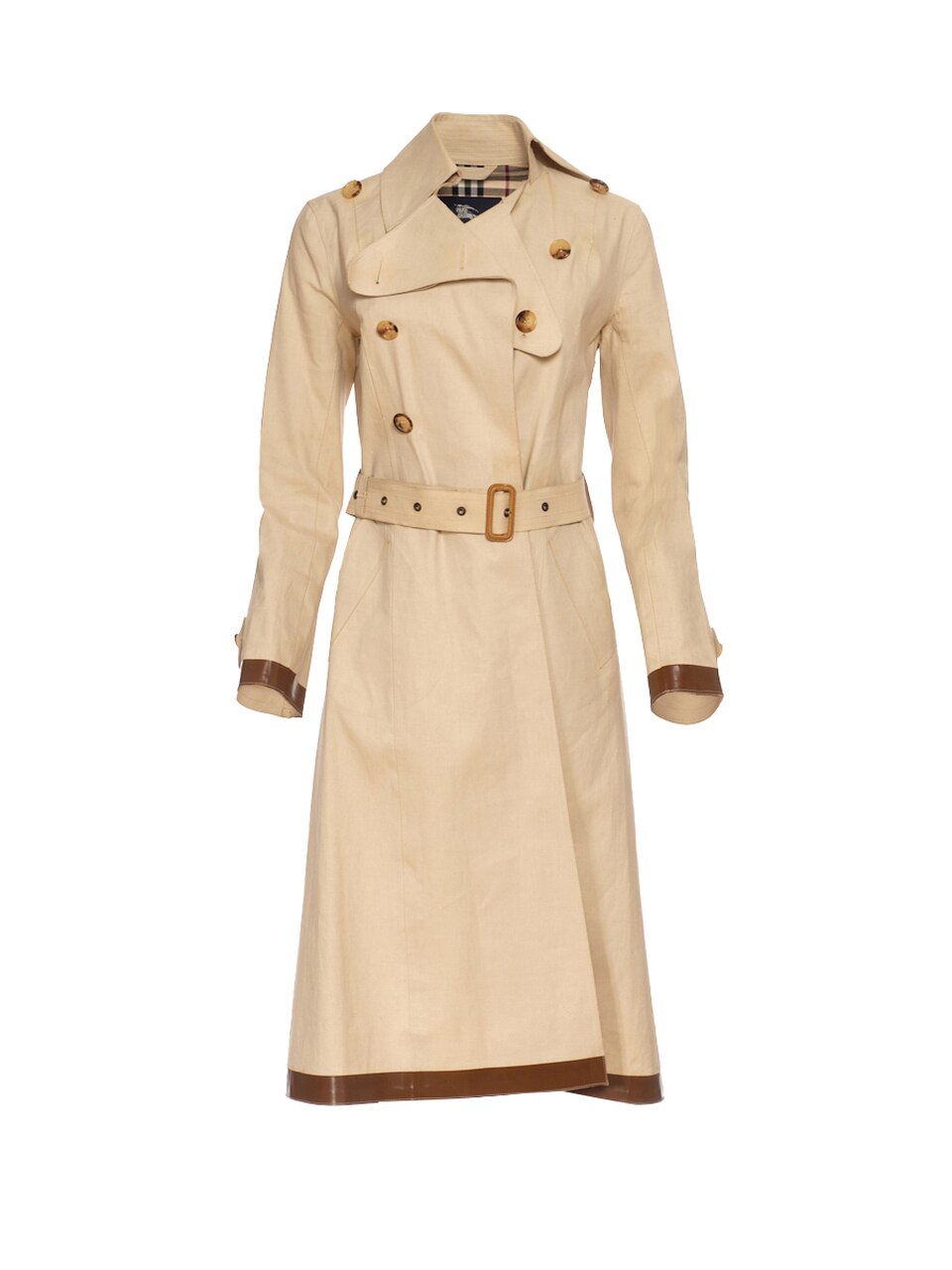 BURBERRY
Trench Coat
£175
Summer jackets don't get much more recognisable than a classic trench. Made famous by the likes of Audrey Hepburn, Kate Moss and Jane Birkin, the mid-length rain coat holds an abundance of style options. As the brand who started it all, this Burberry design is a must-have for pairing with straight leg jeans and a statement bag.