5 Items that will bring summer picnics to a whole new level
Well, it's official, we're slowly coming out of captivity and back out into the open world of civilisation just in time for sunny spring days and to say we're excited is an understatement. While loungewear and banana bread will always have a special place in our hearts, it's time to dust off our wardrobe and be a little bit extra with our style choices. After a year of hibernation, we're ready to make up for lost time and treat the pavement as our runway.
Although some restrictions are still in place, outdoor spaces are fair game which means picnics are firmly back on the menu and we're ready to channel charming garden ensembles and chic park get-ups worthy of fashion week. Think floaty Ermanno Scervino skirts, Gucci ruffled blouses and Chanel espadrilles for a hit of romantic abandon alongside our strawberries and cream. Or a scotch egg if you're in the UK.
There is a particular art form to shopping for picnic outfits and many variations to consider – if it will crease, if it will hide your modesty when you sit down, if it will be comfortable yet impossibly stylish, if it will be worthy of the Parisian rom com movie scene you have in your head. All valid arguments and ones not to be taken lightly, this is your debut back into outdoor spaces after all. This is why we've taken the leg work out of finding the perfect picnic look by hand-picking some of our stand-out pieces that tick all of the satirical boxes.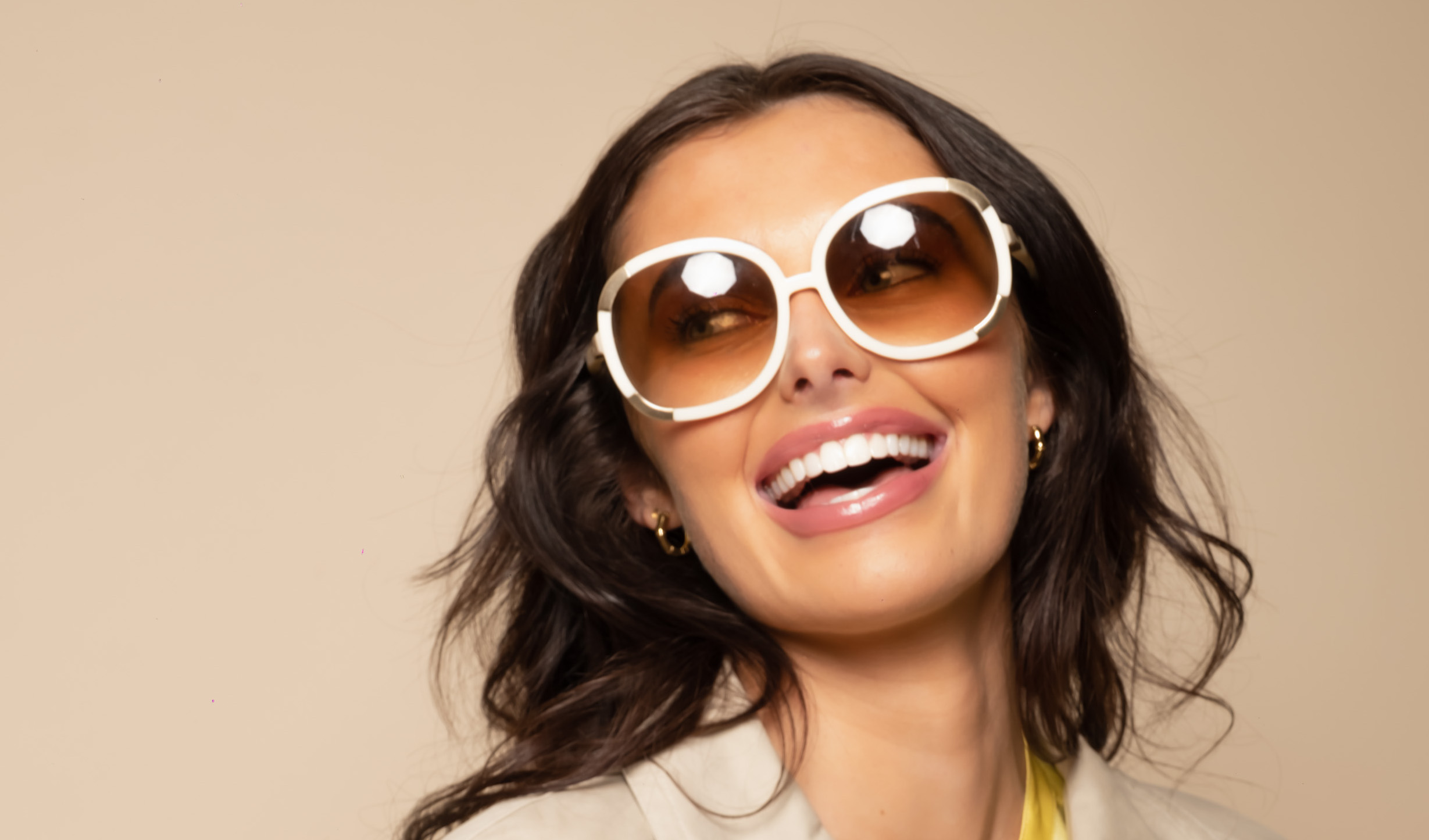 CHLOE
Oversize Gradient Sunglasses
£58
The finishing touch to any picnic outfit calls for a pair of OTT Jackie O style sunglasses. Big enough to hide those telltale signs of hay fever (the price we pay for al fresco dining) with a hint of retro glamour, they're a must-have for outdoor frivolities.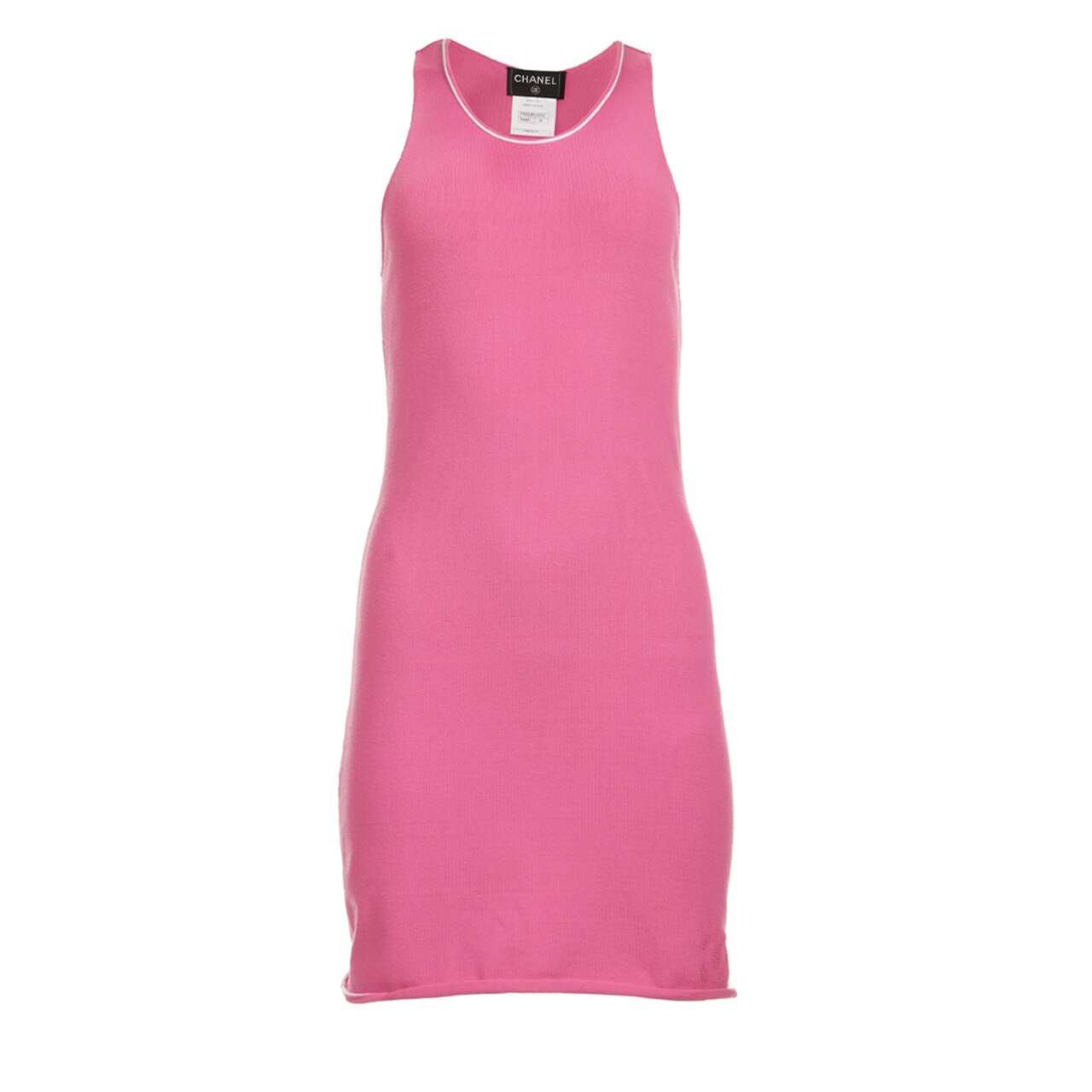 CHANEL
Knit dress
£360
What would spring be without a pop of pink? Chic enough to lure even the most anti-pink shoppers, its loose fit and soft pleating with bow neckline is a nod to Coco's androgynous tendencies and would look perfect paired with sandals for a day amongst the daisies.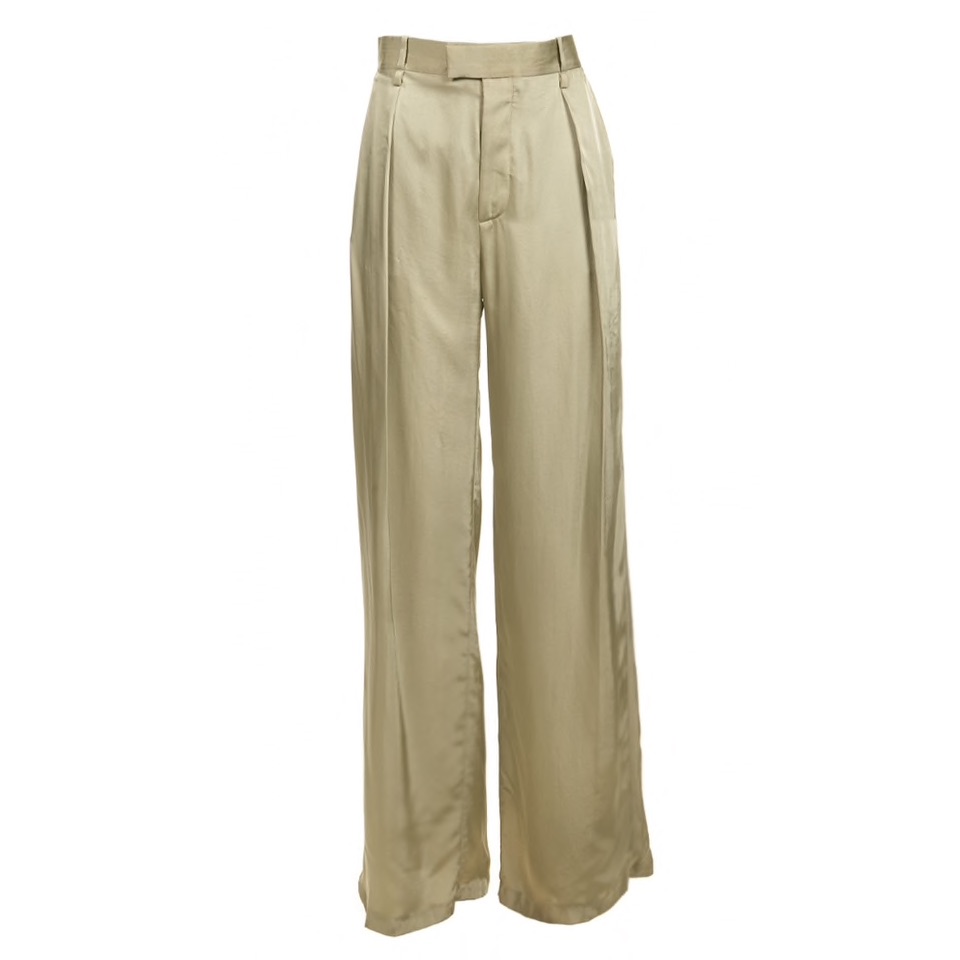 BOTTEGA VENETA
Pleated Satin-Twill Wide-Leg Pant
£560
Speaking of masculine silhouettes, these Bottega trousers couldn't be more on-trend. With the design house enjoying a renaissance thanks to its huge social media presence, they also fit the wide leg spring trend sweeping the catwalks this season. Pair with a tank or cropped cardigan for an effortless look.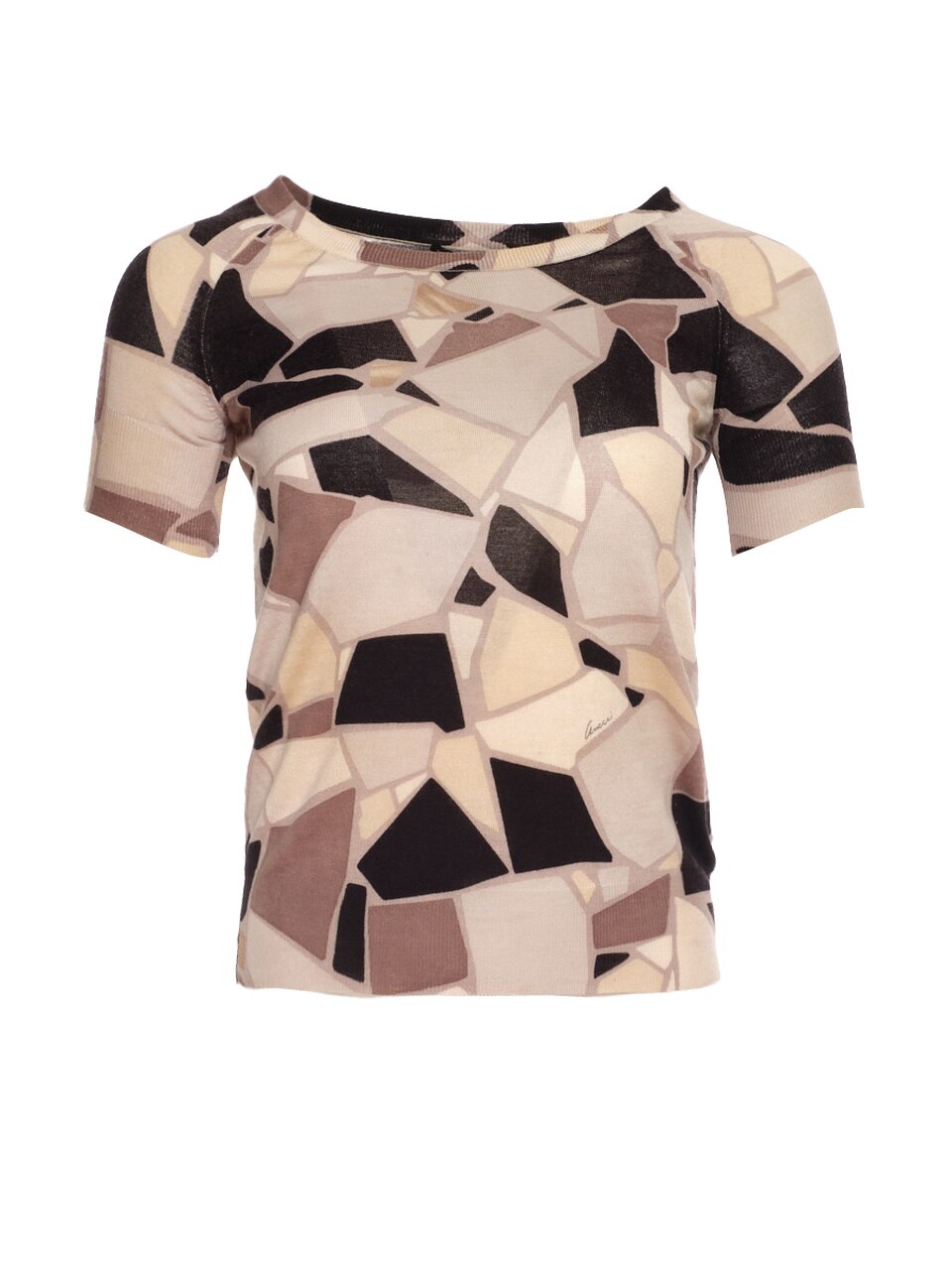 GUCCI
Geometric Monochrome Top
£80
Well, we did say extra. Taking floaty, this slinky separate is perfect for daydreaming beneath the trees thanks to its loose fit and geometric print. Pair with matching silk wide leg trousers for a pyjama party-come-cocktail hour feel.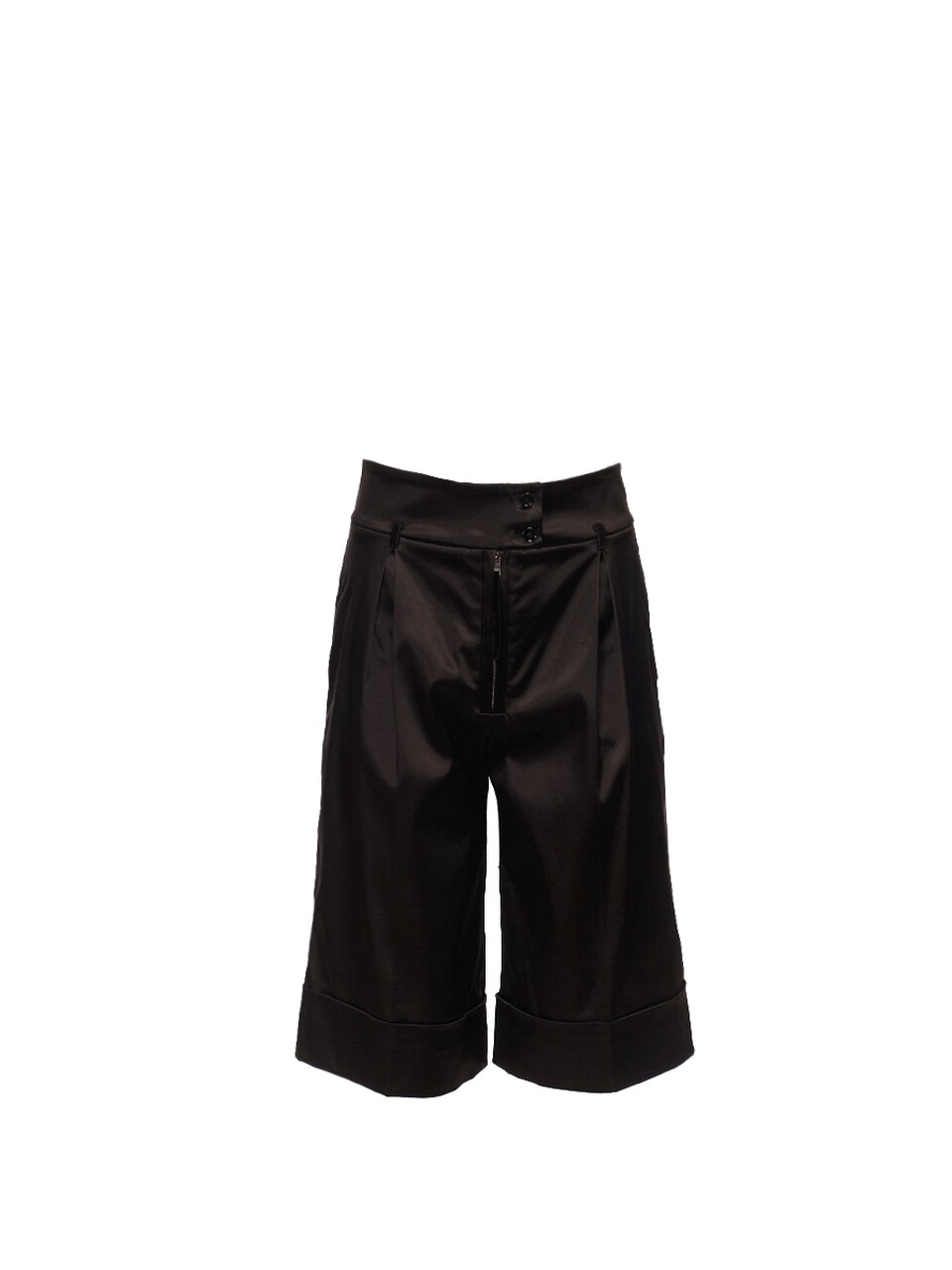 DOLCE & GABBANA
Satin Shorts
£39
The joy of a picnic (aside from unsightly grass stains) is that all bets are off when it comes to fashion etiquette and in light of the last 12 months, the rulebook is out the window. This is why such an occasion calls for Sleek satin attention-grabbing shorts. Wear with a crisp white shirt and sandals to keep it civilised of course.