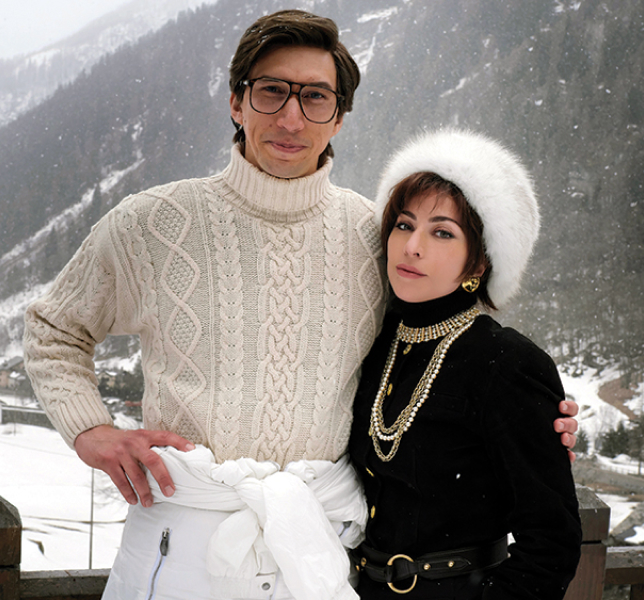 Shop Lady Gaga's House of Gucci Looks
People have long treated fashion as a religion but now it's official. Father, son, and House of Gucci.
Fashion's newest 'It' film has made it to our screens. Starring Lady Gaga and Adam Driver, the film depicts the scandalous murder of the late Maurizio Gucci. But what's got moviegoers talking the most is the film's fashion! The House of Gucci production was given access to the Gucci archives and incorporated real vintage pieces into the film's looks.
House of Gucci is packed with vintage designer coats, pre-owned Gucci handbags, and other Gucci pre-owned treasures. CSD is helping you recreate Lady Gaga's (we mean Lady Gucci's) best looks for yourself by showing you which CSD pre-owned Gucci products to shop! Read on if you want to dress like A) a certified Gucci aficionado, B) a seductive Italian murderess or C) both!
Photo courtesy of Fabio Lovino / MGM, access via variety website. https://variety.com/gallery/house-of-gucci-lady-gaga-fashion-looks/house-of-gucci/